It's always in the best of people's interests to keep up with the times. We know that the world is undergoing climate and environmental change that requires people to adapt, and that could mean more than using renewable materials. Sometimes it means moving to a better place. But if you want to stay in your property, you know you need to make improvements, and some innovations can make your house future-ready.
More Sun? No Problem!
As temperatures continue to rise, people need more protection from the sun's intense heat and UV rays. Some homeowners use motorized retractable awnings, solar shades, and anti-glare window film for their homes.
Solar shades are effective in keeping temperatures cool and UV rays out. Some of these shades are still made up of fabric, but they can be electronically-controlled or manual shades. Motorized retractable awnings are what some homeowners prefer as protection. Awnings can quickly be drawn back with the push of a button if you want to set it aside during the winter months.
Solar Power
You could also harness the sun's rays with solar panels. These alternative sources of power are not only more cost-efficient but also more sustainable. Using solar panels can lessen your dependence on coal fuel, you can be producing less waste and saving more money.
Using solar power panels could also lessen your dependence on fossil fuels. Many appliances can be converted to use solar energy, but the initial cost might be higher. But in the long run, you'll be saving more money when your utility bills go down.
Automate Your Home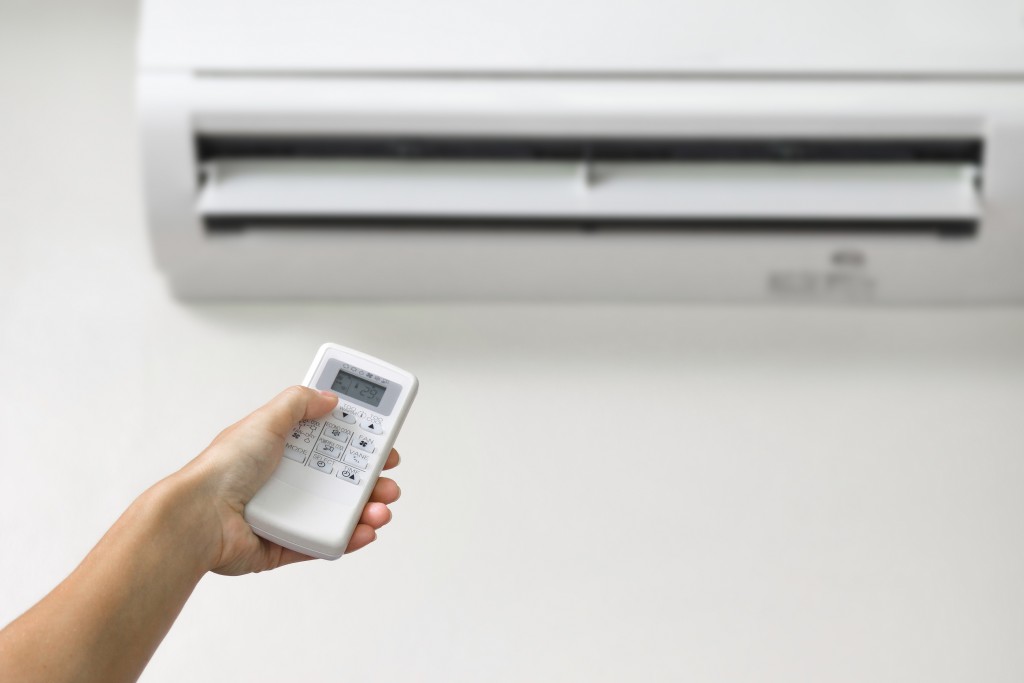 Smart technology has expanded in recent years into home appliance automation. Part of future-proofing your home is to make sure that you integrate each new device into your home's central automation system.
You can install a central device that helps you control everything in your home, from your heat and airconditioning unit to your home's security system. You can automate them so your units will follow a schedule. Doing so will help you control your energy consumption and the maintenance of your home appliances.
The rise of the Internet hs also made it possible for mobile gadgets and appliances to be controlled from a local WiFi or Ethernet network. Many homeowners are now using online and mobile apps to control home appliances and even manage their children's television and web access.
The Future is Here
Many people only think of the Internet as another medium for entertainment, another communication tool, or another form of information repository. But what many people do not realize is that it is another equipment that can prepare your home for the demands of the future.
Not only do these additions increase your property's value, but they also make our lives easier. It doesn't take much to prepare your home for the future. You only need to know what you need and the many options in the market. Whether it's a simple window appliance or glare sheet or the high-tech ease offered by automation, you know your home can keep up with the future.