Once in a while, it's good to spoil the beloved women in our lives with something extravagant and luxurious. Whether she's your wife, girlfriend, sister, best friend, or mother, these women of class surely deserve to feel like a queen on a special occasion such as Valentine's Day. But you don't necessarily need to wait for the 14th of February; you can surprise her whenever you feel like it. That said, there are tons of luxury gift ideas on the internet, but unlike what you'd commonly see on different blogs and articles, this guide contains generic ideas so that you won't be too overwhelmed and pressured to find the specific items listed. Get your wallets ready and write down which item appeals to you best!
1. Spa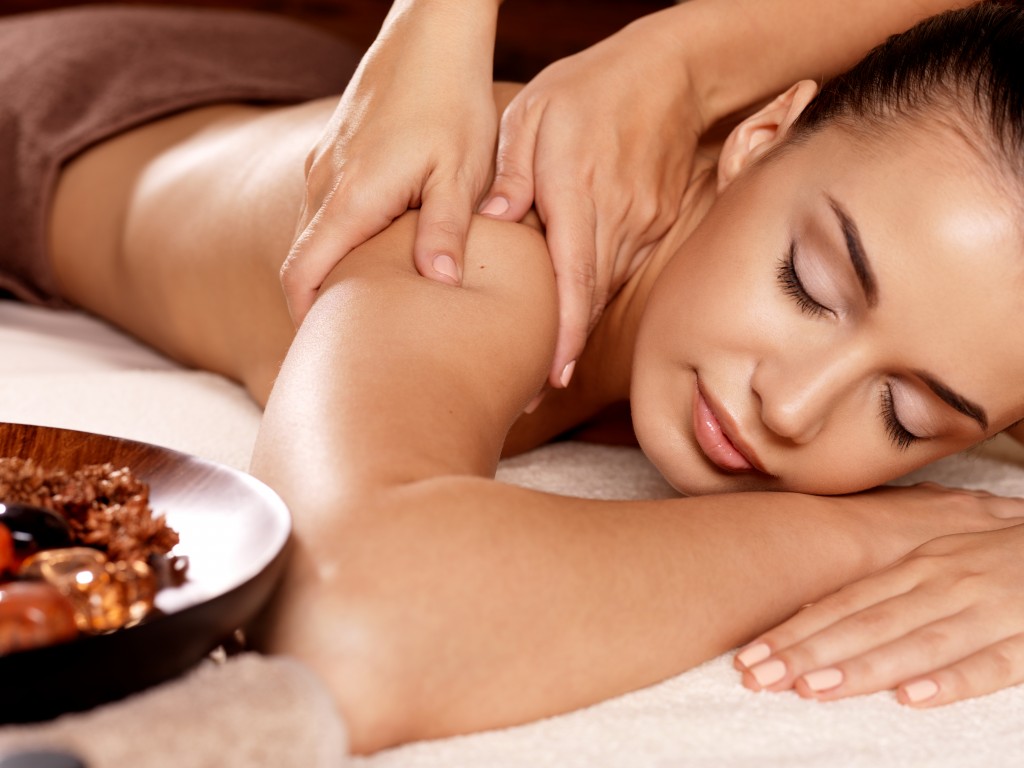 A woman who's constantly tired from her daily grind deserves a spa that'll give her several benefits. To complete the luxury experience, it has to be in a renowned spa center with only the best therapists to attend to her. Aside from having her muscles and mind relaxed, her skin and body will also be rejuvenated, refreshed, and nourished. What's a better way to ease her stress than that?
2. Jewelry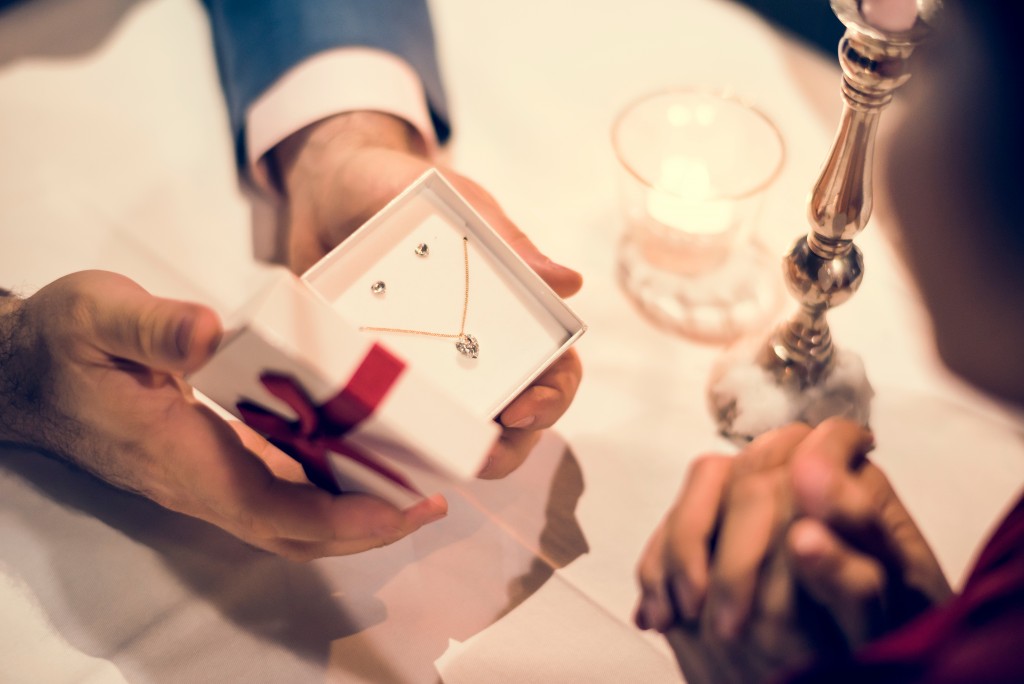 Jewelry isn't a classic gift item for nothing. For the longest time, it has been a practice to give jewelry to a special woman in your life. Rings, necklaces, earrings, and bracelets are all adored by women who deeply appreciate and understand the value of jewels. Diamonds are especially appealing to women; they're supposed to be best friends, after all. But if a natural diamond stone is way beyond your budget, a perfectly brilliant alternative for that are luxurious man-made diamonds. If you haven't heard of those yet, don't worry because they're as real as natural diamonds, and therefore just as classy.
3. Designer Purse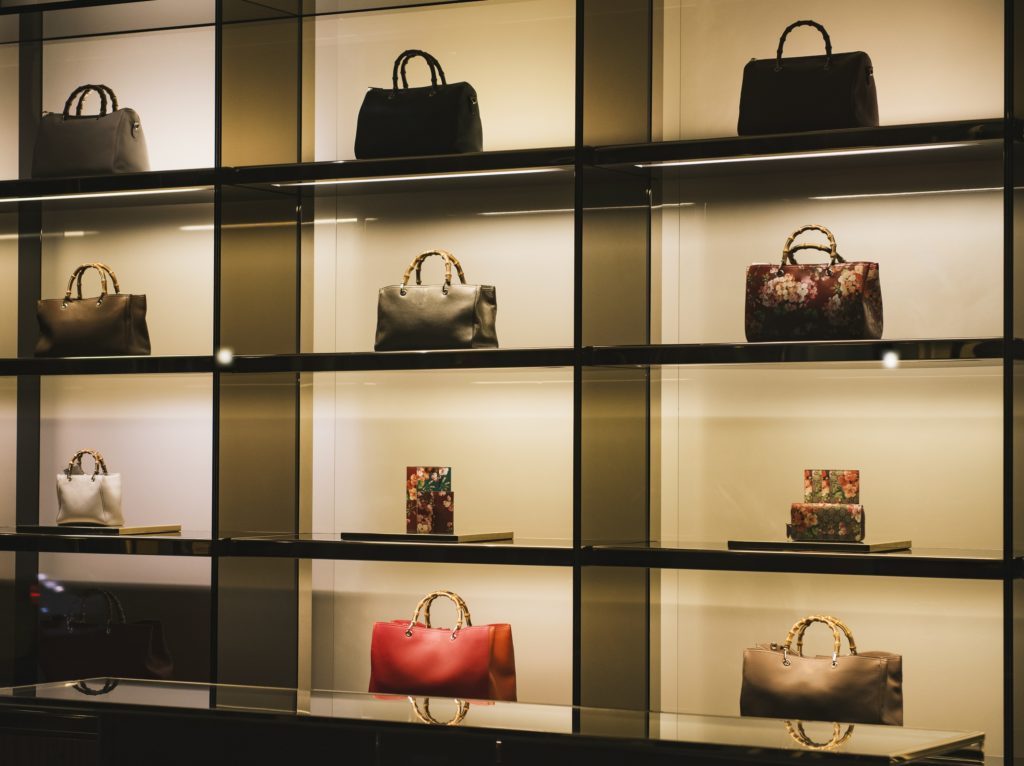 If she's a fashionista, then another designer purse would be welcome to her wardrobe. Pay attention to the type of purse she usually brings; does she like sling bags or handbags better? What about a tote or a cute backpack? Whatever it is, many designer brands carry a wide range of styles anyway, so your quest to find the perfect purse won't be difficult.
4. High-End Makeup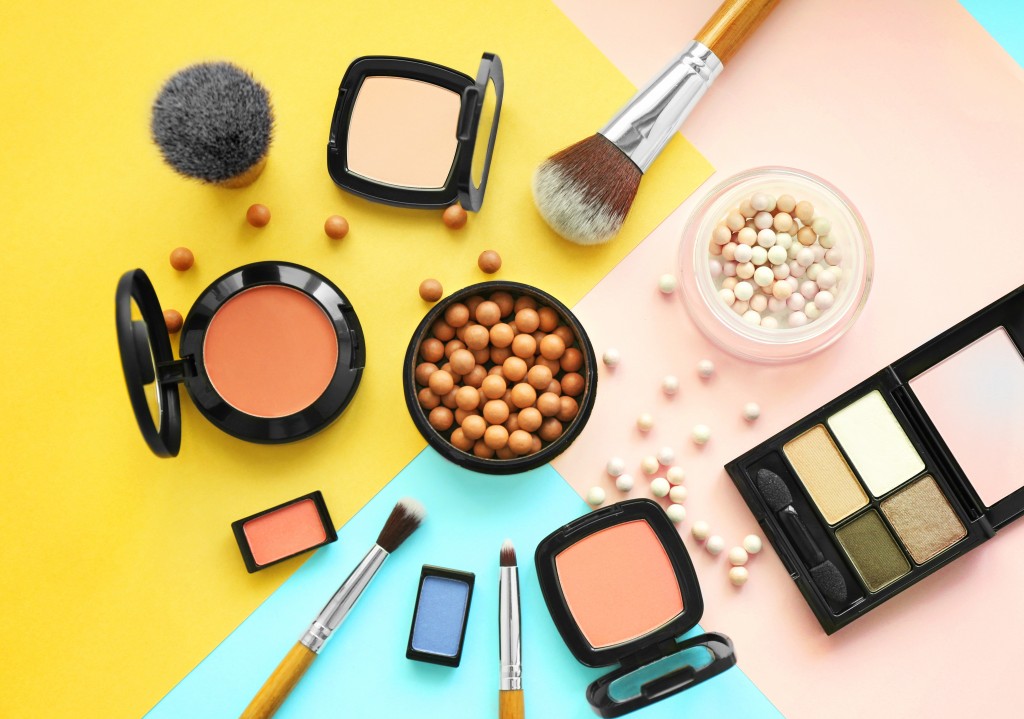 If she loves her red lipsticks, then a new one from a high-end brand would surely thrill her. In case you didn't notice it yet, a bold red lip instantly makes a woman appear more chic, elegant, and bossy in a good way. Celebrate her empowerment by spoiling her with a fiery red lipstick.
5. Luxury Skincare Products
Skincare is a big trend nowadays, and even men are urged to invest in it. Show your woman that you're very much aware of the importance of a good skincare routine.
6. Collector's Edition Book Set
If she's a bookworm, then nothing would surprise her better than a collector's edition of her favorite book. If classics are her preferred genre, then a pink Jane Austen book set might be a nice addition to her collection or reading list. Some present-day Young Adult and New Adult series also have collector's edition versions or sets; she might want those, too.
7. Cashmere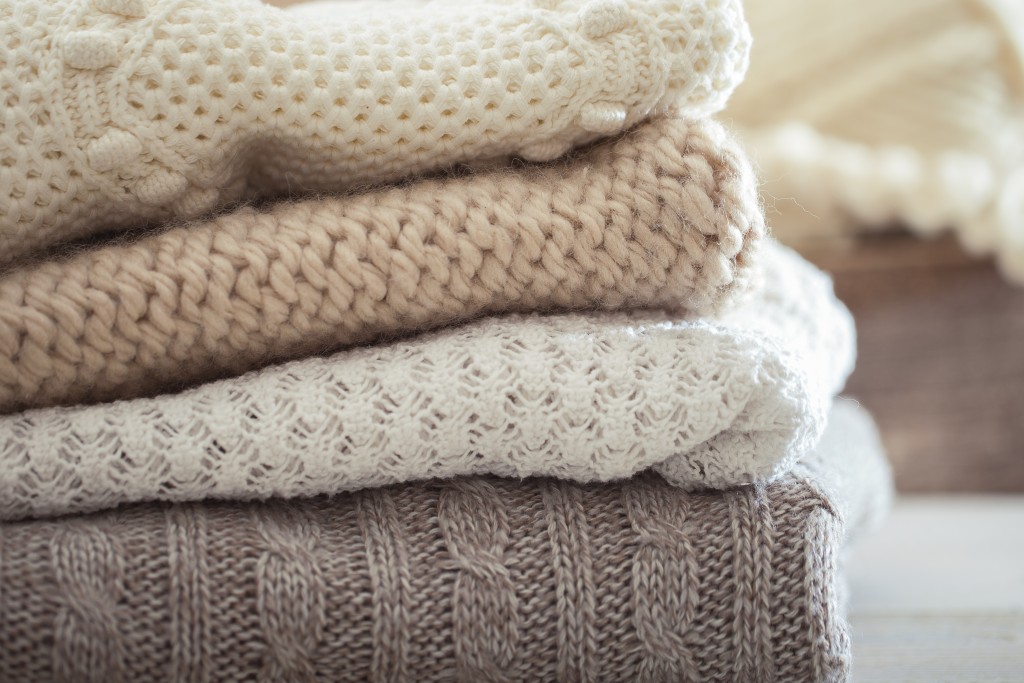 Wearing a luxury cashmere coat, she'd surely own any room she walks into. As someone special to her, it'll make your heart swell with pride, especially if the clothing is a gift from you. With these incredible and lavish ideas in mind, your trip to the mall or shop will be easier. It would also be wise to remember that material gifts aren't the only way to impress her. They're merely bonuses. Your efforts, time, and devotion will be more appreciated.