In 2019, the average wedding cost couples around $33,900. The amount includes the expenses for the engagement ring, ceremony, and reception. The amount can be normal to some couples who prefer to put things up a notch on their special day, but to some couples who prefer the simplest of weddings, that amount is a lot to spend on a single day.
Fortunately, we have tons of alternatives when it comes to hosting weddings without costing too much. Tying the knot doesn't have to cost couples an arm and a leg.
Here are ways you can keep things simple:
1. Keep your guest list short.
One of the best ways to keep a wedding simple and spend less is to keep the guest list filled not with all the people you and your partner know but only with people who are dear to you and your journey as a couple.
While it can be realistic to get the list down to 20 people, going from 200 to 100 can save you a few thousands. Doing this will also make the preparations and execution easier for you. Fewer people would mean you can entertain everyone without problems, and the event will feel more intimate.
2. Work with a wedding planner or coordinator.
You might think that planning everything yourself will save you some cash, but trust this—working with an experienced planner or coordinator will save you from stress before and on the day of your wedding.
The last thing you want is to be overwhelmed with things and not have the energy to enjoy your special day. Having a coordinator or planner by your side will let you focus on the things you need to focus on, such as your appearance, your guests, and your partner. They'll handle the other details of the wedding from the big to the little ones, taking a lot of weight off your back.
A good planner can also save you money because they know the tricks of looking for the right services and products your wedding needs. More likely than not, they already have a network of businesses that give them discounts.
3. Go for nature.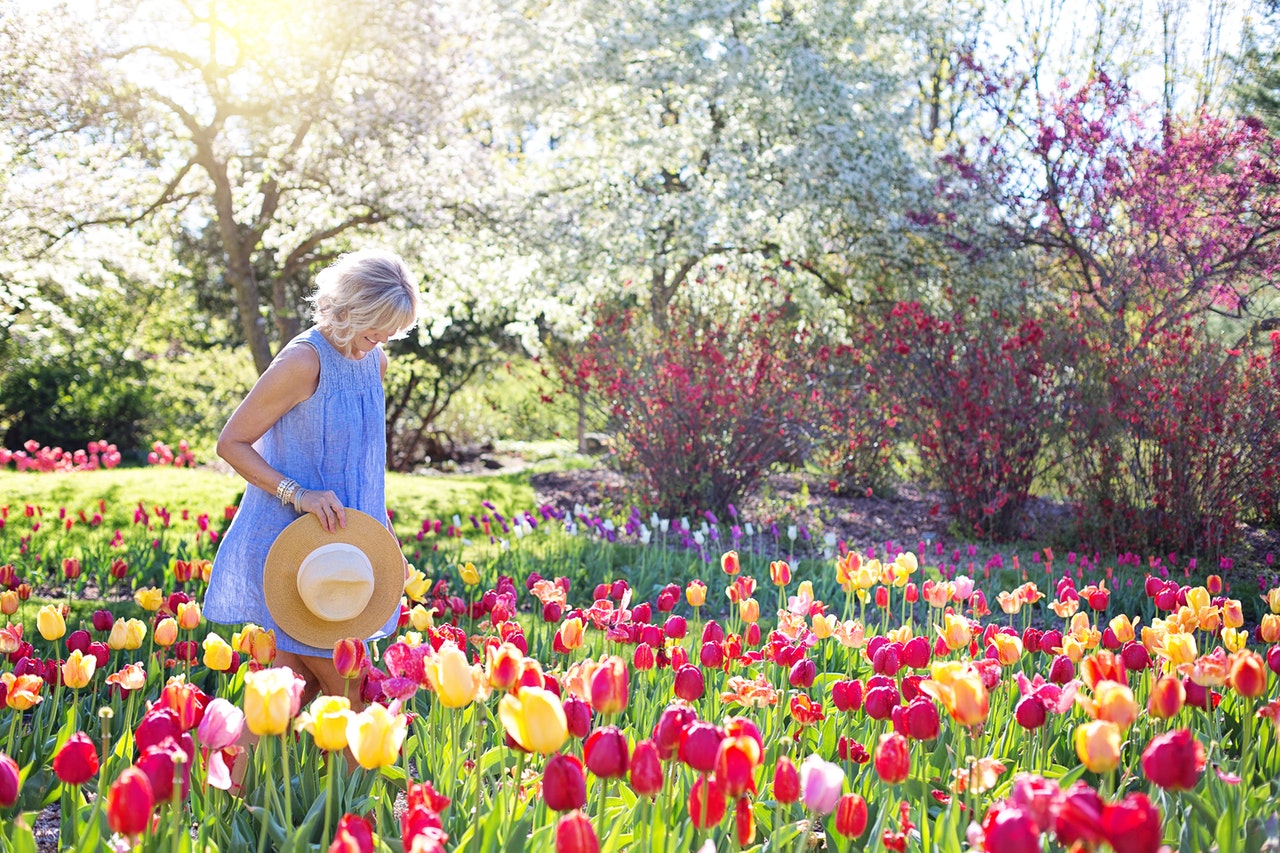 Aside from the relaxing feeling your partner, yourself, and your guests can get from a venue that is filled with natural elements, you can also cut costs on decorations. Natural features will work in your favor, and if you're lucky, the weather will also make everything much better than it is.
No more worrying about decorations and where or how you'll install them. That's a lot of money, time, and effort saved on your end.
Barn-themed weddings are great for spice if you spend a lot of time in the city. Beach weddings, backyard weddings, and other outdoor venues will be good fits for the natural theme you're after.
4. Hold the wedding and reception in the same venue.
You might think it's required to hold the wedding and the reception in two different venues. But in reality, doing this is expensive and time-consuming—both on you and your guests. You have to rent, decorate, and prepare two venues instead of one, and your guests have to travel from the wedding place to the reception venue.
This may not work for a church wedding, but for other types, it will work. A church wedding can have its reception held somewhere close to the church that won't require everyone to travel. Your wedding dress doesn't have to go through a lot for a good wedding reception.
5. Give your guests fashion freedom.
Coordinated wedding attires that match the groom and bride's attire may be the usual way of weddings, but giving your guests freedom to pick what they want to wear won't only save them from stressing about not following your theme. Still, you also take the stress off yourself by not implementing a dress code.
Your guests will appreciate your flexibility, and they won't feel bad about spending money on an outfit to attend your wedding. They'll be happier with what they wear and will remember your special day when they wear the clothes they bought because they wanted to.
Takeaway
While planning a wedding, it's important to keep in mind that weddings aren't competitions. No one will reward the couples with the most expensive and lavish weddings. It's all a matter of preference and, of course, budget. Don't think just because high-profile weddings amount to millions, you have to do the same. But if that's your type of wedding, who are we to tell you what to do, right?