Being a senior caregiver is no easy job. This is especially true if you're juggling between work and family. But do you know what an even bigger challenge is? It is when the elderly under your care is resistant to change. What can you do to help them if they refuse to accept a lending hand?
This is one challenge many caregivers often face. However, what you can do is to first understand their situation. Think about it. The person who used to be a strong and independent individual now needs help. What would you feel if you started losing autonomy?
Thankfully, there are things that you can do to help you deal with a loved one who is resistant to senior care. This is especially important if their needs require the specialty of a licensed caregiver. Whether you plan on hiring a stay-at-home caregiver or are considering assisted living, here's what you can try to convince your aging parent to accept senior care:
Watch out for signs that they now require senior care
Do you find your senior loved one lost a considerable amount of weight recently? Are they having a hard time grooming themselves? Is it now dangerous for your senior loved one to drive? Do you find any unexplained injuries? These are common signs that they now need senior care.
Ask them their reasons for resistance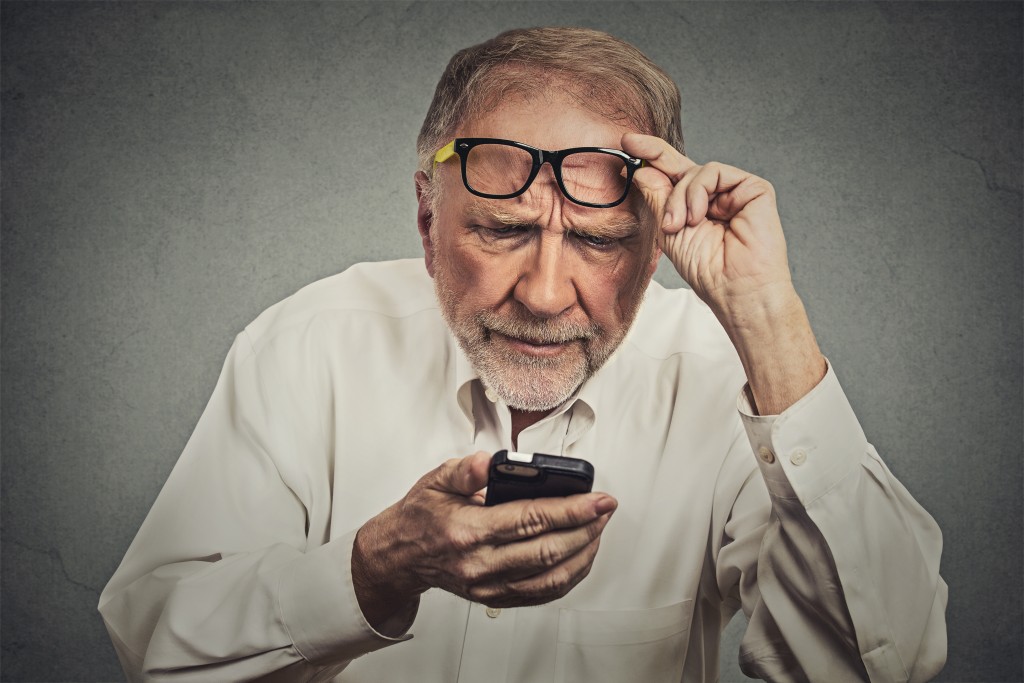 Seniors have varying reasons they don't like the idea of senior care. Some may feel like they will lose control over their lives. Others fear the financial consequences of hiring a caregiver. The best way to know their reason is by asking them questions so that you can find the best solution to your dilemma.
Let them partake in making decisions that concern them
For any decision that will affect your aging loved one directly, make sure to include them in the process. Seniors often feel that they are starting to lose autonomy. This is the usual reason they refuse senior care in the first place. By letting them have a say on matters that concerns them, they will feel that their opinions matter and that they can still have control over their lives. Provide them with choices, but make sure to keep your goal in mind.
Spend quality time with them
Your aging loved one needs you now more than ever. Maintaining open and clear communication will provide you with a better idea of how you can help them manage their fears. Spending time with them won't only help your relationship grow; it will also help them adapt to changes better.
Seniors' resistant to care is a challenge common to caregivers. Understanding their reasons, listening more than talking, and putting yourself in their shoes are the best things that you can do to start helping your loved one. By keeping them involved when making decisions, you get to make them feel that they are still in control of their situation. Also, consider telling them the benefits of senior care and letting a professional talk to your aging parent. Sometimes, all it takes is an expert opinion and you voicing out your concerns to make a senior loved one accept the kind of help they need.