Online shopping is definitely the craze these days, especially for clothes, shoes, and beauty products. It's just a lot more convenient for most people, especially for those who are not fond of shopping malls and dealing with crowds.
However, shopping for clothes online can be challenging sometimes. You've most likely heard about a few tips on online shopping for clothes here and there, but we bet you haven't heard about the ones that we are about to share below. Make sure to keep these tips in mind when shopping for contemporary women's clothing online.
Pay Attention to the Negative Reviews
You've heard about paying special attention to the good reviews, but have you ever read the bad reviews? A lot of online shoppers say that they actually pay a lot more attention to the negative reviews as this gives them a glimpse of what you are about to get. If the item has more negative reviews than positive ones, then you'd be better off looking for another seller.
Know what Type of Fabrics you should Avoid
If you are a seasoned online shopper when it comes to clothes, then you most likely know what types of fabrics to avoid. To be safe, you'd want to avoid buying anything polyester. The fabric is mostly made of plastic, which means that it can get pretty hot when your skin touches it. Additionally, it's also not great for the environment because of its plastic material.
Take a Look at the Patterns
You wouldn't be able to touch and feel the fabric since you are shopping online, but you can definitely take a closer look at its patterns. Make sure to use the zoom-in option of the website and take a closer look at the clothing's patterns.
Most websites usually show the front and the back of each piece of clothing, and you definitely should pay attention to this. Take a look at both the front and back details. If the back doesn't look as good as the front, or doesn't match the look and quality, then you might want to pass on it, as this most likely means that the production for this item is cheap.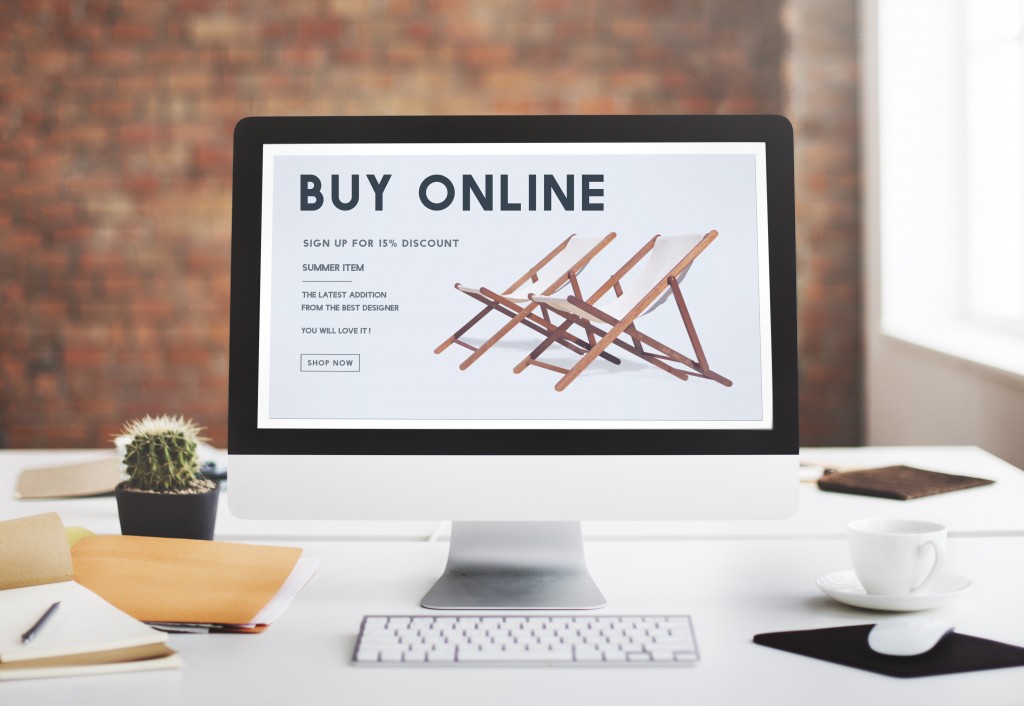 Look for a Shop that has a Non-Generic Size Chart
The number one problem for online clothing shoppers is not knowing if the clothing will actually fit them. Sure, you can count on the size charts provided by the store but are you sure if these are accurate?
Look for a store that measures everything that needs to be measured: the width, length, waistline, and so on. If it only has a small, medium, and large sizing, then you might want to steer away from it and try finding another shop that has a much better sizing option.
Visit YouTube
There are lots of channels on YouTube that talks about different clothing styles, fabrics, and even a few online stores. If you are interested in buying from a certain store online, try looking for reviews on YouTube. Aside from getting faster and more thorough reviews, you also get to take a good look at the products in action.
When it comes to online shopping, you definitely have to be wiser, or else, your money will most likely go to waste. Follow these tips and be on your way to becoming an expert in online clothing shopping!