A destination wedding is a dream of many people, and a place with a rich history and tradition is among the unbeatable venue options. The United Kingdom boasts of its preserved ancient architecture, lush landscapes, and posh party venues. No wonder this country is immensely popular among tourists and engaged couples.
If you're getting married the luxurious way, England can accommodate you and your guests well. With an experienced luxury wedding planner from London, your special day is guaranteed to be sublime and royally appealing.
That said, what are cost figures you should anticipate? And if you're a foreigner, what steps do you need to take before being granted permission to marry in the UK?
Average UK Wedding Costs
London weddings are the most expensive ones in the UK, with couples spending an average of £31,837. Scotland comes next with their average wedding cost of £19,791, while Northern Ireland is by far the cheapest because couples there only spend an average of £12,783.
Wedding costs, including the features, have increased in prices in the past year, as reported by Independent. According to a survey conducted by Bridebook in 2018, marquee hire costs rose by 24%, food and drink by 23%, and venue dressing by 22%. Food and drink are reportedly where couples spend the most; wedding cakes cost £323 on average, and £5,862 was the average amount spent by couples for catering that year.
If you're going to put up an open bar, the prices for that also increased by 21%. Couples cut costs by not including features like professional videography and entertainment, but their average spending was still at £17,913.
UK couples have been considering DIY wedding decorations to reduce costs. They're also starting to pay attention to the environmental impact, and some brides are opting for wedding dresses that they can wear again. You can adopt this practise if you want your UK wedding to cost less, but still lavish.
UK Wedding Guidelines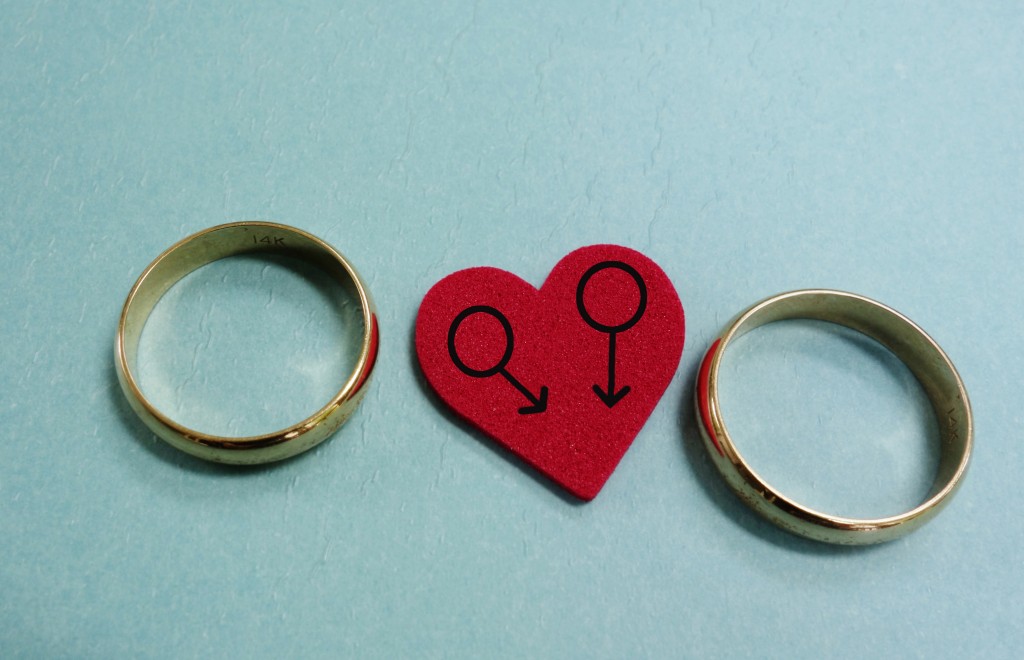 UK accepts most types of religious wedding ceremonies. They also hold civil partnerships for same-sex couples. If a civil ceremony is your choice, you may do it in a registry office or at an approved venue.
For foreigners, you may be required to obtain a Family of a Settled Person visa or a Marriage or Civil Partnership Visitor visa. Visa regulations actually vary per couple's situation, so verify this with the municipality where you plan on getting married.
When you register your wedding to the local registry office (where you'll be getting married), you need to submit copies of your valid IDs, birth certificate, and details of your wedding date and venue. If applicable, the requirements may also include a decree absolute or final order, death certificate of a former partner, and an entry visa.
The costs of obtaining a visa vary by type and country. In the U.S., for example, the cost for a Marriage and Civil Partnership Visitor visa is $120.
Couples need to individually pay a £35 fee upon giving notice of their wedding to the registry office. If you or your fiance is from somewhere outside the EEA or Switzerland, the fee could be higher. The certificate of marriage or civil partnership costs £4 on the day of the ceremony, and £10 if you're obtaining it after the date of the ceremony.
To be certain about all of these requirements, perform extensive research and get in touch with the right offices and people. A UK-based wedding planner can also help you with everything you will need, requirements included, to make your dream UK wedding a reality.