Planning for a wedding can be an exciting yet (most of the time) stressful affair in a soon-to-be-wedded couple. After all, every couple wants to make their dream wedding come true. However, weddings can be expensive, depending on what you want to include in it. For example, you might want to get married in rustic wedding venues or other fancy locations.
It's up to the couple whether they prefer a simple wedding with only close friends and family members in attendance. On the other hand, they can plan for a dreamy garden or beach wedding with more than a hundred attendees. Regardless of your choice, the most important thing about planning a wedding is your budget.
Is a DIY wedding possible?
If you want to save on expensive wedding costs, you can consider planning for a DIY wedding. It can be a daunting task, but it can be achievable. For one thing, it will allow you to customize your wedding list according to your preference. However, this does not mean that you have to do all of these on your own.
With so many things to consider in preparing for a wedding, it can be overwhelming. You also have to work on a specific budget only. It surely can be a lot of work, but it can all be worth it. It will be just a matter of organization and choosing the right people to help you.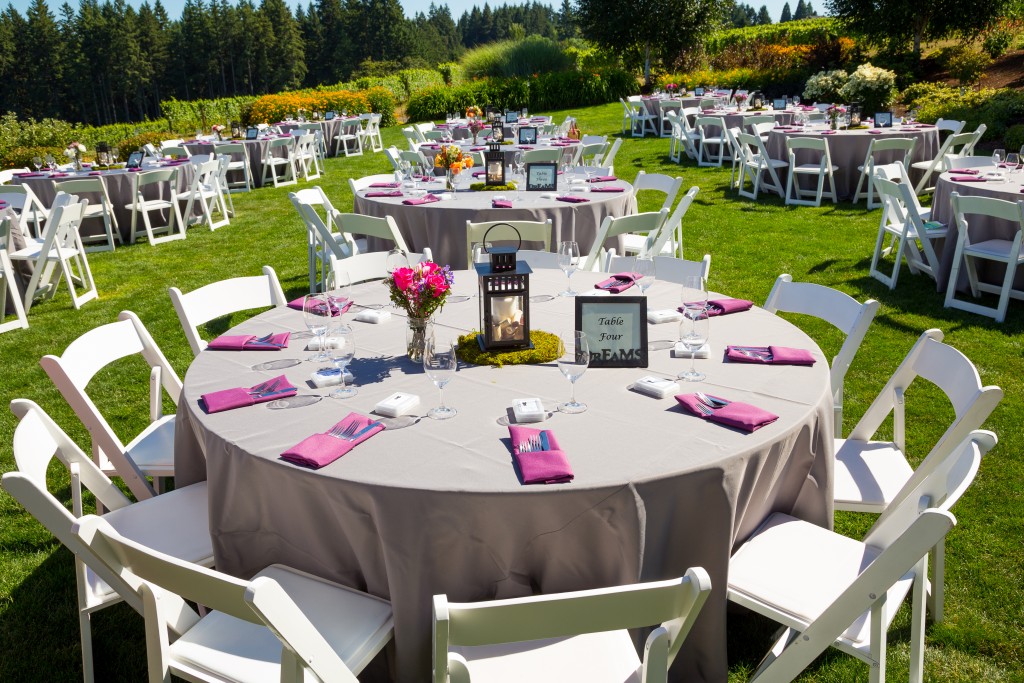 Pointers for a successful DIY wedding
Here are some things that you need to consider for a successful and unforgettable DIY wedding:
1. Know when to start.
If you are planning for a DIY wedding, make sure to determine where to start. In this case, experts suggest setting a budget and coming up with a guest list first. From there, you can decide which ones to include in your wedding.
2. Think carefully about whom you will invite.
It can be tempting to invite all of your friends on your special day. Then again, it will all depend on your budget. If your wedding budget is only suitable for 50 persons, then work your way around that budget. Otherwise, you might find yourself stressed because you are already beyond your budget.
3. Follow your heart.
Some friends and family members will offer unsolicited advice while planning on your wedding. It might not be harmful to heed some of their tips, but it all goes down to your preference. After all, it's your wedding, not theirs.
4. Source your suppliers carefully.
You can ask for recommendations from your social circle, friends, or family members. Check customer feedback and determine whether the supplier is worth the hire. Attend food tastings and meet your chosen suppliers in person. Let them know of your budget so that certain adjustments can be made.
5. Make an organized list.
Aside from the budget, it is essential to have a list of everything that you will need for your wedding planning. That way, you won't miss out and end up getting stressed on your wedding day.
Weddings are supposed to be a joyous occasion. But at the end of the day, it should not be all about how extravagant the wedding is. Instead, it's about having a happy married life.