Determine a budget when looking for a dream home — consider local bank loans, private loans, and government-backed loans.
Choose a location that is safe, convenient, and close to work, school, and family.
When assessing the size and design of the home, consider your family size and any other spaces you need, such as an office or playroom.
Choose a property that is in good condition and has a layout that will suit your lifestyle with plenty of natural light.
Finding your dream home is an exciting and daunting process at the same time. When it comes to choosing your new home, it's essential to focus on what you need, not just what you want. You want to be sure you're making the right decisions to ensure you're happy with your new home. To help you, here's a guide on how to choose a home that fits your needs.
Determine Your Budget
The first step in finding your dream home is to determine your budget. You need to know how much you can afford to spend on your new home. This will help you narrow down your options and keep your choices realistic. Here are some options to consider:
Local Banks
Local banks are a great resource for getting pre-approved loans. Many local lenders offer special promotions or discounts that can significantly reduce the total amount you will need to borrow. Working with a local lender also offers more convenience as some offer services through the web. For instance, Farmers & Merchants' online banking services can help you apply for and manage your loan quickly with a few clicks.
Private Loans
You may also want to consider private loans. Private lenders, such as home equity lines of credit (HELOC), offer lower interest rates and flexible repayment terms than traditional bank loans. This option can help you save money in the long run if you are able to keep up with your payments.
Government-backed Loans
Government-backed loans are another option to consider. These often have lower interest rates and more flexible repayment terms than traditional bank loans as well. FHA loans, for example, require a down payment of 3.5% and allow you to finance up to 96.5% of the home's purchase price.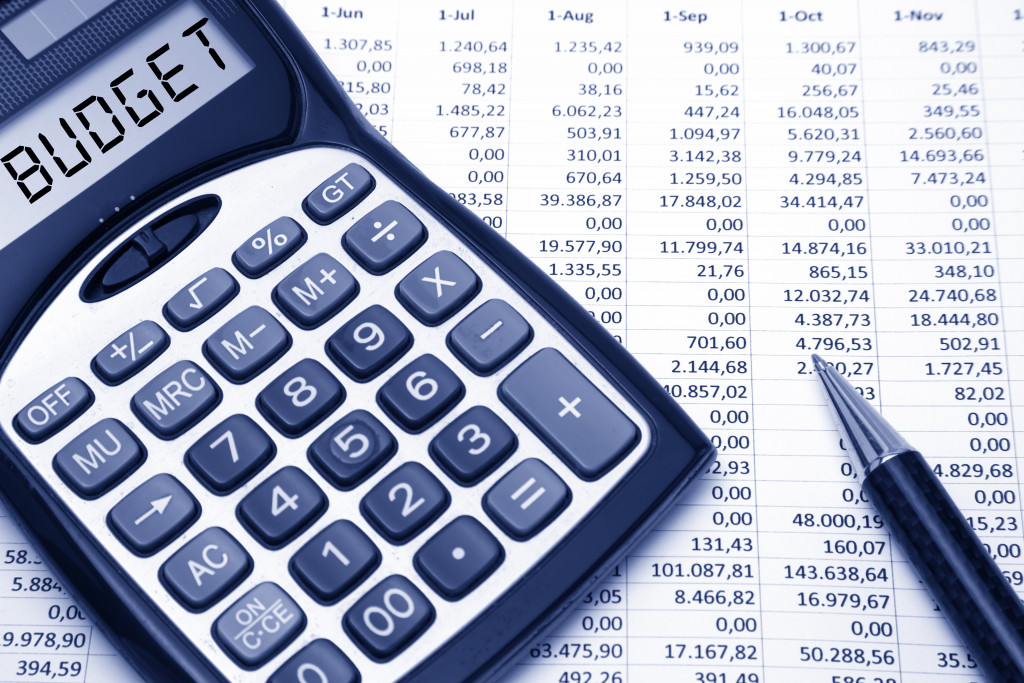 Consider the Location
Location is everything when it comes to finding your dream home. You should look for an area that is safe, convenient, and close to your work, school, or family. 
Research the neighborhood, and check out the schools, transportation, and amenities nearby to get an idea of what the area is like. Make sure you find a location that's optimal for your needs and lifestyle, as this will have a significant impact on your life.
If possible, visit potential neighborhoods and go on a self-guided tour. This will give you an up-close look at the area, so you can get a better sense of it.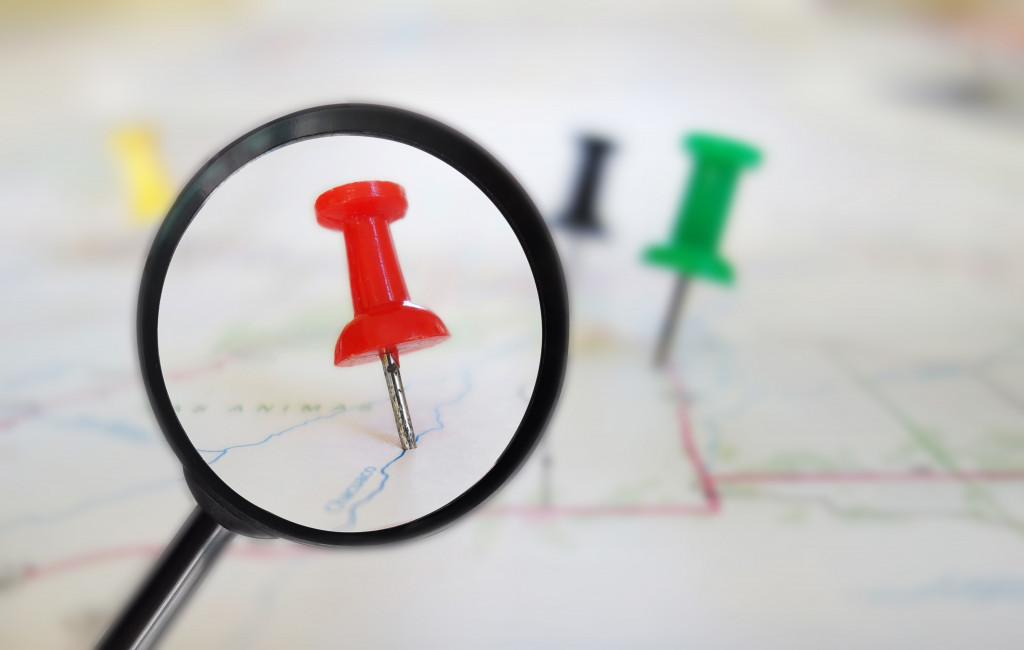 Think About the Size and Design
The size of your home and the design is also important factor when finding your dream home. You should consider your family size, the number of bedrooms and bathrooms you need, and any other spaces that you require, such as a home office or a playroom. Ensure that the design is to your taste and style, with a layout that will suit your lifestyle. Here are some other things to take note of:
Check out the home's condition.
When you find a potential home, you need to check the condition of the property. Have a professional inspection to thoroughly assess the property for any issues, such as leaks, mold, and pests. You should also check out the roof, plumbing, electrical, and heating systems to ensure they're in good condition. If there are significant issues, it's essential to weigh the costs of necessary repairs against the value of the home.
Assess the house's layout.
When it comes to the layout, make sure you're happy with the flow of the house. You should also assess how much natural light the home has and check if there are any noise issues. Consider if your furniture will fit in the rooms, and look around for storage solutions.
Consider your future plans.
When buying your dream home, it's important to think long-term. Consider how long you plan to stay in the home and if it will be suitable for future needs. If you plan to have children or need more space, you need to consider this when choosing your home to ensure that it will meet your needs long-term.
Choosing your dream home is a significant decision that requires careful consideration. Be sure to factor in your budget, location, size, and design, the property's condition, and your future plans when making a decision. It's essential to have a clear understanding of your needs versus your wants to ensure that you're making the right decision for yourself and your family. Remember, finding your dream home is not just about finding a place you love; it's about finding a place that you can call home, and that will work for you and your family for years to come.