Plan themed days like Pajama Day to keep kids engaged with costumes and games.
Create an art station with supplies to boost creativity for hours of entertainment.
Make backyard play more fun with a DIY slip-and-slide, pool, bubble balls, and water guns.
Have a reading challenge with rewards to improve skills and bond over book clubs.
Cook together by choosing recipes for pizza, cookies, or fruit salad for family time.
Summer is here, but not everyone wants to or can go out. Whether it's due to budget constraints or other reasons, some families will just be spending their summer inside our homes. While this might be disheartening for children who want to enjoy the summer outdoors, creating fun activities at home could be a solution. In this blog, you will learn tips on how parents can make summer at home more enjoyable for their kids.
Plan Themed Days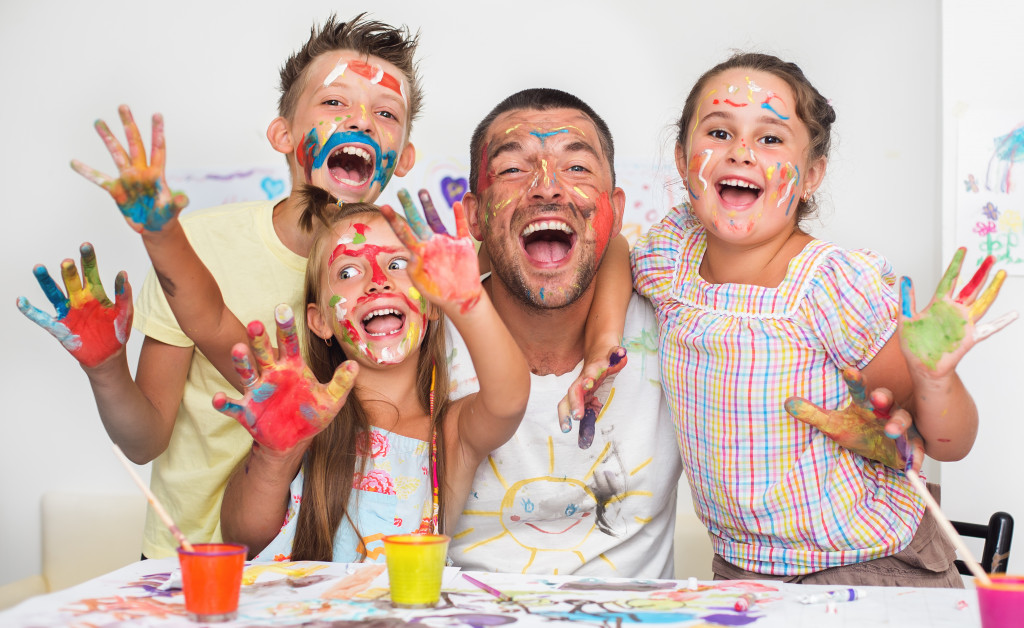 Children love to dress up, and what better way to keep them engaged than by organizing themed days. Plan days like "Pajama Day," "Movie Day," or "Superhero Day." Let your kids participate in choosing the theme. Encourage them to create costumes and play games related to the theme. Make it fun and interactive. Go all-out with decorations and snacks, as it adds to the experience.
Create a Fun Art Station
Summer is the perfect time to let your kids explore their artistic abilities. Set up an art station where they can create anything their hearts desire. Fill it with supplies like paint, canvas, paper, and markers.
You can also include recycled materials like cardboard boxes, egg cartons, and water bottles for them to create something unique. Creating a fun art station at home can help boost your child's creativity and keep them occupied for hours.
Make Backyard Play More Fun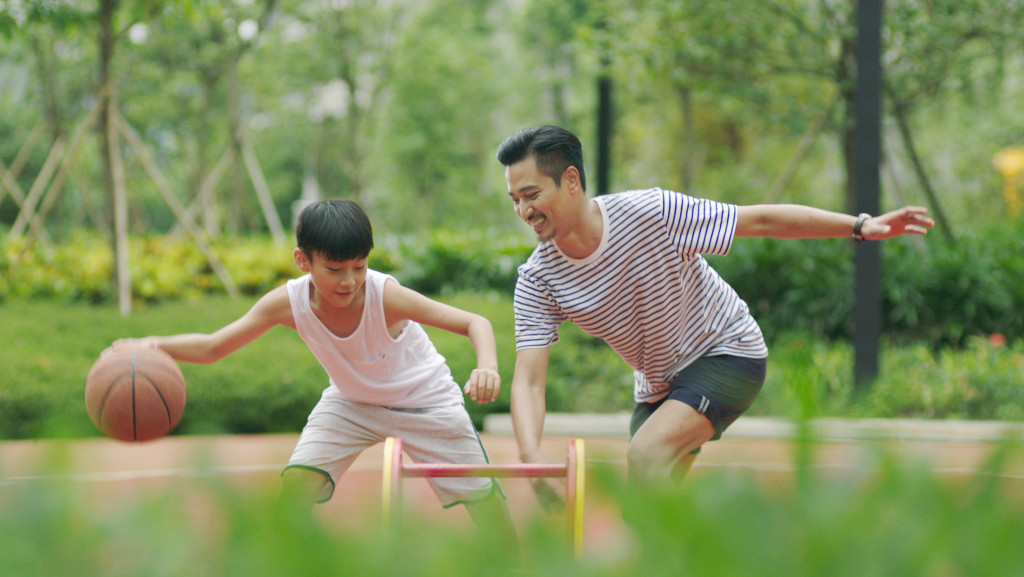 While most people might be spending most of their summer inside, going outside for some fresh air is essential. Spice up your backyard activities by incorporating some (or all) of the following things:
A DIY slip-and-slide
A DIY slip-and-slide is a great way to cool off in the hot summer months. All you need is some plastic sheeting, water, and soap for some extra slickness. A slip-and-slide is sure to keep your kids entertained for hours.
A small pool
A small, inflatable pool is a great way to keep your kids cool and entertained. Add some fun pool toys, like rubber ducks, to make it more enjoyable. This is an excellent option for those days when you don't feel like going to the public pool.
Bubble balls
You can rent out bubble balls so your kids can have some outdoor fun. Bubble balls, also known as human hamster balls, are inflatable spheres typically made of durable plastic or PVC material. They are designed to encase a person safely inside while providing a cushioned barrier for any type of physical activity. They can be used for a variety of games or just running around the backyard.
Water guns and balloons
Water guns and balloons are always a fun activity for kids. Fill the balloons with water and give them each a water gun to have an exciting outdoor battle. This is the perfect way to beat the heat and get some energy out.
By making backyard play more fun for your kids, you won't have to go far to have a fun summer!
Have a Reading Challenge
Reading is an excellent way for children to improve their vocabulary and imagination. Encourage your child to read books of different genres. Set up a reading challenge where your child must read a specific number of books each week. You can reward them with a prize at the end of the challenge. You can also plan book club meetings with other children and their parents virtually.
Make Cooking Fun
Cooking with your children is an excellent way to bond with them while teaching them how to prepare meals. Plan a cooking day with your child, where you can make pizzas, cookies, fruit salad, or any other recipes they enjoy. Let your child take the lead by choosing the recipe or decorating the meal. Once the meal is ready, enjoy it together as a family.
This summer, ensure your kids have the most fun and unforgettable experience at home. With these tips, you can easily create an enjoyable environment for them to explore their creativity and skills while having fun.
From themed days to water gun battles in the backyard – there are plenty of activities to keep everyone entertained all season long! This will provide a great bonding opportunity with your children, but it also helps build essential life skills such as cooking and reading comprehension. So go ahead, get creative, and let your imagination run wild!