If you need a dentist, it can be tempting to just head to a search engine and find the nearest one. For the more discerning amongst us, though, there is another way. With a little bit of research, you can find a dentist in Nottingham who is right for you and save yourself from any potential heartache.
What to look for in a dental practice
Your search criteria will be personal to you, but by considering some or all of the following, you may find that you get the right dental practice for you.
Location
If you are looking for a dental practice close to home, work or local transport routes, choosing one based on its location can be important. If you plan to travel by car, checking whether or not the practice has a car park may also be a factor you wish to consider.
Treatments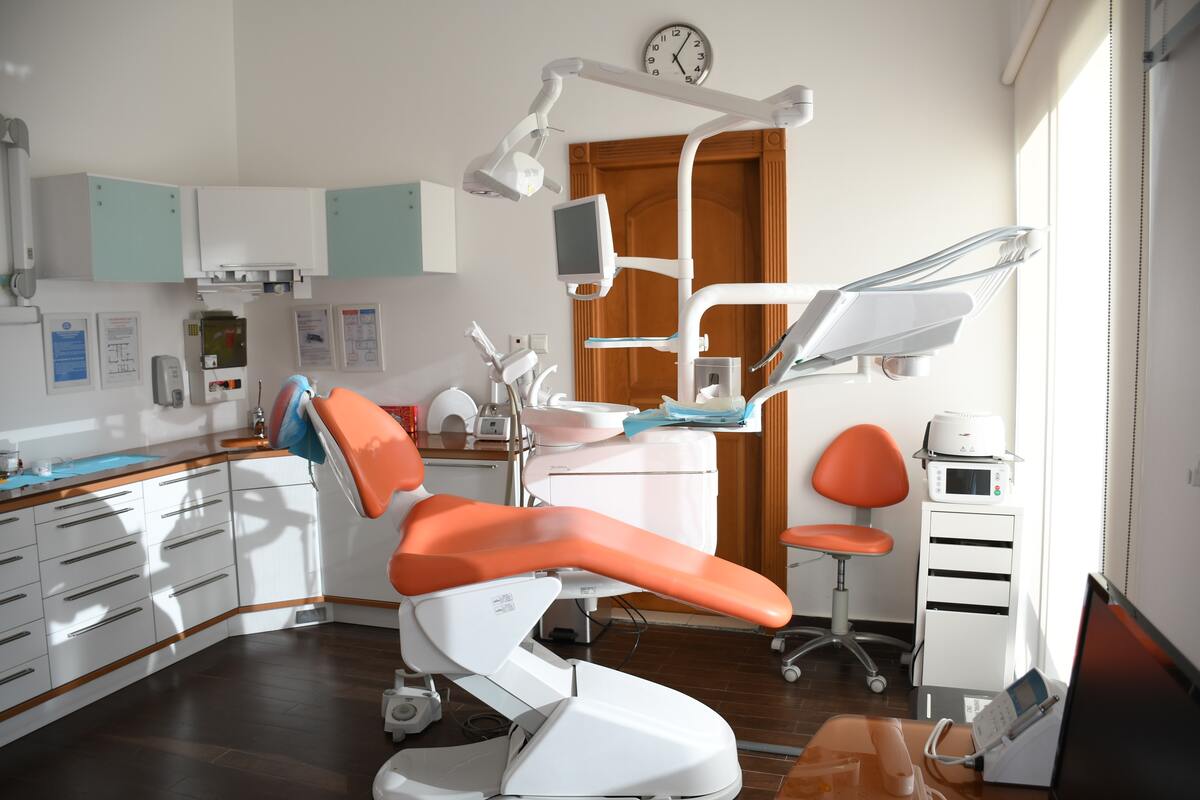 If you are looking for a general dentist or one that specialises in other treatments such as cosmetic dentistry or restorative dentistry, it is always best to do some research about what's on offer. While you might not need certain treatments now, consider how long you intend to be a patient at the practice and whether or not you may need other treatments in the future. To find out about what is on offer, you can call the practice to discuss this or check out a website they may have. Remember that the receptionist should be friendly and willing to spend time explaining things to you as they can set the tone for the ethos of the practice. You may also want to ask about the dentists' qualifications in any particular areas of treatment that you are interested in. If they have dentists who offer dental implants, for example, ask how qualified they are and how much experience they have in dental implant surgery. A dentist with a university certificate or diploma is likely to have undergone a rigorous training programme.
Experience
Alongside qualifications, it can also be reassuring to know how long the dental practice has been established. If they have been around the block a fair few decades, they are likely to have experienced staff with local patients who are still smiling!
Recommendations
Ask family and friends for recommendations as word of mouth can be one of the best ways to find a practice that suits your needs. Your family and friends know you best, and if you have questions, ask them as they should be the most honest with you too.
Environment
If you have made a shortlist of practices, why not visit them? You could ask to see the practice to get a feel for the place, and they should be happy to show you around, particularly if you are a nervous patient. This will enable you to meet staff and get accustomed to the environment. A nice, comfortable and clean reception area should bode well for what is going on in the treatment rooms!
Call off the search!
Once you feel you've found the practice you want to join, remember to book in for an initial consultation to allow your dentist to examine your mouth and discuss your goals for your smile. This will enable them to discuss treatment options with you, and collaboratively, you should be able to decide upon the treatment plan that is right for you and get on your way to a healthy and happy smile!