Evaluate your parents' needs to determine the best type of senior-friendly home and the level of care required.
Seek assistance from real estate agents, movers, and home inspectors to facilitate the process.
Plan the move in advance, involving your parents in organizing, labeling, disposing, or donating their belongings.
Ensure the new home has senior-friendly features like grab bars, ramps, well-lit rooms, and slip-resistant flooring.
Growing old is often associated with wisdom and a peaceful retirement. However, with age comes several challenges, such as limited mobility, chronic illness, and the need for assistance with everyday tasks. These challenges can often make it difficult for seniors to live independently in their own homes. As a result, many families are forced to consider alternative living arrangements for their elderly parents. If you're in that position, you probably want to find a senior-friendly home that provides your parents with both comfort and safety. Here are some tips to help you find one.
Start by Evaluating Your Parents' Needs
Before you start looking for potential homes, you need to determine the level of care that your parents require. Consider their medical conditions, level of mobility, and the type of assistance they require with daily tasks.
Pay attention to the type of housing that would best accommodate your parents' needs—whether it's an apartment, a condo, or a retirement community. Be prepared to ask questions such as accessibility and safety features, and amenities that are important to them as part of the evaluation process.
If possible, make sure to visit the potential homes with your parents and ask their opinion on it. This will help you determine if they are comfortable in the living environment.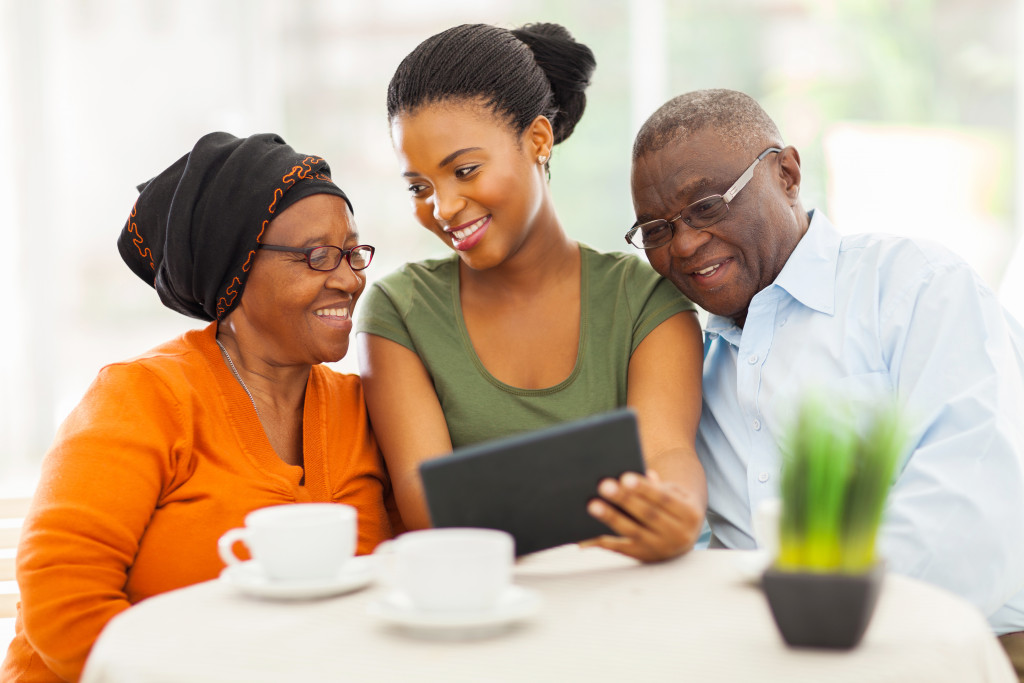 Seek Help When You Need It
The process of finding a senior-friendly home and helping your parents move there can be overwhelming. Make sure you seek help when you need it. Consider engaging the services of those who specialize in senior relocation. Here are some examples:
Real Estate Agent
If you're not familiar with the area you're searching in, consider enlisting the services of a real estate agent that understands your needs and has experience in dealing with senior-friendly homes. Real estate agents are familiar with the local housing market, and they can help you find suitable homes based on your budget, your parents' needs, and the amenities available.
Moving Company
Once you've found the perfect senior-friendly home, the next step is facilitating the move. This process can be both physically demanding and emotionally taxing, especially for your elderly parents.
In such a situation, it may be beneficial to employ the services of local residential movers. These professionals are equipped to handle the logistics involved in packing, transporting, and unpacking belongings. Their expertise can significantly reduce the stress of the move and ensure that your parents' belongings are safely relocated to their new home.
Consult a Home Inspector
Before finalizing the purchase or rental of a senior-friendly home, it's crucial to have the property thoroughly inspected. Hiring a certified home inspector can reveal any potential issues with the property that could affect your parents' safety or comfort.
The inspector will assess the overall condition of the property—checking everything from the foundation to the roof and all the systems in between. They can detect problems such as faulty wiring, plumbing issues, structural weaknesses, or accessibility concerns. It's a worthwhile investment that could potentially save you from costly repairs down the line.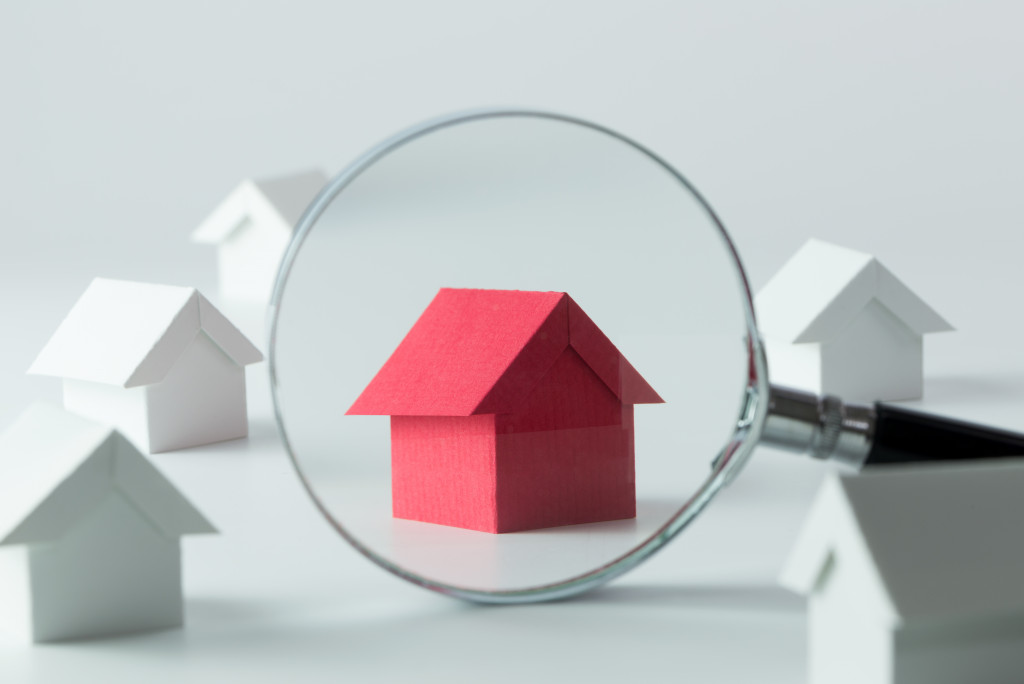 Plan the Move
When you've found a suitable home, it's essential to help your parents prepare for the move. Older adults often accumulate significant property over their lifetime, which can make downsizing a daunting task. To make the process less stressful, plan the move well in advance. Here are some things to take note of:
Organize and Label Possessions
As you help your parents prepare for the move, organization is crucial. Start by sorting through their belongings, categorizing them according to their utility and sentimental value. Items that are frequently used should be packed separately and clearly labeled to ensure they can be easily located upon arrival at the new home.
Additionally, labeling boxes according to the room they belong in can make the unpacking process much easier and more efficient. It's advisable to involve your parents in this process to ensure no essential items are missed and to help them feel in control during this significant change.
Discuss Donation and Disposal Options
It's likely that during this process, you'll come across many items that your parents no longer need or want. Rather than discarding these belongings, consider donating them to a local charity or selling them in a garage sale. This can not only help others but also reduce the volume of items to be moved, thereby reducing the moving cost.
For items that are not in a condition to be donated or sold, proper disposal methods should be researched and implemented. Be sure to consult with your parents before making decisions about their possessions to respect their feelings and memories associated with each item.
Check the New Home
Once you've found the perfect home, it's vital to ensure that it is safe and senior-friendly. Ensure that the home has features such as grab bars, ramps, handrails, accessible bathrooms, and wide doorways to accommodate walkers or wheelchairs. Check the flooring to ensure it's slip-resistant, and check the lighting to ensure there's enough illumination in every room.
Finding a senior-friendly home for your elderly parents is a significant undertaking. But with careful planning and the right assistance, you can ensure that their transition is as smooth as possible. At the same time, you can find a home that provides them with safety, comfort, and the necessary assistance and support to maintain an enjoyable life. Remember that patience, careful planning, and communication are crucial throughout the process, and you will find the best senior-friendly home for your parents.