Evaluate current living space and anticipate future needs for a growing family, like size and lifestyle changes.
Implement financial planning, determine an affordable budget, and consider additional costs for family growth.
Explore financing options such as government-backed or conventional loans with lower down payments.
Identify specific needs like proximity to work or schools, and compile a shortlist of prospective homes.
Consider buying land and building a home, or seek help from professional real estate agents for guidance.
The search for the right home can be simultaneously thrilling and daunting. The pressure can only increase when you're looking for a home for your growing family. You want to make sure you're making the right decision for your family, both now and in the future. The good news is that you can do plenty of things to make finding the perfect home easier.
Finding the right home is essential when you're supporting a growing family. The house will form the foundation for your family's life, providing shelter, comfort, and security. When you choose a home that meets your family's needs, you can create a place to grow together, share memories, and build strong relationships.
This article will explore some of the most essential considerations when hunting for a home for your growing family.
Assessing Current and Future Needs
Assessing your current and future needs is essential before starting your search for a family home. Think about your family's size, what you enjoy doing together, and your plans for the future.
Evaluating the Current Living Space
It's crucial to evaluate your current living space. By assessing your current area, you can identify what you like about your home and what you want to change. You can also take note of what works well and what doesn't. Use this information to guide your search for a new home.
Identifying Future Space Requirements
Once you've evaluated your current living space, it's time to think about your future space requirements. As your family grows, you'll need more space. A clear idea of your future requirements can help you find a home that will meet your needs for years.
Considering Lifestyle Changes and Family Expansion
When choosing a home for your growing family, it's important to consider lifestyle changes and family expansion. Think about what life might look like five or ten years from now.
If you plan to expand your family, will you need a larger home? Will your children attend their school, or will they be homeschooled? Will you need to live near specific amenities or services?
By thinking about the future, you can choose a home that will be comfortable and convenient for your family in the coming years.
Budgeting and Financial Planning
Of course, one of the most important factors when choosing a family home is finances. Before starting your search, it's critical to determine an affordable budget. You don't want to end up with a home that costs more than you can realistically afford.
Look at your finances and determine what you can afford to pay for a mortgage. Be sure to factor in additional costs for family growth and other expenses.
Determining an Affordable Budget
To determine an affordable budget, calculate 25-30% of your gross monthly income to spend on all your housing-related expenses, including mortgage payments, property taxes, and insurance.
Factoring in Additional Costs for Family Growth
Other costs associated with family growth and changing space requirements include utilities, repairs and upkeep, and home renovations. Additionally, you'll need to factor in moving or selling your current home costs.
Exploring Financing Options
When it comes to financing your family home, there are several options to consider. There are government-backed loans, which usually require a 3-5% down payment. Alternatively, you can consider finding a lender who offers a conventional loan with a lower down payment requirement. Exploring your financing options is essential to find the best fit for your family.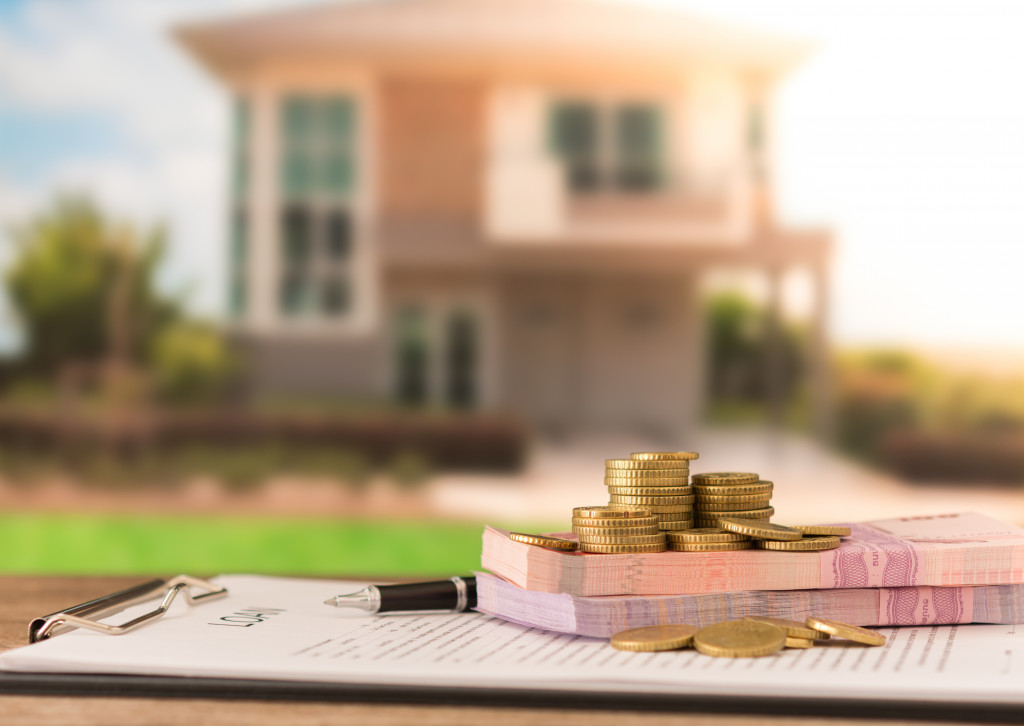 Making an Informed Decision
Before even starting your house-hunting journey, it is essential to take the time to identify what your family's specific needs are. This includes lifestyle requirements such as proximity to work, schools, and other convenient amenities such as shopping and grocery stores.
Compiling a Shortlist of Prospective Homes
Once you've identified your family's specific needs, your next step would be to narrow down your options by compiling a shortlist of potential homes that fit your criteria. Run thorough online research, speak with local real estate agents, and visit open houses to inspect the property visually.
Conducting Research on Land for Sale
If the ideal home is unavailable in the current market, another alternative for growing families is to purchase land and build your own home. In this case, thorough research on land for sale is necessary.
Consider location, zoning requirements, soil classifications, and building regulations. Consult with a licensed builder, land surveyor, or architect to ensure the land and building project's feasibility and compliance with local building guidelines and council laws.
Seeking Professional Help
Home-hunting for growing families can be a daunting process without the guidance of a professional. A reputable and experienced real estate agent with extensive knowledge of the local market can help streamline the process and find the best home that fits your family's needs. They can provide invaluable advice, negotiate on your behalf, and handle the legal process.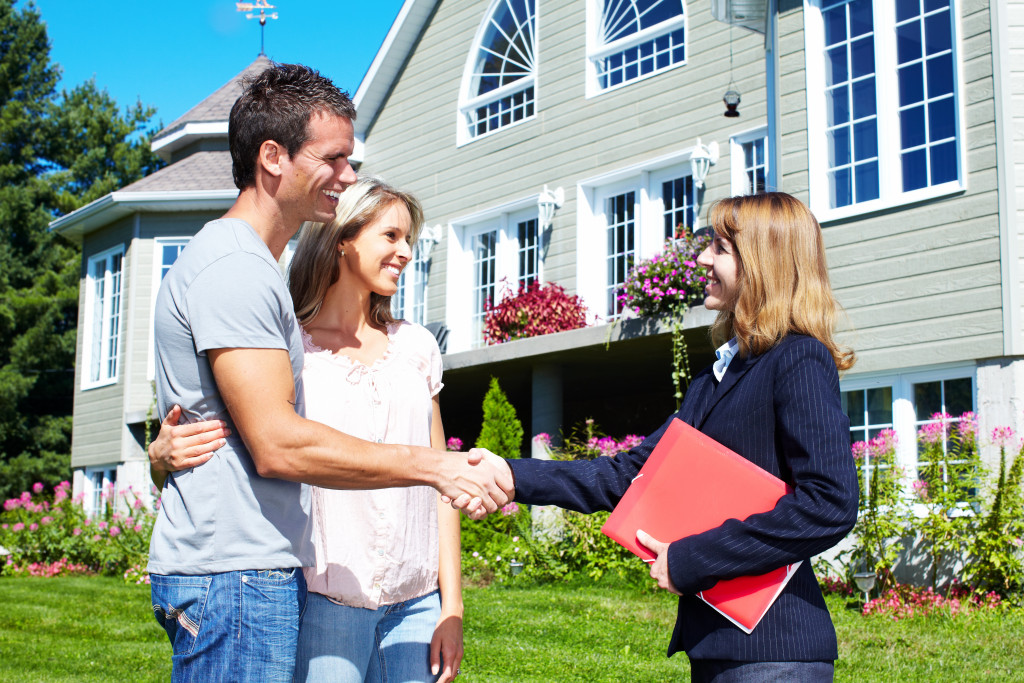 The search for a family home can be overwhelming, but by taking the time to carefully evaluate your needs, assess your living space, and plan for the future, you can find a home that's perfect for your growing family.
Always remember that the right home is an investment in your family's future, and with careful planning, it's a decision that will bring you and your loved ones years of happiness and security.