Every day of our lives, we are surrounded by walls. The moment we wake up and right before we fall asleep, the last thing we will probably see is one of the walls in our home. Given that it is what greets you at the beginning and end of your day, as well as at so many other moments in between, the design of your walls at home could not be more important.
The beauty of walls is that they are like blank canvases, just waiting for you to bring them to life in your own way. Many choose to leave their walls undecorated, painted in plain, simple and boring colors. This is a wasted opportunity to add some life into your home and contribute to your home decor.
Dare to try something different and add some decorations to your walls. Here are some simple ways for you to do this:
Wallpaper murals
Turn one entire side of your room into a giant gallery through the use of creative wallpapers paintings and murals. This will add some vibrancy to your room as you can go crazy with the colors and patterns you opt for.
On the one hand, you can opt to paint your walls in different complementary colors and patterns.
This will create an aura of sophistication and class in your room, and can significantly influence the tone as well. You may also opt for having a wallpaper that depicts a photo of a work of art. This can create a lot of visual interest and your room, and you may even use this to complement a theme that you are going for.
This is one way to set your walls apart from the rest truly.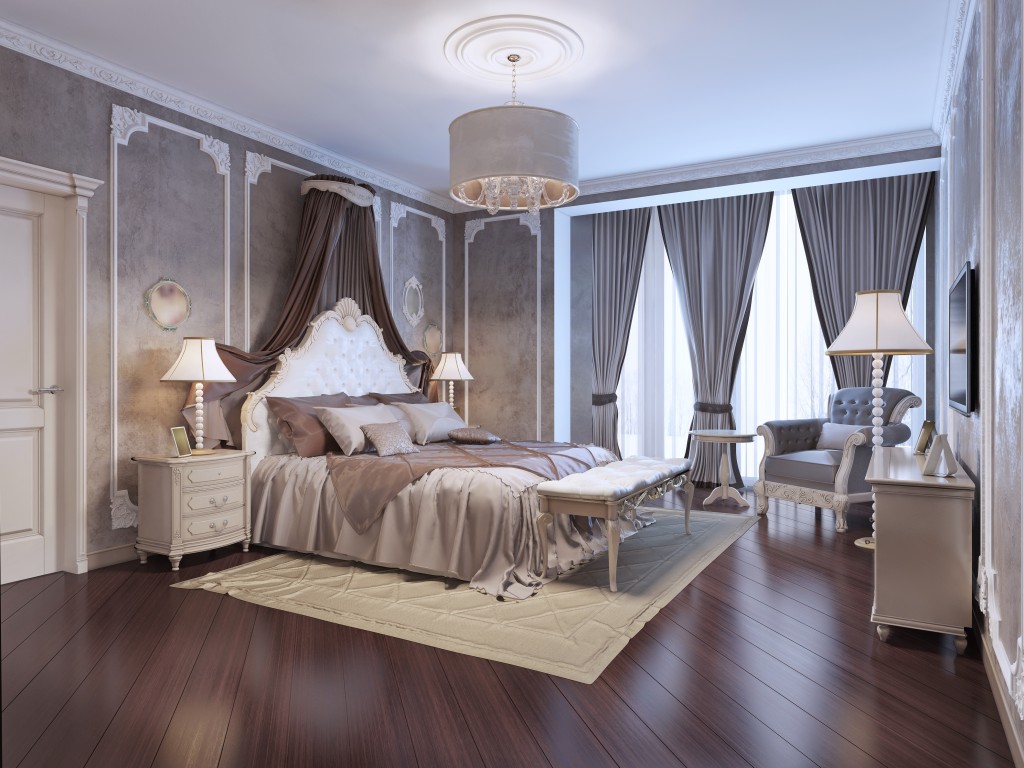 Framed portraits and paintings
If you want to add a personal touch to your home, you could decorate your walls with framed works of art or personal photos. You may opt to simply hang one large work of art to take up the entire wall surface, or to create a mosaic of numerous smaller paintings and photos.
This is a perfect option for those who would want to change the decor every now and then. Because all you have to do is take down the old frames and hang up the new ones, you don't have to go about repainting or remodeling the wall, making everything more convenient.
Hanging shelves
Making use of hanging shelves fulfills both artistic and functional purposes. On one hand, they can be used to add some life to your walls, especially if you go a little bit crazy with the layout and design of the shelves.
However, they can also act as space savers. You can use them to hold books, documents, and other items that you would otherwise store in drawers. You may also choose to place small collector's items, or even personal photographs, on them.
This way, you also get to exhibit the things that really matter to you, thus making your home very much your own.
Getting to decorate your walls is one of the most fun things about designing your home. With such a large space for you to make use of, you are free to express yourself in any way you know how. Thus, your walls are very much a reflection of who you are, as they should be.