As your business starts to grow, you're going to need more help running it. So, eventually, you're going to be hiring more people. Consequently, you'll need a bigger office space to fit your employees.
But don't just get a commercial space impulsively. There are several factors you need to consider when getting an office space. Location, for instance, is something to think about. You want to be located somewhere accessible not only to your employees but to visitors and clients as well.
The design of your office space is another crucial factor. Design is not only for aesthetic purposes. Many business owners have that wrong impression. So they tend to neglect design. But design is essential when it comes to structure. An office space that is strategically designed will help you maximise the use of your space, and even affect the productivity of your employees.
There is office fit out companies in Melbourne that specialise in office space design. They'll help you strategically set up your new office space. Here are some things to consider.
Number of employees
The size of your office space and the number of your employees are the most crucial factors. This will determine the dimensions of each employee's work station and their distances with each other.
Don't get too caught up on saving money and getting a small office space. If you don't think about how many people are going to fill the office daily, you might end up cramping everyone in small spaces.
That will make your employees uncomfortable. And it will even take a toll on their productivity. You need to provide them with comfortable working stations so they can do their jobs without getting interrupted or irritated.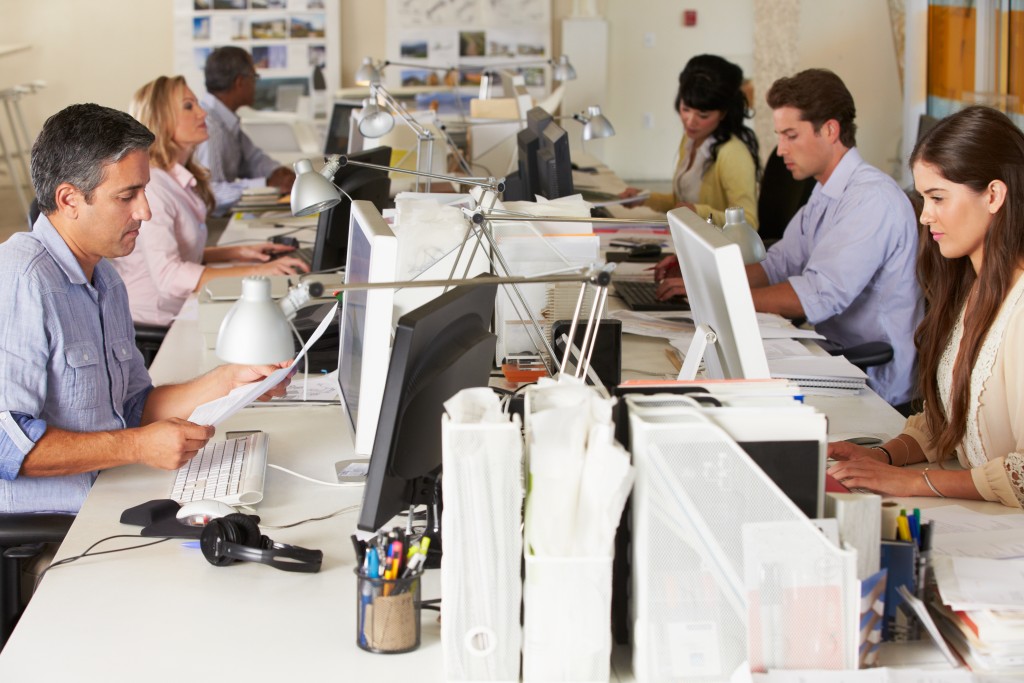 Aesthetics
How your office looks will also have emotional and psychological effects on the work culture and environment in your company. A cluttered office will cause stress to your employees. Research suggests that an aesthetic environment boosts employee productivity and well-being.
Colour psychology is essential, as well. Have your office walls painted with a colour that enhances productivity, calmness, and creativity in your employees. Don't go with sad colours like grey, which might make your workplace environment lazy and dreadful. Scientists have discovered that the colour green is the best colour to enhance productivity because it gives a sense of balance and relaxation.
Experiment with the design and colours of your office space. Find the right aesthetic choices taking into consideration what type of working environment you want to promote.
Harmony and cohesiveness
The equipment you have in your office needs to be placed strategically. You can't just stack everything in one corner. How you station your equipment will affect the flow of everyday work.
Take the office printer, for instance. You can't put this in a far-away or inaccessible place. The printer is used by all the employees and might even be essential for their line of work. So this needs to be located where everyone can have easy access to it. Or else, you'll be delaying your employees' work and undermining their productivity.
Find the right space for everything. Group the equipment by category and find the best place to put them. Do this by taking ease, accessibility, and harmony in mind.
Design is more than just about making an office look pretty. But it's a strategy to maximise your space and can even improve the working environment. This, in turn, will encourage mood and productivity among your employees.