Orthodontics is a specialist form of dentistry that is performed by orthodontists and deals with the alignment of crooked or misshapen teeth. A lot of people do not like their teeth because they are uneven and crooked or misshapen. This can have a negative impact on social and mental well-being especially amongst younger people. Orthodontics Navan are available to assist people who are suffering with misaligned teeth and are looking to get this fixed.
What type of treatment is available?
The most common treatment that is available to align teeth and move them back into their natural position is braces. Patients will be familiar with braces as it is the first choice amongst orthodontists for young people. Another form of treatment that is increasingly more popular amongst adults is aligners. The reason why these are considered more appealing to adults is due to the fact that they are virtually invisible and therefore more pleasing to the eye and also if patients feel uncomfortable or shy and do not want others to know they are undergoing treatment, they can easily hide that with aligners.
When can you get braces?
Patients can be as young as 13 and have braces. It is essential that all adult teeth have developed before braces can be put on.
So how do braces work?
Patients will need to visit their orthodontist for an initial consultation where the orthodontist will undertake a thorough examination and decide which form of orthodontic treatment is most appropriate and suitable for the patient based on their personal needs and requirements. Therefore each treatment plan is very individual and unique and tailored to the patient. It is at this point that the orthodontist will discuss the length of the treatment plan also. The most common length of time that patients have braces for is between 12-18 months but this can vary depending on the extent of alignment achieved.
Braces are made of metal and they get attached directly onto the surface of the teeth. A mould of your teeth will be taken at the initial appointment so that the orthodontist can order a set of braces that fit your teeth. Patients will have follow up appointments every 6-8 weeks to check the improvements made and to tighten the braces. Sometimes there might be breaks or slight damage caused to the brace and your orthodontist is able to fix this at those appointments also.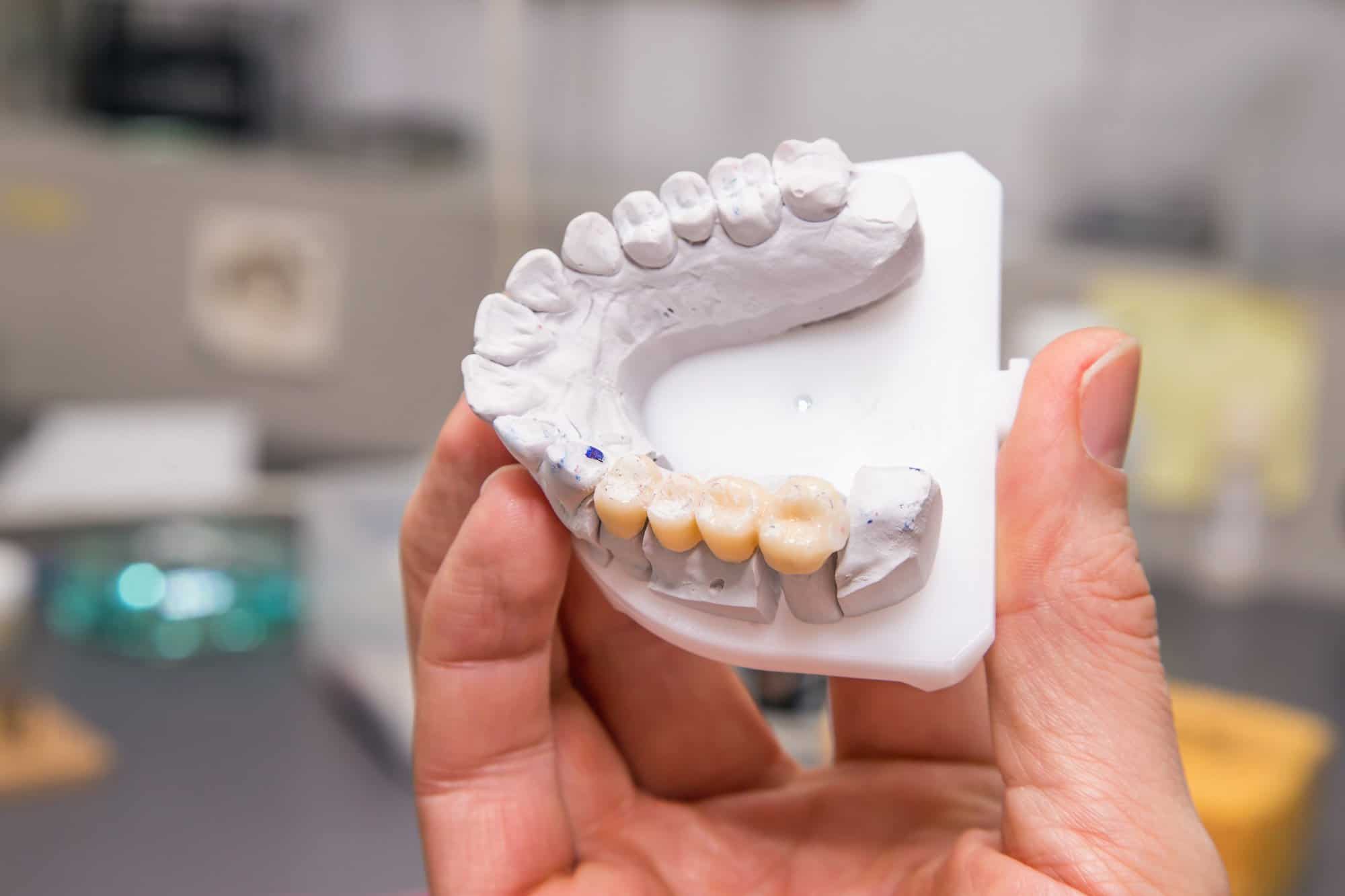 What happens after the treatment?
Once patients have completed their treatment the braces are removed and patients are provided with retainers. These are clear and made of plastic and look like a gum shield and the purpose of these is to provide the teeth with additional support once the braces are removed. Often people find that their teeth move slightly once the braces have come off and the retainers are used to prevent this from happening and to ensure that the treatment is successful. It is therefore essential that patients wear their retainers daily for the prescribed time and period to avoid misalignment from happening.