There's always that day or two when you feel like sleeping in and waking up just in time for brunch. Brunching is the perfect time to slow down, enjoy the food, and savor the company of a loved one.
There's nothing more perfect than a weekend spent drinking mimosa and eating piles of bacon and waffles—and not regret it. However, people tend to feel guilty for taking the time to breathe. It's an inevitable feeling even though the weekend is yours to spend. Even if you know it's your mind and body being used to work, that's why straying away from that routine keeps you anxious.
Learn to relax and have fun exploring the city for the best brunch finds. Grab a croissant in the famous pastry shop in Sterling Heights and buy a cup of your favorite macchiato from the local café downtown. You can also avail of a brunch buffet from a hotel if you want variety and quantity. Whichever you prefer, the rule of every brunch is this: it should be enjoyed in peace with no guilt.
Here is a list of reasons why you should include brunch in your weekend routine:
1. You have a reason to get up on the weekend.
Almost everyone will agree that brunch food is the superior comfort food. If the idea of sausage and hash brown is not enough to make you get up from your bed, then other ultimate brunch pairings will. Nowadays, there is brunch food in which traditional dishes are being recreated with a modern touch as well as healthier options for those who do not like the grease.
The comforting quality of brunch food is that it carries a hint of nostalgia in every bite. It reminds you of your childhood years when mornings are spent watching cartoons on TV. Plus, who wouldn't want cocktails to refresh yourself in the morning?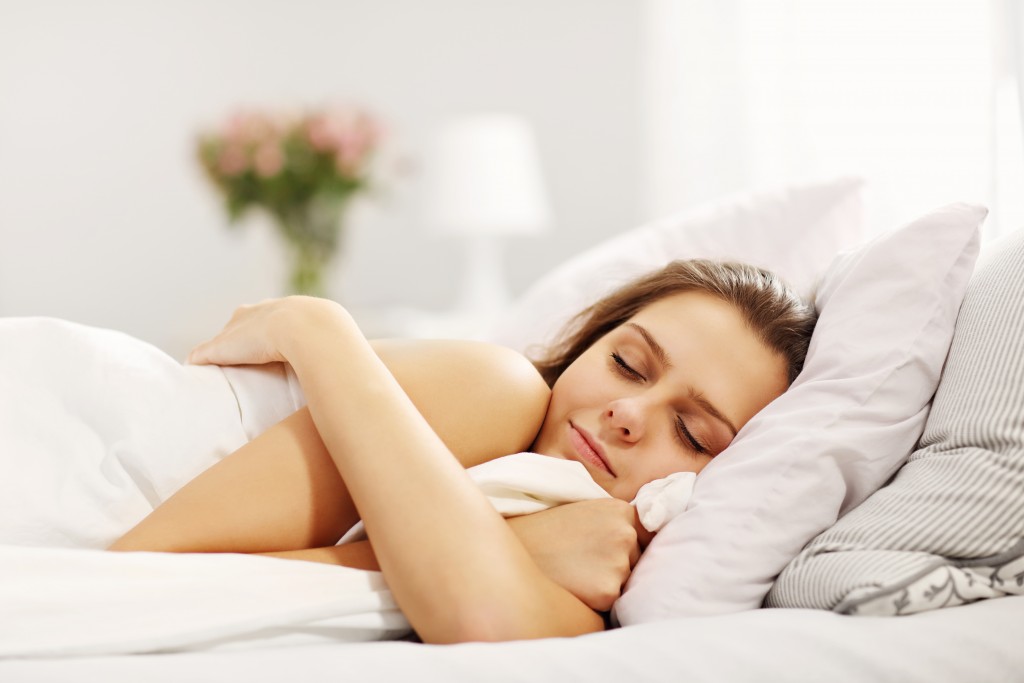 2. You can sleep in and recharge.
Admit it; sometimes, you missed breakfast because you snoozed your alarm for another ten minutes during workdays. This will not be a problem if you know you'll grab brunch on the weekend. It will give you the excuse to sleep in and catch up on the sleep you missed during the weekdays. Sleep is important. It gives you the physical and mental energy to perform your daily activities. Getting an extra couple of hours or three of rest during the weekend will prepare you for the week to come.
3. You can nurse your hangover.
Office celebrations usually happen on Friday evening. The truth is, as you get older, the aftermath of drinking is not as easy as it used to be when you were younger. No matter how little you drank that night, there is still that headache the morning after. But there's nothing like greasy brunch food and a glass of Bloody Mary to help you nurse your hangover.
4. You can catch up with friends who are just as busy as you are.
Brunching out is a great way to catch up with friends whose schedules are jampacked during weekdays. Since brunch food is best enjoyed at an unhurried pace, conversations can flow freely. Other than that, you can choose to explore the best brunch places around the area or host one at home. Either way, brunching together with friends will give you the excuse to go on a food trip.
Use your weekend to do the things you can't do during the weekdays. Relax, breathe, and dig in.