If you're looking for gifts for your female loved ones, getting silicone rings for women is a good idea. These rings are fashionable yet affordable. They are a gift suitable for all ages and occasions.
Speaking of occasions, Valentine's Day is coming. Have you thought about what to give your significant other? There's a smorgasbord of items waiting out there for you. To make your decision making easier, here is a compilation of types of people. One of them would describe your valentine. For each type, there is a corresponding gift. This is a no-nonsense list of suggested gifts, so you are assured that they are easy to get and will surely be appreciated by your loved one.
For the Boyfriend
Being young is all about hanging out and having fun. Since it's Valentine's Day, you're looking at something that will let you spend time together while he gets utter enjoyment out of it. Go spend time at the cinema and watch a movie of his choice. Grab some burgers, hot dogs, nachos, or any other savory food that he enjoys eating. That's going to be around two hours of entertainment for him, surrounded by delicious food and all the while being beside you. Cap it off by having dessert at an ice cream bar.
For the Girlfriend
Ask to spend an afternoon at the mall. You need to be there ahead of her so that you can get her gifts. Go for the classic combination of flowers and chocolates. If you have or can craft something that you think will be meaningful to her, that's going to be the main draw for her. Collages or mix CDs are safe bets here.
For the Husband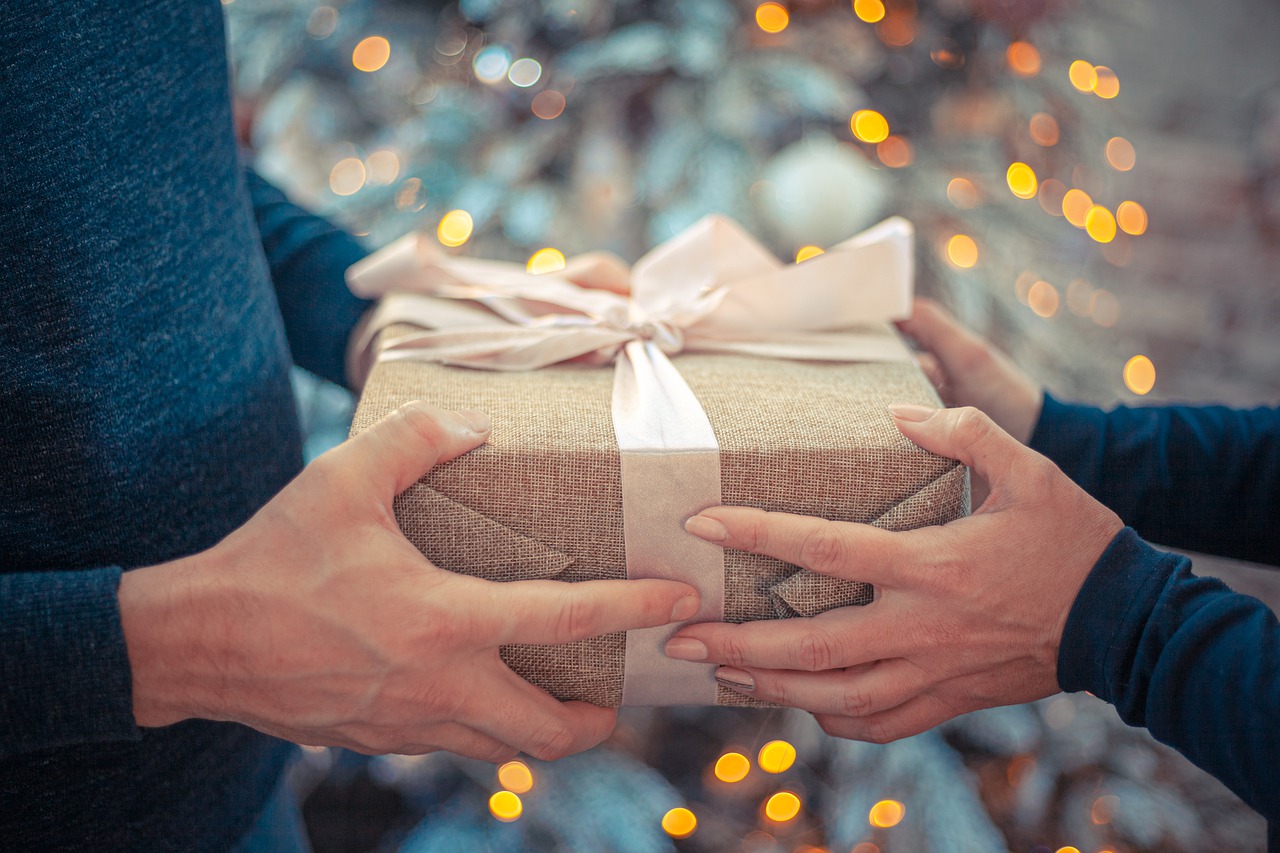 Men don't usually go for fancy things. They appreciate things that have enhanced functionalities. They're looking for things that make the mundane exciting. When it comes to their personal stuff, they tend to be loyal or don't want to change anything too much with it. Getting them something to replace this will be the ultimate gift.
There is no specific gift for this, as it depends on your husband's interests or hobbies. But a good example would be an electric screwdriver, which will replace the set that he's been using for ages. Or you can get him an electric razor so that he will not have to worry about using disposable ones that are already blunt. These are the kinds of activities that he does without thinking. You are giving him something that he does not know he needs.
For the Wife
Your wife takes care of the house and kids. She keeps everything together every day. It is a tough job that only she can manage to do. A great gift for her would be a respite from it all, even for just a day. It's a reward for her love and dedication to you and your family.
Have the two of you spend time at a spa and get a relaxing massage. This should be enough to recharge yourselves to prepare for the challenges of the year. Enjoy the finer things just this once by taking her out to the restaurant that she has always wished you could go to.
Valentine's Day is a day of love and affection. These are gifts that are sure to be appreciated on this special day. But also remember that you can spread love each day of the year.