Research the local housing market, understand rental contracts, and learn about local customs before moving abroad.
Seek advice from locals and consider hiring a relocation specialist to navigate the housing market.
Compile a list of potential countries to relocate to based on personal preferences and opportunities.
Consider factors like proximity to work, schools, and healthcare when selecting a residence in your chosen country.
Moving abroad is a thrilling adventure that often comes with challenges. One of the most daunting tasks is finding a suitable residence where you and your family can live comfortably. As a parent, making a home away from home is crucial to a successful and enjoyable experience abroad. Here are some strategies to help you find the perfect place to stay, no matter where your new country of residence may be.
Research the Local Housing Market
Before you move abroad, gather information on the local housing market in your new destination. Finding out the average cost of rent, types of accommodations available, and popular neighborhoods can help guide your search. This research will give you an idea of what type of residence you can afford, what amenities you'll need, and where you might want to live. Here are other important local ways you need to research:
Understand the Common Rental Contracts
Understanding the terms of rental contracts in your new country is essential to avoid any unpleasant surprises down the line. Rental agreements can greatly vary from one country to another. Some may require a large upfront deposit, while others may include terms about maintenance and repairs. Be sure to familiarize yourself with the common practices of rental contracts in your new country. This could involve seeking advice from local real estate agents or expats who have already navigated the process.
Learn About Local Customs
Understanding the local customs related to housing can also be crucial in your house-hunting process. Some countries might have unique traditions or rules regarding housing, like specific quiet hours, recycling practices, or rules about hanging laundry. It's also helpful to know about any common negotiation practices, as in some cultures, the listed price is often just the starting point for bargaining.
Get Advice From Locals
Getting advice from locals can be invaluable in making your housing decision. Locals can provide insights about the best schools, quietest neighborhoods, or hidden gems that you might not find in online research. They're also aware of the nuances in the culture as well as the pros and cons of residing in particular areas. Try reaching out to local online forums or expat communities, where you can find people more than willing to share their experiences and provide useful advice.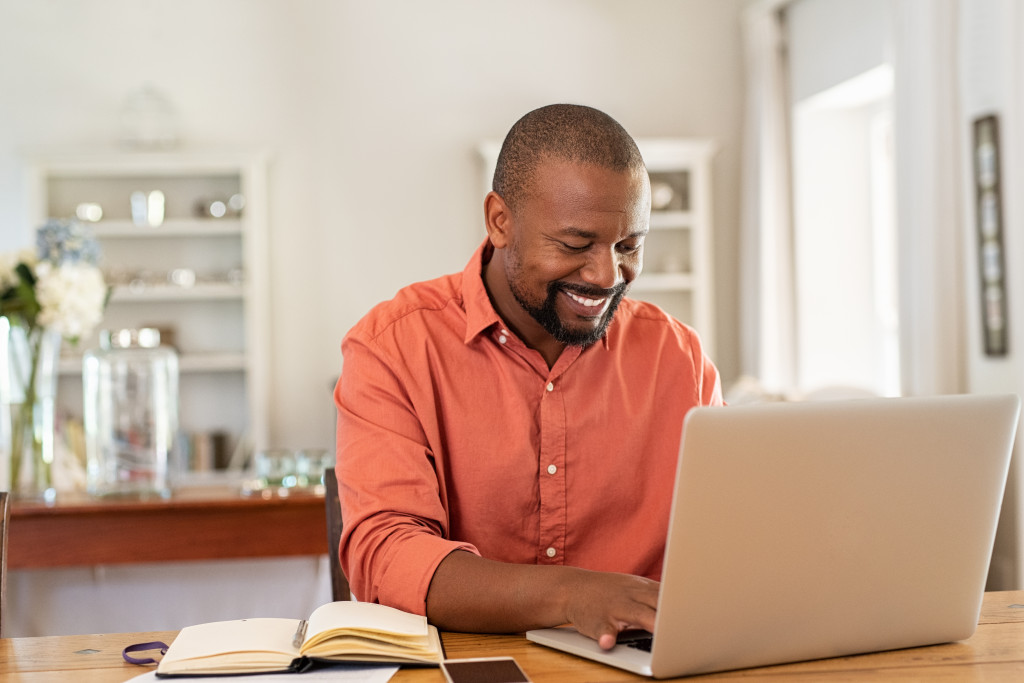 Hire a Relocation Specialist
If you are having trouble finding a suitable residence on your own, hire a relocation specialist. These professionals will help you find the perfect place to stay and take care of the logistics of moving.
They know the local housing market well and will help you avoid scams, language barriers, and unexpected complications. They can also assist with the paperwork, contracts, and legal requirements that come with renting or buying property abroad.
In most cases, hiring a relocation specialist will save you time, money, and the headache of dealing with the complexities of moving abroad.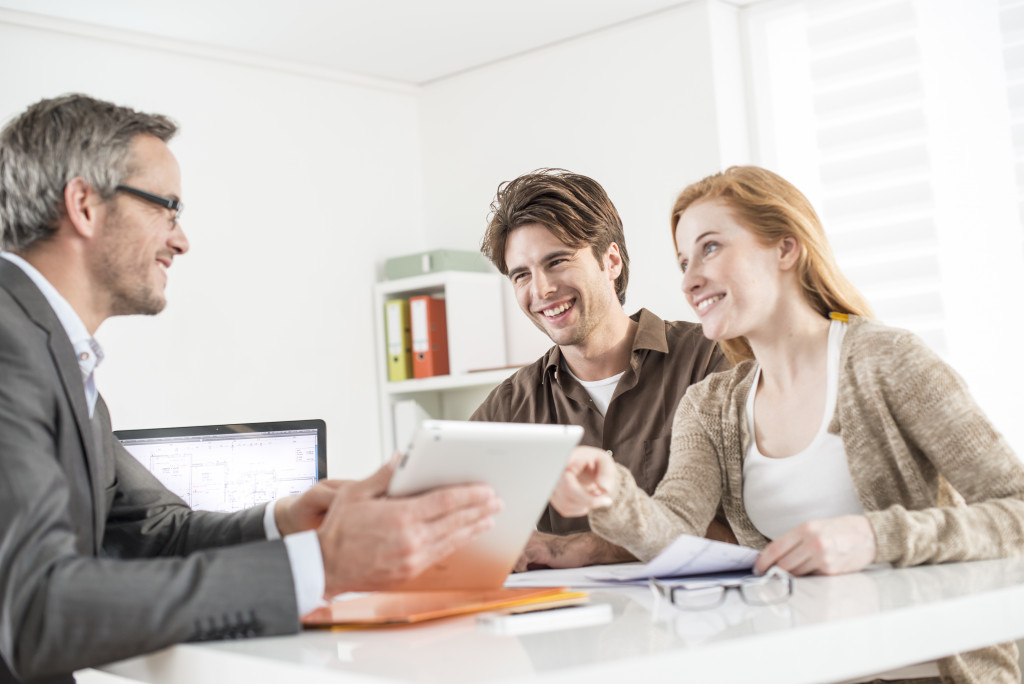 List the Possible Countries To Choose From
If you are flexible on your destination, compile a list of potential countries to relocate to. Each location will offer different lifestyles, costs of living, and residential options. As you create this list, consider your personal preferences, your family's needs, and your employment opportunities. Here are the countries that come to mind:
Australia
Australia, a place known for its excellent quality of life, diverse landscapes, and warm weather, has become a top choice for expatriates. There is a wide range of property for sale in major cities like Sydney, Melbourne, and Brisbane, as well as in smaller coastal towns and rural areas. When considering purchasing property here, it's important to take into account factors such as proximity to work, schools, healthcare facilities, and recreational amenities.
Spain
Spain offers a rich blend of culture, cuisine, and coastlines that make it an ideal destination for many expats. The country has a variety of properties for sale, from modern apartments in bustling city centers like Barcelona and Madrid to picturesque villas in the sun-soaked coastal regions of Costa Blanca and Costa del Sol. The Spanish property market is diverse, catering to different lifestyle preferences and budgets.
Singapore
Singapore is another vibrant option for relocation, with its bustling city life, world-class education, and excellent healthcare. Its property market offers a plethora of options ranging from high-rise condominiums equipped with modern amenities to landed houses located in serene residential areas. Although the cost of living is higher compared to other Asian countries, its efficient public transportation, safety, and cleanliness make it a popular choice for families considering an overseas move.
Finding the perfect residence abroad can be a stressful process, especially for families. By doing your research, seeking advice from experts, and considering your family's needs, you can make your new home feel like a home away from home. Remember to be patient, plan for the unexpected, and enjoy the journey. Your new adventure is waiting.