The significance of birthday celebrations for children's self-esteem and social skills is emphasized.
Proper budgeting for a kid's birthday party prevents overspending and enhances planning.
Party essentials such as invitations, food, decorations, and entertainment form  the celebration's backbone.
Documenting the party preserves joyful, nostalgic memories for your child's future reflection, making it a memorable event for years to come.
Celebrating a child's birthday can significantly contribute to their self-worth and happiness. These events honor the child's individuality, making them feel unique and loved. Studies have shown that children who engage in birthday celebrations often have better self-esteem and social skills. According to a study published in the Journal of Happiness Studies, birthdays serve as ' anchor points' in children's lives, creating positive memories that contribute to their overall contentment. An American Society of Quality (ASQ) survey found that 82% of children look forward to their birthday celebrations more than any other event, indicating the emotional significance these occasions hold for a child.
As a result, parents must prepare and organize their child's birthday party consciously. It is about choosing the perfect theme, venue, or entertainment and creating a memorable and meaningful experience for your child. Here are some aspects to consider when planning a kid's birthday:
Create a Proper Budget
Budgeting is a critical aspect of planning a kid's birthday party. Proper budgeting ensures that you allocate appropriate funds for each party segment, such as the venue, decorations, food, and entertainment. It helps prevent overspending and keeps the event within manageable financial limits. Budgeting also assists in setting clear expectations for the party, making it more enjoyable and less stressful for you as a parent.
Here are a few ways to save up for the event:
Start Early:  The earlier you start saving for the birthday party, the less financial pressure you'll feel as the date approaches. You could set aside a small amount each month to accumulate a dedicated fund for the event.
DIY Decorations:  Consider making them yourself instead of purchasing expensive party decorations. This could be a fun activity for you and your child, and it also personalizes the party.
Potluck Style:  You could ask guests to bring a dish rather than catering or ordering out. This significantly reduces food costs and adds a sense of community to the party.
Limit Guests:  Minimizing the guest list to close friends and family can keep costs down without compromising the party's fun.
Choose a Free Venue:  If possible, consider hosting the party at home or in a public park to save on venue costs.
Remember, the ultimate goal is to create a memorable experience for your child, not to drain your bank account. Proper budgeting and cost-saving measures allow you to plan a fantastic birthday party your child will love.
Secure the Party Essentials
Once you've set a budget, the next step is to secure the essentials for the party. These are the fundamental elements that will make up the structure of the birthday celebration. Here are some categories to consider:
Invitations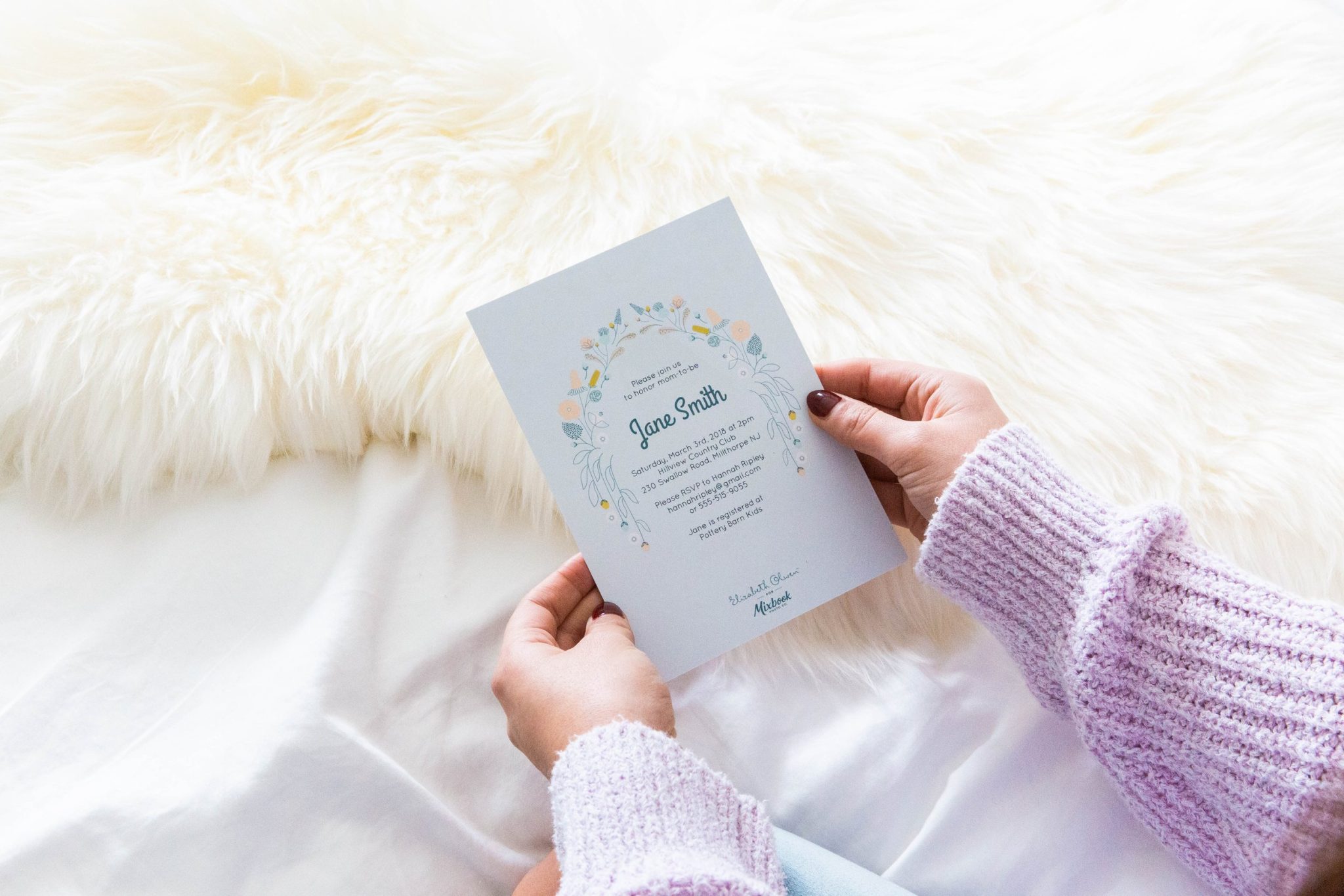 The invitations are a way to inform guests of the event and set the tone for the party. They give guests an insight into the party's theme and what they can expect. Consider using colorful, themed invitations for a child's party to excite the kids. Electronic invitations can save costs and make tracking RSVPs  easier.
Food and Beverage
No party is complete without delicious snacks and beverages. For a kid's party, finger foods, sweet treats, and non-alcoholic drinks are essential. Make sure to include some healthier options, too. And here's where you can add a unique touch: consider renting a Hawaiian shaved ice machine! It's a fun and refreshing treat that kids love, adding a lively, tropical vibe to the party.
Decoration
Decorations help to set the atmosphere and bring the party theme to life. Balloons, streamers, banners, and table decorations are all crucial elements. Consider the child's tastes and preferences when choosing decorations. Remember, DIY decorations can save money and add a personal touch.
Entertainment
This is the heart of the party. Whether hiring a professional entertainer, setting up games, or arranging a dance party, the entertainment should be engaging and suitable for kids of all ages. Remember, the goal is to keep the kids entertained and ensure they have an unforgettable time.
Ensure Memories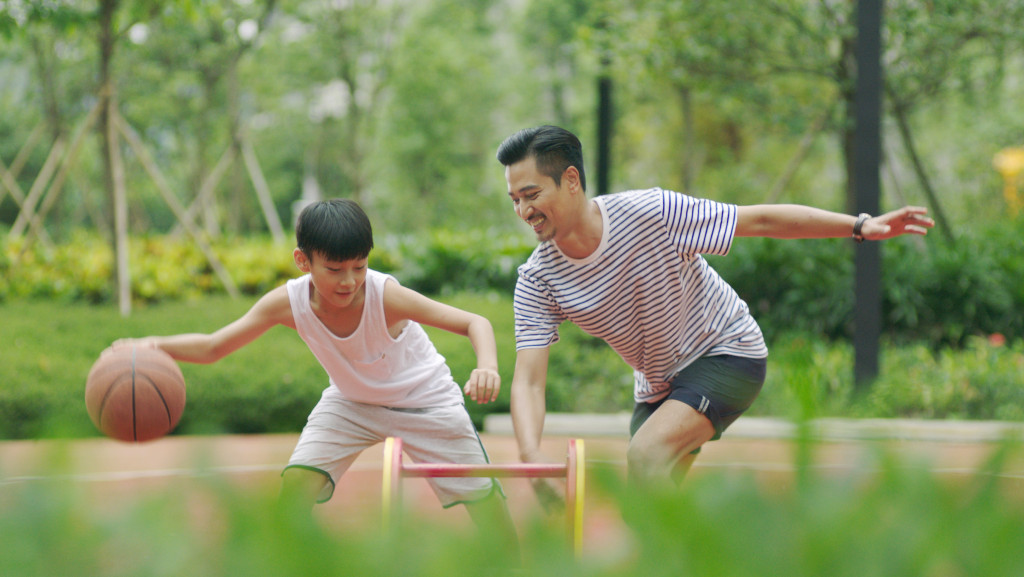 Documenting your child's birthday party is vital as it helps to preserve memories. These recorded moments serve as mementos that your child can reflect on, bringing joy and a sense of nostalgia in the future. They also provide a tangible way to see how much your child has grown and changed. Here are some ways to capture these precious moments:
Photography
Hiring a professional photographer or assigning a dedicated friend or family member to take photos is a great way to document the party. They can capture candid moments, group photos, and the birthday child in action.
Video Recording
Videos provide a more dynamic event record, capturing both visuals and sounds. You could even create a highlight reel of the party or a montage of memorable moments.
Memory Box
A memory box filled with party artifacts like decorations, party hats, and birthday cards can be a touching keepsake.
Guestbook
Consider having a guestbook where guests can write personal messages for the birthday child. This provides a lovely souvenir, especially when the child is old enough to read and appreciate the message.
Remember, the goal of documenting the party is not to have perfect photos or videos but to capture the joy, laughter, and special moments that make the party memorable.
Final Thoughts
Planning a kid's birthday party can seem daunting, but properly budgeting and organizing the essentials can be a fun and rewarding experience for you and your child. And don't forget to document those precious moments to keep as lifelong memories. Above all, have fun and celebrate your child's uniqueness –  they only turn that age once!