Even though we might not always think of them, windows are one of the essential parts of any home. After all, without windows, it would be impossible to get the natural light that is so important to us. Furthermore, windows help us keep connected to the outside world, making us more engaged with our surroundings.
Because of this, choosing the right window is essential to setting the mood in your home. When it comes to choosing the right window for you, you must consider not only the interior design of your home but also your desired tone and mood.
Various types of windows are differentiated based on the material of their frames. Different types of windows are for sale in Utah and all over the country at reasonable prices. Here are the leading window types that you can choose from:
Vinyl window
Vinyl windows are most notable for their resistance to sun degradation. This allows the window frames to keep their luster and strength for a long time, meaning that they are not hard to maintain and will last for a good number of years without needing to be replaced. They are also incredibly durable and resistant to any cracking, peeling, or damage as a result of environmental exposure.
Moreover, they are energy-efficient and one of the most affordable options out there. Combine this with the lack of maintenance expenses needed; vinyl windows are genuinely one of the best deals that you can get for your home.
Wood window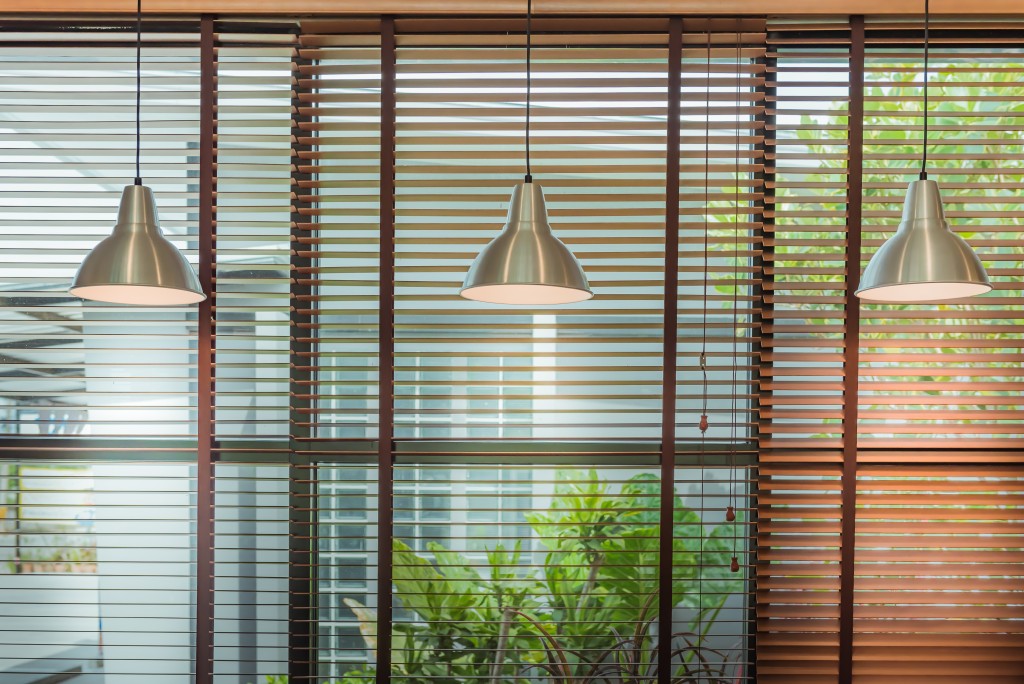 Though wood windows can be a little more pricey than other materials, they are certainly worth it in terms of quality. Most people opt for wood windows because of their aesthetic value, which provides elegance, warmth, and class into any home. Many also prefer wood windows because they quickly absorb paint, making them easier to customize in terms of color and design.
Wood is also a perfect choice for those looking for proper insulation. Given that wood is a poor conductor of heat, wood windows can help keep your home nice and warm during the colder months. They are also good insulators of sound, which can help maintain a peaceful atmosphere in your home.
Aluminum window
Aluminum windows are the representation of all things modern. The frames are thinner than other materials, given the increased strength and durability of aluminum. This enables larger-sized windows to give your home a more elegant and spacious feel.
Generally, aluminum windows are also better suited for warmer climates, needing thermal breaks if they are to be used in harsher climates. Aluminum windows are also one of the most low-maintenance window types out there, being resistant to several weather-borne elements. Still, aluminum frames should be appropriately finished to avoid corrosion.
No matter where you are located or what kind of home you have, window design is always an essential aspect of your home. Hence, you should not neglect your windows. Remember to choose windows that suit your needs or wants. If you feel uncertain, be sure to consult an expert.