Family vacations provide opportunities to create lasting memories, enhance relationships, and reduce stress.
Approximately 100 million families vacationed in 2019, with numbers increasing post-pandemic.
Key benefits include strengthened family bonds, stress reduction, memory creation, education, and digital detox.
To maximize the vacation experience, consider hiring cleaning services, planning activities, setting a budget, and allowing downtime.
Proper planning and mindset can make family vacations unforgettable experiences fostering family bonds.
As parents, you may wonder if going on a vacation with your family is worth the effort, time, and money. However, taking a family vacation is one of the best investments you can make in your family's happiness and well-being. Studies have shown that traveling together as a family can improve relationships, reduce stress, and create lasting memories that will be cherished for years.
Families Going on Vacation The Past Years
It's estimated that about 100 million families went on vacation in 2019 at the pandemic's start. Since the pandemic has subsided, more families have begun planning their vacations. Not only does it allow your family to bond and relax, but it can also lead to better relationships among parents, children, and siblings.
Benefits of Going on a Family Vacation
There are numerous benefits when going on a family vacation – from improved physical health to increased connection. Here are some benefits of doing so this year:
1. Strengthen Family Bonds
Going on a family vacation allows parents and children to spend quality time together and away from the distractions of everyday life. This helps build stronger relationships through shared experiences and activities that everyone enjoys. It also provides an excellent opportunity to reconnect with each other and create lasting memories.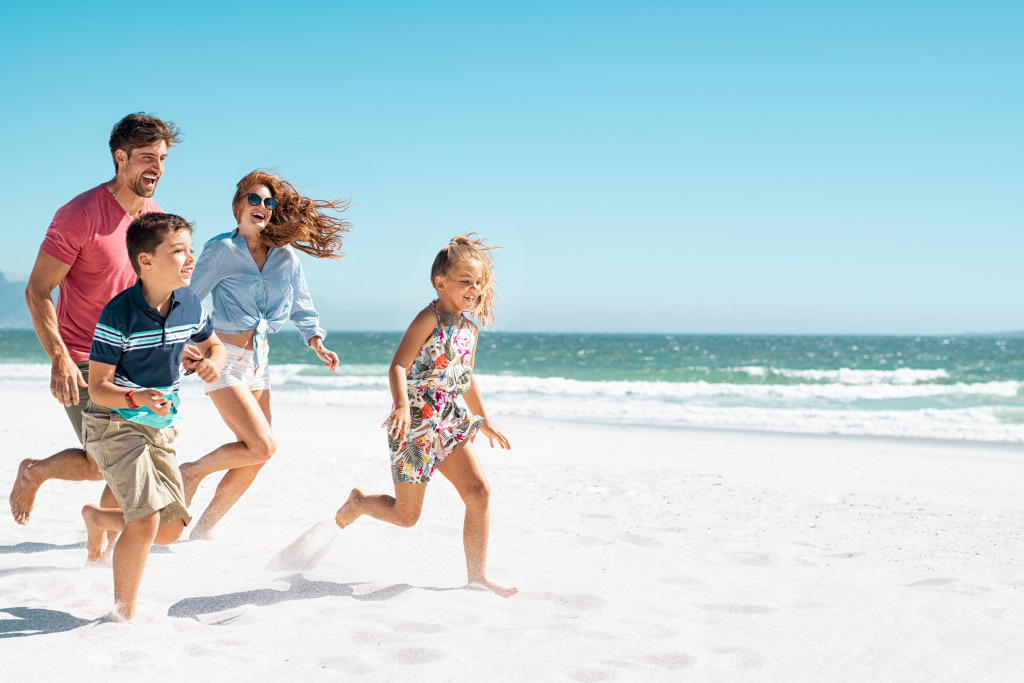 2. Reduce Stress
Vacationing together as a family can help reduce stress levels for everyone involved. Taking a break from daily routine and responsibilities can provide a much-needed break and allow family members to relax and recharge. Research has shown that even planning a vacation can lower stress levels.
3. Create Lifelong Memories
Traveling provides a unique opportunity to experience new things, cultures, and environments. These experiences stay with us forever and can be shared and cherished with family members. Furthermore, research shows that children are more likely to remember family vacations than any other childhood experience.
4. Teach Your Children about the World
Exposing your children to new destinations and cultures can provide valuable educational experiences. Not only can they learn about history, geography, and different languages, but they can also develop a greater understanding and appreciation for diversity.
5. Take a Break From Technology
Family vacations provide an opportunity to unplug technology and spend more time outdoors with family. This can be especially beneficial for children who are used to spending a lot of time on screens. It can also help families feel more connected and engaged with one another.
How to Ensure Your Family Enjoys The Vacation
You can do a few things to ensure your family gets the most out of their vacation. Here are four tips: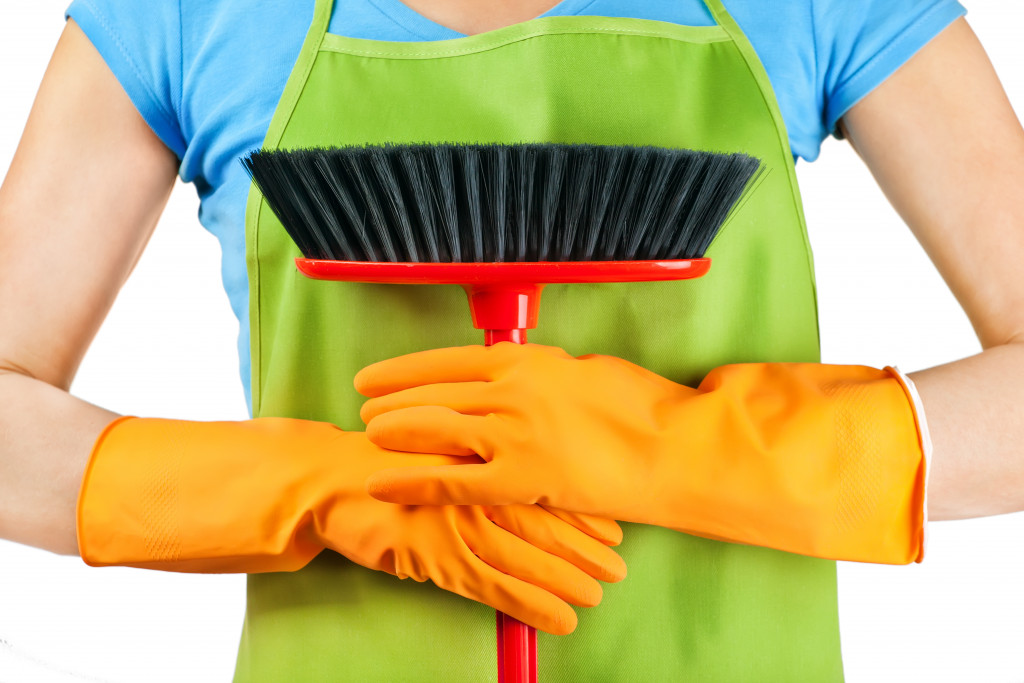 Hire a Cleaning Service
The first step is to ensure you have as much time in your vacation spot as possible. Don't be afraid to hire a cleaning service if you're staying in a vacation rental. A vacation rental cleaning service provider can certainly do the cleaning for you when you're away. This way, you can efficiently spend time in your destination instead of feeling like you don't have enough time to explore.
Make a List of Activities
For everyone to make the most of their vacation, each family member should list activities they want to do and experience. This way, everyone has something to look forward to and can work together on planning how to get the most out of each day.
Have a Budget
Another important tip is to have a budget. Setting realistic expectations upfront can help you avoid overspending and feeling like you must squeeze the most out of every dollar spent. It's also a good idea to research local restaurants, attractions, and entertainment before your trip so that you can plan accordingly.
Take Time to Relax
Finally, it's important to take time for yourself and your family during the vacation. Everyone needs a break from sightseeing and activities, so plan some downtime each day. This will ensure that everyone is properly rested and recharged for the next day of activities.
Family vacations can be a great way for parents and children to bond and create lasting memories. Planning and taking the time to enjoy your destination will help ensure that everyone has a memorable and enjoyable experience. With the right mindset and preparation, family vacations can be an unforgettable experience.