There are two main roles of digital dental marketing. Firstly you want to attract new patients to your dental practice, increasing patient numbers and building the success of your business. Second, you want to maintain a good relationship with your existing patients so that they are not tempted by the many offers that are available online. There are many different strategies involved in successful digital dental marketing, and you need to speak to a dental marketing agency so that you have up-to-date knowledge and expertise available to help your practice stand out amongst the other dental practices in your area.
Creating a strong online presence
To attract new patients, you need to build a strong online presence; this means that your website needs to be highly attractive and also easy to find. It needs to be at the top of the list of dental practices in your area and be known as the website of one of the best places for excellent dental care and fantastic customer service. You need to have a regular newsletter, email marketing and social media marketing so that your patients are exposed to quality information regarding your team, the treatments and procedures available at your clinic, looking after their dental health and the importance of regular dental checkups.
You must offer your patients promotions, preventing them from having to check whether your competitors are more affordable. Try to convince potential and existing patients that your clinic is the best place for addressing their dental needs, and this needs to be emphasised throughout your website to build trust and credibility. In this way, you can encourage new patients to visit you and existing patients to think about improving their dental health.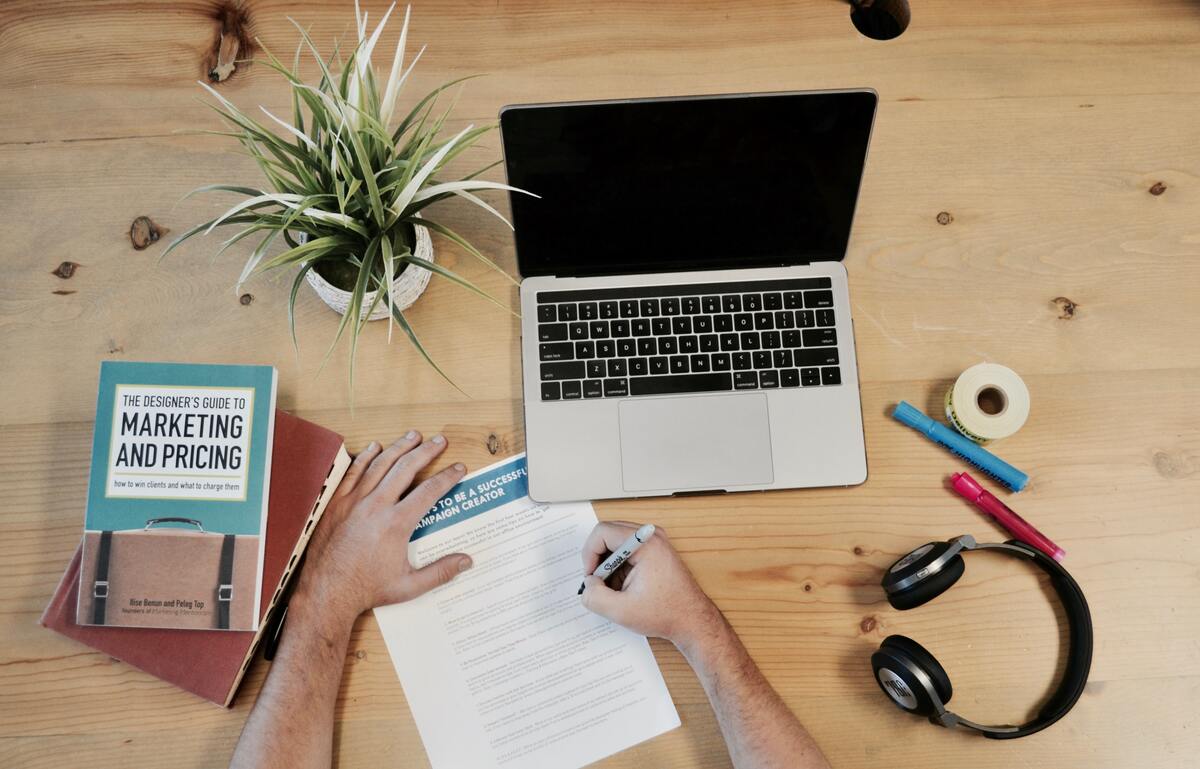 The need for social proof
Word-of-mouth referrals are a thing of the past, and even if you are recommended by a friend or family member, it is more than likely that each prospective patient will first check online to learn more about you before visiting you in person. You need social proof available for their information; this includes Google reviews and ratings and Facebook reviews, and you can include patient testimonials, both written and videotaped, on your website and social media pages to attract patients further.
The importance of digital marketing
Good dental marketing is key to the success of your dental practice, with more and more dental practices available in each city. Without dental marketing, patients will walk past your dental practice without noticing that you have the treatments and procedures that could help them enjoy a healthier and more beautiful smile. Without good dental marketing, you will lose your patients to your competition, and this will eventually lead to the downfall of your business. With almost all the population of Australia having internet access, it is important to make sure that you make the most of the potential that digital dental marketing can bring for your dental practice. To create an excellent dental marketing campaign for the best results, speak to a digital dental marketing team today and find out more.