Video game sales have soared as lockdown measures leave millions stuck in their homes. While video game has always been an avenue for many to connect with other people, others push the boundaries and use it to live the life they've always wanted.
Simulation games, like "The Sims 4," take you to different adventures and let you experience all stages of life on varying levels. In "The Sims 4," you can be the jack of all trades. You can build your dream house on an island paradise and run a bakeshop while working on a passion project. Imagine being a product designer making an air purification device to save your dying town. You can focus on that dream project without thinking about bills and debts and dealing with the pressure from your family to be successful.
With all the new expansion, game, and stuff packs Maxis has made for "The Sims 4," you can explore a bunch of jobs that you might not ever apply for in real life but can ignite your inner passion and creativity:
Interstellar Smuggler
Live out that childhood dream of being an astronaut by becoming an interstellar smuggler. You will take on the hefty task of patrolling the beyond. Make sure to take the training seriously to gain essential skills and build your rocket to fight off the alien civilization. The mission may seem daunting, but who does not want to fly to outer space?
Chief Sustainability Officer
Want to see whether you can live a zero-waste lifestyle and encourage others to do it as well? Try it out on "The Sims 4" by taking a job as chief sustainability officer. Caring for the environment and preserving the island of Sulani will be your ultimate goal. You will be tasked to collect garbage, keep litterers off the land, and make sure nothing will harm the island's ecology score. You also need to create policies and referendums to preserve not only the island's marine biodiversity but also its indigenous culture and tradition.
Mechanical or Computer Engineer
Have you always wanted to be an engineer, but, unfortunately, you're bad at math? Forget whatever your math teachers said to you. Get into your Sims world and apply as a mechanical engineer. Work with robotics and create machines that can change the world. Or you can simply build a robot that will help you cook, clean, and take care of your children as you work on another Sims project.
You can also try your hand at being a computer engineer. You will learn programming skills and invent tech devices, such as computer glasses that people can wear to check social media or browse the web without tapping their phones.
Style Influencer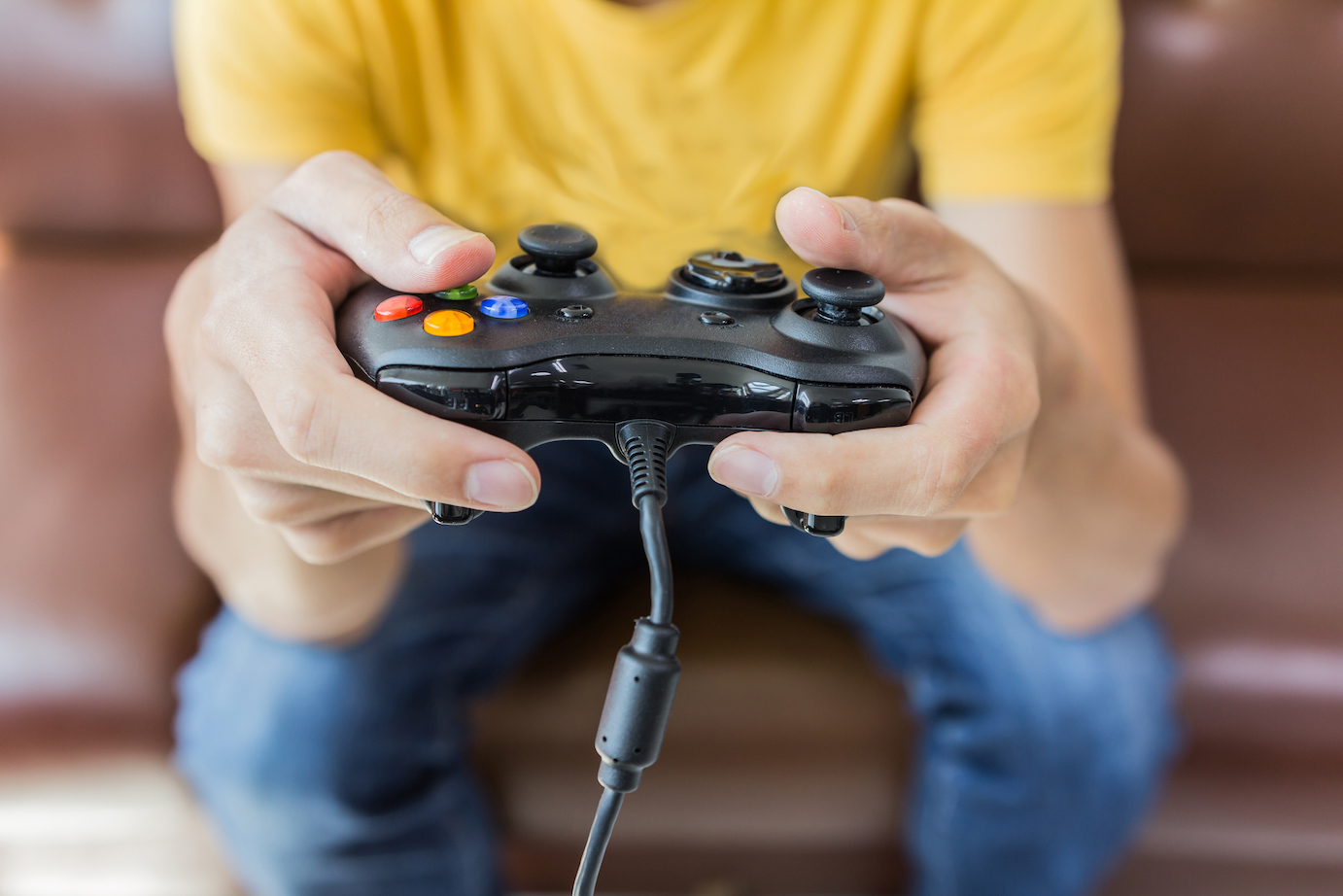 If dressing up and fashion trends always make you feel good, you might want to be a style influencer — even just for a game. Bring out your creativity and set fashion trends that the whole Sims world can follow. Plan your pieces on your style board and hire models to pose with your creations. You can also show the world your creations by posting them on Simstagram or blogging on the web.
The list does not end here. Install the game and explore many other jobs. Without the distractions and real-life problems, you can live vicariously and land your dream job on "The Sims 4." Who knows, a game session or two can spark or re-ignite your interests on engineering, sustainable living, or aerospace — and lead you to explore a career or join a cause in such fields in real life.