Declutter and clean your home to create a spacious, stress-free environment for holiday decorations.
Ensure your home is childproofed and safe with checks on locks, detectors, and baby gates.
Create a cozy atmosphere with scented candles, blankets, and decorations that fit your existing decor.
Engage in family activities like DIY crafts, cooking, game nights, and movie marathons for bonding and creating memories.
Install and maintain decorations safely and efficiently, considering energy-efficient lighting options for environmental benefits.
As the holiday season nears, families worldwide eagerly anticipate the joy of togetherness. This particular time offers a unique chance for family bonding — a vital element of growth and nurturing within a family. The connections formed during this period can lead to stronger relationships, better communication, and improved emotional well-being among family members.
Home improvements offer a chance to kill two birds with one stone during the holidays. Engaging the whole family in renovation projects fosters a sense of belonging and ownership. Children and teenagers learn valuable life skills while contributing meaningfully to their living environment.
This blog will delve into the dual concepts of family bonding and home improvements during the holidays. It will provide insightful suggestions and practical tips for parents to leverage this festive time into a productive and fulfilling experience for all family members.
Preparing Your Home
The first step in improving your home for the holidays is to ensure it is ready for your family's arrival. The following tips will help you avoid any last-minute issues and save you money in the long run:
Cleaning and Decluttering
A clean and decluttered home can significantly affect how your family views their holiday experience. Take time to declutter and clean your house, removing unnecessary items or objects. This makes your home more spacious and inviting and much less stressful to decorate.
Safety Checks and Childproofing
Keep your family safe during the holidays by ensuring your home is adequately childproofed. Check locks on windows and doors, smoke detectors, carbon monoxide detectors, and fire extinguishers. In addition, ensure you have baby gates set up for any areas of your home that could be dangerous for younger children.
Cozy Home Decorations
Cozy up your home with decorations that will bring warmth and comfort to your family. You can use scented candles, lush throws, and cozy blankets to give your home a relaxed look and feel.
Bring in some greenery or flowers to add brightness and create a holiday atmosphere. Opt for decorations that fit your existing decor, creating a harmonious look.
Family Bonding Activities
The holiday season is an excellent opportunity to spend quality time with your family. You can do several family activities to bond and create memories that will last a lifetime. Here are some ways you can make the most of this particular time together:
DIY Holiday Crafts
Get creative and make holiday crafts as a family. This keeps children entertained and gives them a sense of achievement and pride. Allowing everyone to have a go at creating something makes it a fun and inclusive holiday activity.
Baking and Cooking Together
Cook or bake together as a family and teach your children how to make delicious holiday treats. You can make sweet treats like cookies or savory dishes that are easy to prepare. This activity is a great way to bond and teach your children essential life skills.
Game Nights and Movie Marathons
Take time to relax and wind down with the family by having game nights or movie marathons. You can opt for traditional board games such as chess, Monopoly, or video games. For movie marathons, pick family-friendly movies that everyone will enjoy.
Maintenance and Decoration Installation
Once your home is prepared, decluttered, and decorated, ensure that your decorations are installed and properly maintained. These are some ways to keep them looking their best:
Holiday Light Installation
Installing holiday lights can be a fun and festive way to decorate for the holidays. It is essential to seek the help of professional holiday light installation services to ensure proper installation and enhance safety since they have the expertise to handle the job efficiently and minimize potential risks.
They follow safety guidelines when installing lights, like using proper fixtures and paying attention to electrical cords' placement.
Choosing the Right Lights and Decoration
Choose decorations that match your style and create a warm, welcoming atmosphere for your family and visitors. Opt for versatile decorations and go for quality over quantity. Spend time researching the right safe decorations for your family and pets.
Safety Tips for Installation
Ensure your decorations are installed safely to avoid any accidents or damage. A few tips include ensuring cords are covered to prevent tripping and keeping decorations out of reach of children. Be cautious when handling lights and decorations, especially using a ladder.
Energy-Efficient Lighting Options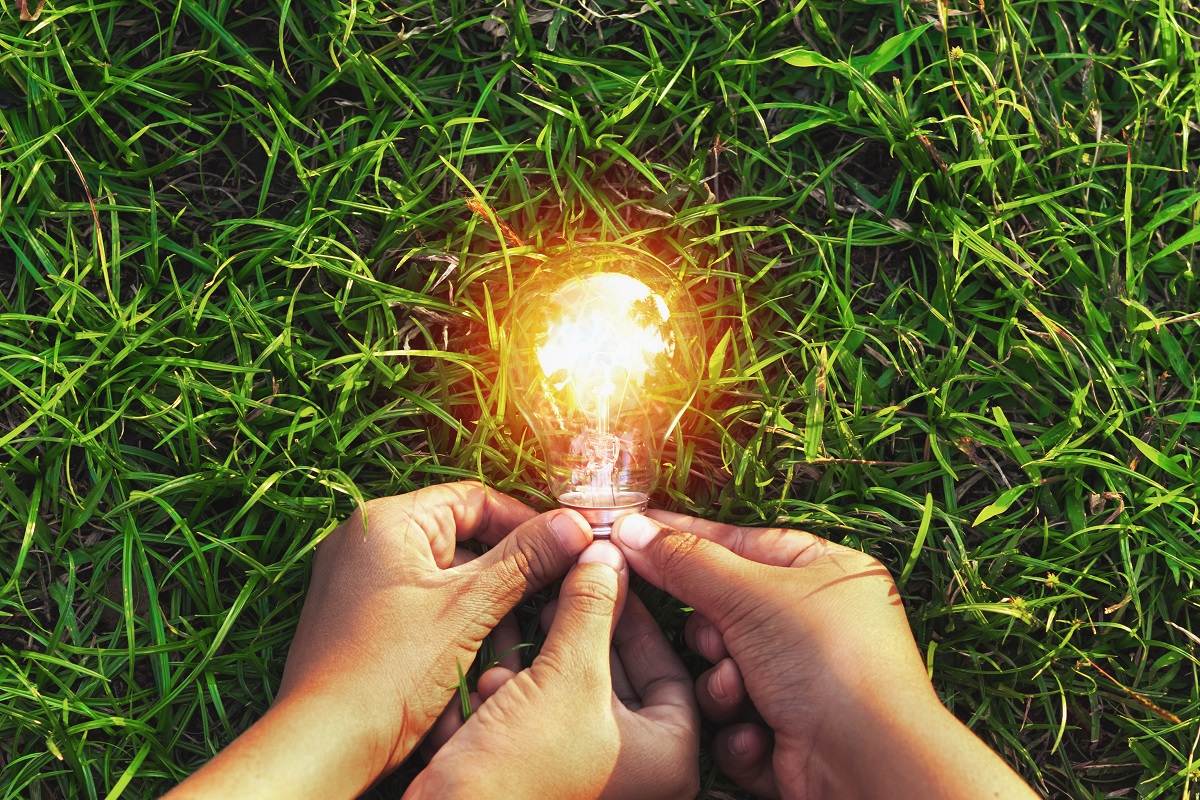 Consider upgrading to LED or other energy-efficient lighting options to save money on your energy bill and benefit the environment. By making the switch, you not only reduce your electricity consumption but also contribute to the reduction of greenhouse gas emissions.
Preparing your home for the holidays does not have to be stressful. With the tips in this blog, parents can improve their homes for the holidays and create lasting family memories. Take time to declutter, childproof, and decorate your home in a cozy style that makes your family and visitors feel welcome.