Winter is coming. For sure, all you can think of by now is the image of yourself covered in thick blankets across the fireplace as you stuff your face with your favorite grilled cheese sandwich from Bull Creek Distillery. Such is the ideal pre-holiday gaming in Spring Hill.
But honestly, the weeks before the holidays are the busiest. Your mind is already on vacation when your attention should be at work— more than ever! It's the time when you have to quickly cross the tasks off your to-do list amid company events and party invitations. Add the fact that there is Christmas shopping to do for family and friends. Plus, the travel you need to endure to come back to your hometown.
Experiencing Christmas as an adult is quite different as compared to when you were a kid. Everything seemed easy, then. Now, some preparations may or may not feel like responsibilities, another series of tasks on your to-do list before you can get that warm and quiet moment in your family home. It will all be worth it. When it's time to go back home, here are some activities that will help you maximize the holidays in your home town.
1. Have brunch with your closest friends.
Most probably, your evening schedule is already packed with family gatherings. Also, it's hard to keep yourself off the couch on a comfy winter night. Make sure you don't take a rain check by scheduling your catch-up with friends during brunch time. It gives everyone the leeway to sleep in and still show up. Brunch meals and drinks are also a perfect accompaniment to fun conversations. And the thought of mimosa and fluffy pancakes is more than enough motivation to help you get up from the bed in the morning.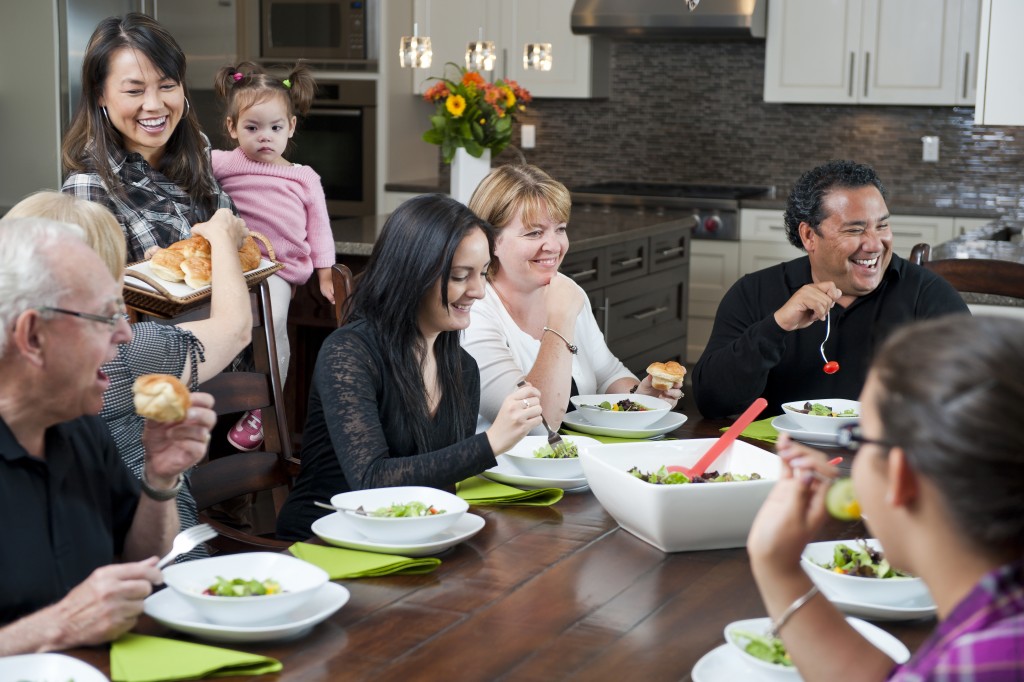 2. Enjoy the dishes you've been missing.
One of the reasons why people miss their homes is because of food. Once you're back for the holidays, take the chance to enjoy your version of comfort food from your favorite local restaurant. Since it's the holidays, you can also take a bite of your favorite family recipes. You'll surely come back to the city, feeling fuller.
3. Shop for local products you want to take back with you.
To lessen the dread of having to come back to the city, take a piece of home with you. Whether it is your mom's honey-cured bacon or a local distillery's bottle of bourbon, remember to keep a space in your bag for them. You can even come to the kitchen and start learning how your mom makes it so that you can recreate it. Going around town to shop is also a way to know what's new and what remains the same.
4. Celebrate with your family.
The holiday fun is meant to be shared with your family. Take this opportunity to catch up with them and create new memories that will end up as anecdotes in the future. Carry on with your family traditions. Even though you are no longer kids, you can still incorporate the activities you used to do as a means to reminisce and savor the nostalgia.
According to a study done by the American Psychological Association (APA), the most stressful time for the majority is the holidays. It's not that surprising when you'll consider the extra need to focus on finances, productivity, and family. However, you can turn this around. Be ready beforehand.