Unfortunately, a criminal record can define an individual and prevent them from leading a life of liberty, of one that they wish to enjoy. Depending on the country, many people find that they cannot travel where they wish to and unless the conviction is spent, meaning that it is historic for several years and therefore can be ignored, then what is present on the criminal record needs to be openly discussed.
Therefore, it is critical that an individual who has been accused of a crime contacts a professional criminal solicitor to ensure that such proceedings are most likely to go in their favour.
Small or large, a conviction is a serious matter and by taking on the situation with the utmost of confidence, professionals are able to provide their clients with that peace of mind knowing that they are doing everything they can to protect themselves, their futures and those of their friends and family as well.
When to speak to a solicitor
It can be a little confusing as to how and when to speak to a legal representative, however this should not put individuals off from sourcing the help that they need. Modern day law firms are very open and flexible in how they work, so by simply approaching a professional with their concerns, they can be openly talked through and discussed so that everyone is confident and on the same page as to how things may progress from that point in time.
By speaking to a solicitor as early as possible, a person is going to have the best chance at supporting themselves and developing a strong case for their defence. It is proven that the early stages of an investigation generally influence the outcome of the entire proceedings, so by having a legal representative there to support them from the beginning, there is a greater chance of the case working in their favour.
From questioning at the police station to the final stages of hearing if any charges are to be laid, a solicitor is there to support and guide their client. Especially for those people innocent of such charges, it can be difficult to keep quiet during interrogation, as people feel like their innocence will speak for itself.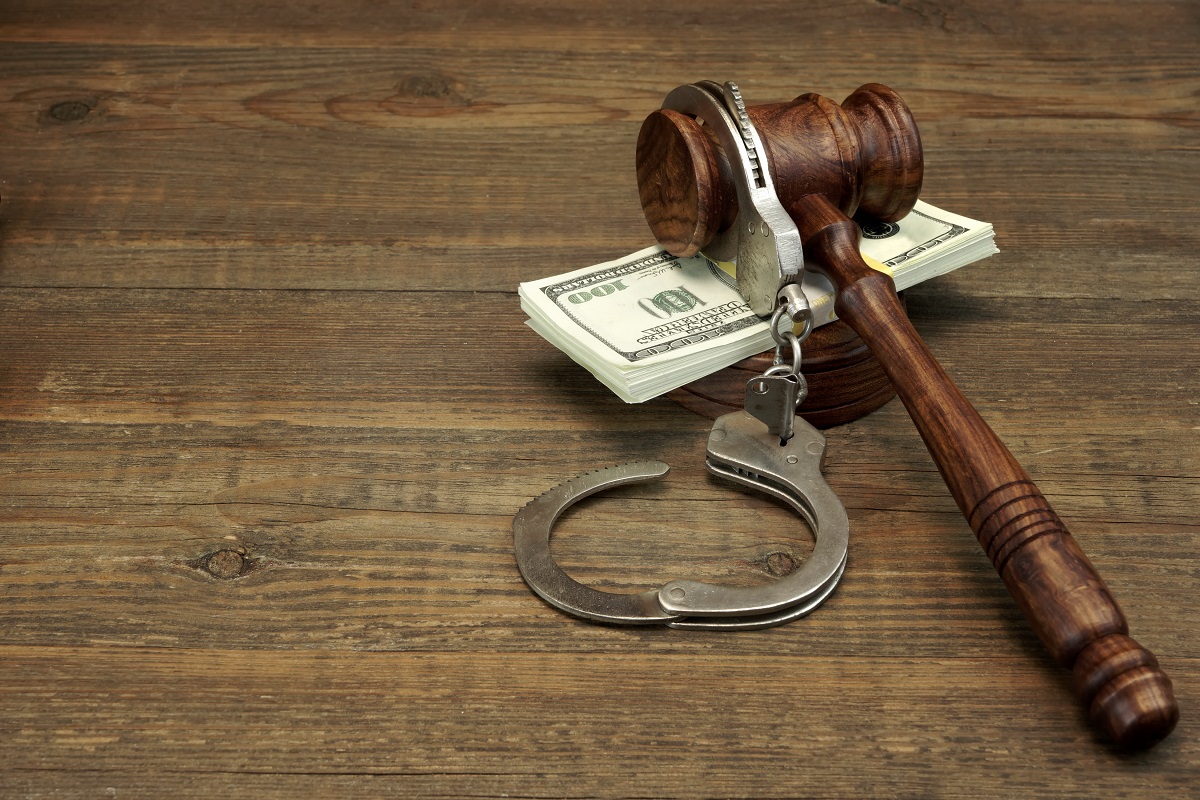 Unfortunately, what is said during these initial investigations can be taken out of context as the police are trying to wrap up an investigation quickly and easily, so it is best for individuals to remain silent until their legal support comes to their defence.
The more time a lawyer has to build a strong case and source relevant data and information, the better a client's situation will be. So by contacting one early on, there is generally more available time to do this.
For those people who are looking to their future and wish to ensure that they received the best possible outcome after a criminal charge has been laid against them, by choosing an experienced and professional team with a strong reputation and many contacts within the legal community, they are ensuring they are providing themselves with the best possible opportunity to achieve what they desire.