Are you stuck at home with your family and bored out of your mind? No problem! There's plenty of things you can do to pass the time with your loved ones. One great way to have fun is by taking on a creative art project. Here are a few exciting activities for you and your family to try out.
Stitch a quilt
Quilting is a unique way to pass the time with those closest to you. All you'll need are basic sewing materials, cutting instruments, pieces of fabric, batting (or filling), and an iron. When it comes to gathering pieces of fabric, you can use old fabric you find around the house, or you could purchase applique quilt kits to create a more cohesive design. Not only will you get to flex your creative muscles with this project, but you'll also end up creating something that you can actually use on a daily basis.
Design a scrapbook
Commemorate all the precious memories you've made as a family by designing a scrapbook filled with pictures, keepsakes, and drawings of special moments worth preserving. You only need to purchase a premade bounded scrapbook which you can design with stickers, coloring materials, and paper decorations. You can also create the scrapbook yourself by binding together pieces of paper with ribbon or coil binding. The sky's the limit when it comes to how creative you want to be with your scrapbook.
Paint some rock art
If you've got a garden with some rocks in it, you can use some of them as canvases for some creative works of art. Gather some acrylic paint and paint pens and create some fun and inspiring rock art with the family. These little masterpieces can be used as paperweights or small accent decorations.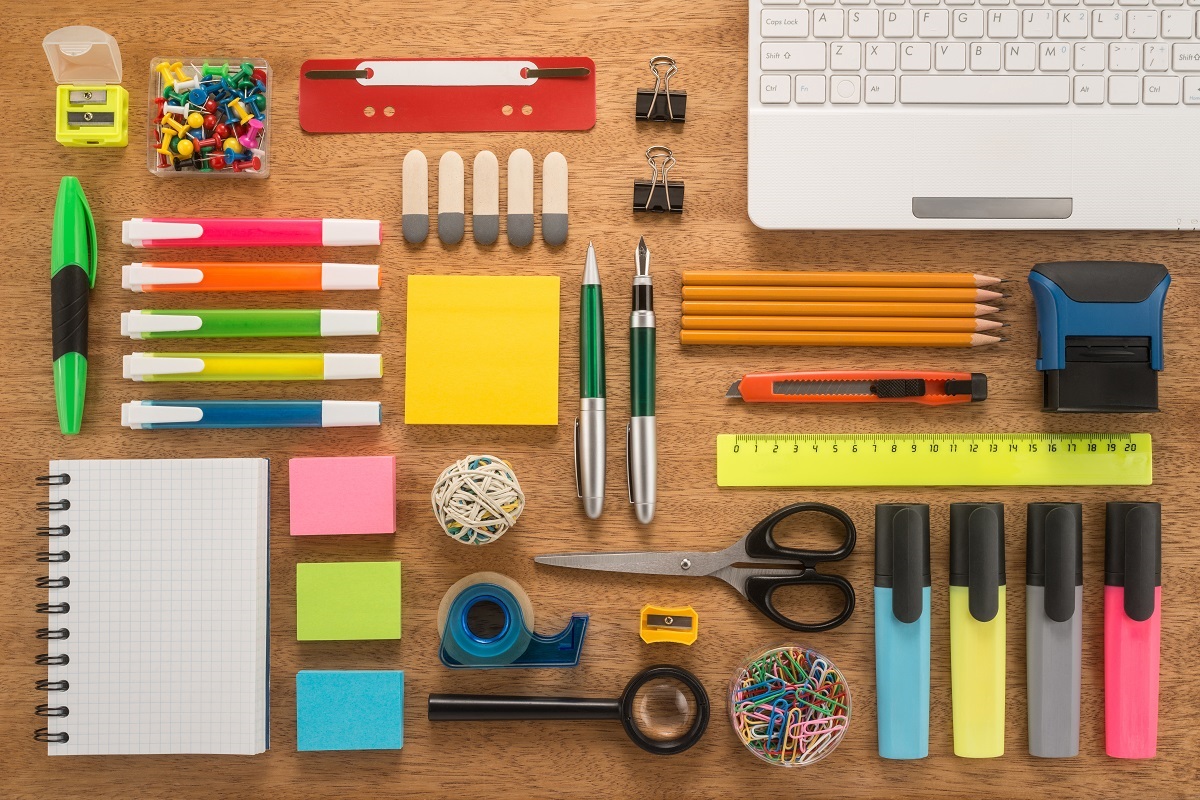 Build a fort
Forts can provide endless hours of fun and relaxation both for children and adults. They can serve as a cozy and comfortable space to watch movies, read books, or simply to unwind and take some time off from the world. Forts can be built using cardboard, pillows, blankets, chairs, and pretty much any cushy material you find around your house.
Create temporary tattoos
Make the most of your children's drawings by turning them intotemporary tattoos that they can show off on their skin. The materials needed to create these whimsical works of art include temporary tattoo paper, coloring materials for your child to draw with, and a printer and scanner. Let your child draw some of their designs on regular paper then scan it to your computer. Print the designs out on the tattoo paper and cut it into small patches. Voila! Now you've got tattoos which you can place on the skin. To apply it, place it on the desired area then press down on it with a damp towel for a few seconds until it adheres to the skin.
Tie-dye a shirt
Turn an old piece of clothing into a colorful and unique fashion statement by tie-dyeing it. This is a practical activity that can transform any old garment into something worth wearing again. You don't need any artistic talent to create something beautiful using the tie-dye process.
There's no better time than now to get your creative juices flowing with these fun and inspiring art projects that the entire family will enjoy.