Not all hospitals are the same. Some have a more humane emergency department billing practices than the others. Some have more efficient patient care system courtesy of the medical professionals working in the building. Some have more comfortable facilities explicitly designed with recovery in mind.
Of course, due to unfortunate circumstances, there are instances where the patient doesn't get to have a say on which hospital to be sent in. But when you have the time to plan, you tend to weigh your options by considering specific criteria. The first thing you will consider is the location of your home. The second aspect is your financial status. The third is the OB, who will handle your delivery. All of which are not listed in the proper order.
The decision-making process is even harder when you are about to deliver your first child. Every woman knows that giving birth leaves your one foot hanging on the cliff. You want the best for you and your baby.
Since giving birth will put your mind and body in a stressful state, it pays to be in a hospital which can make you feel mentally and physically comfortable. You also have to consider the way you want to deliver your baby and the kind of post-delivery care you are looking for. Is the hospital equipped with water birth facilities? Does the hospital room have enough space for your spouse to stay over the night? Are photos allowed while you're in delivery?
Picking your hospital should be as careful as picking your OB. As a matter of fact, you can start from the moment you found out that you're pregnant. You can consider the hospital affiliation of every OB on your list of choices. Here are two qualities you should be mindful of when you weigh your options:
Efficient staff.
Other than having an excellent OB, you need to be certain that the hospital has efficient staff. Nurses are taking care of multiple patients. Once you go on labor, their attention will not be focused solely on you, but that doesn't mean that they can't perform their job well. It's important for them to remain capable and efficient despite the number of patients.
What you can do is to take in the vibe of the hospital when you visit. See if the place feels organized. You can also check the recent awards won by the hospital, especially in terms of management and performance. If you can talk to a friend or colleague who gave birth in the same hospital, ask about their experience. Also, take into account the staff-to-patient ratio. The best way to find out about this is to ask the nurses themselves if they get too many patients at the same time.
Excellent facilities.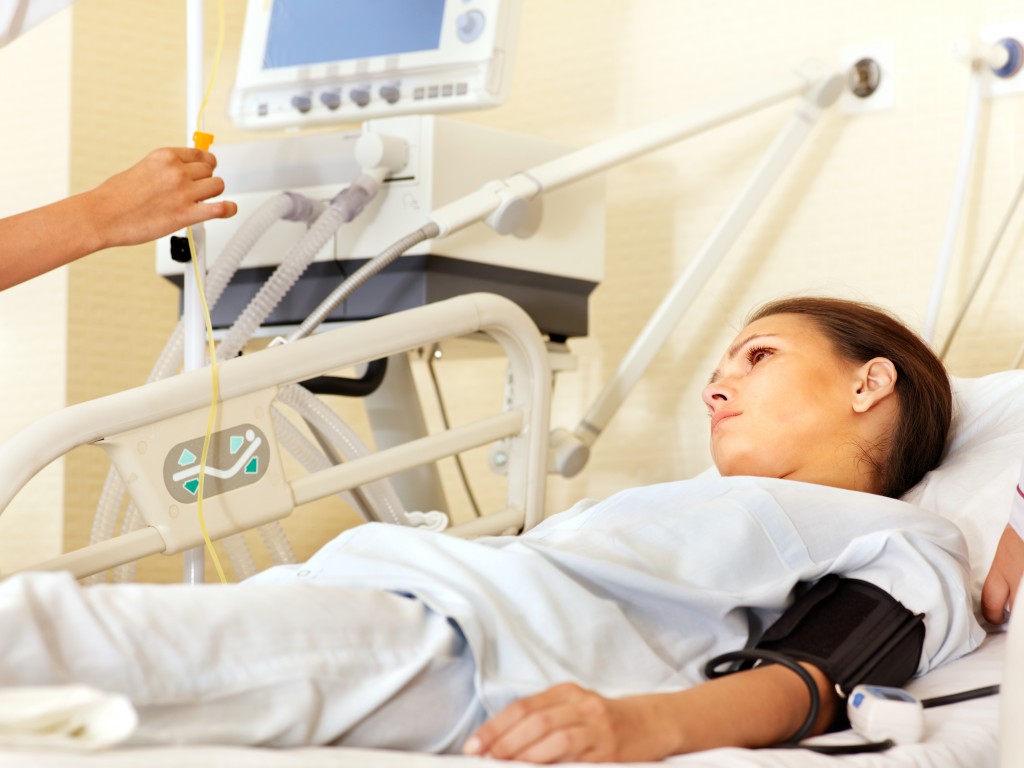 When it comes to your safety, don't settle for anything less. View the list of hospitals with excellent facilities, especially if you are having a difficult pregnancy. Consider your history. Did you have a complicated delivery in the past? Do you have any health conditions that may affect your baby's delivery? Giving birth is a magical moment, a positive one. Nevertheless, you have to think about the worst-case scenario when making a choice on where you will give birth. The hospital must be able to accommodate you in case the unexpected happens.
You will need special care. Hospital websites are equipped with details about their facilities. Better yet, visit the one you have your eyes on.
Don't let your worry get in the way of the happy moment. Choose wisely, so you can rest easy.