Homeowners need to decide on the kind of window treatment their homes will have. After all, these are the things around the house that can't be changed easily. If you're going to install blinds right now, it will take time and money to take them down and replace them with something else. If you're investing in curtain fabrics now, it will be a waste of money to want blinds in a week or two. Curtains are expensive. You'll be throwing away your investment if you change your mind and want blinds suddenly.
Calling a window installation company in San Diego will help you choose the right option. You can also check out some contractors from outside the city. Most window installation companies have loads of choices from you to pick: curtains, drapes, blinds, and shutters.
Blinds are believed to be better than curtains because of their cost efficiency. They are also low maintenance. Curtains, on the other hand, are expensive. Their maintenance also requires a lot of money and time.
Controlling the Light
Blinds are effective at controlling the light that gets into a room. Curtains don't have the same effect on a room. For example, you want the room to be devoid of light because you want to sleep. You can turn the blinds' slats so that they are tightly fitted together. No light will get into your room. If you want a little bit of light, you can adjust the slats. Curtains can't do that. When pulled back, all the light gets into your room.
Choosing from Different Colors, Textures, and Patterns
In the past, blinds are made of aluminum and plastic. They come in different textures, fabrics, patterns, and colors now. If you want window blinds for your kid, they have colors that fit your kid's personality. You can choose from different styles, too, such as roll-up blinds, cordless blinds, roman shades, vertical blinds, and curtain blinds. You can create the perfect look for your house.
They come in a variety of materials, too. They fit the overall style and design of your living space. For example, your house has a countryside look. You can install faux wood blinds to complete the overall look. If your house has a modern vibe, opt for roll-on-roll-off blinds that come in neutral or bright colors.
Maintaining Them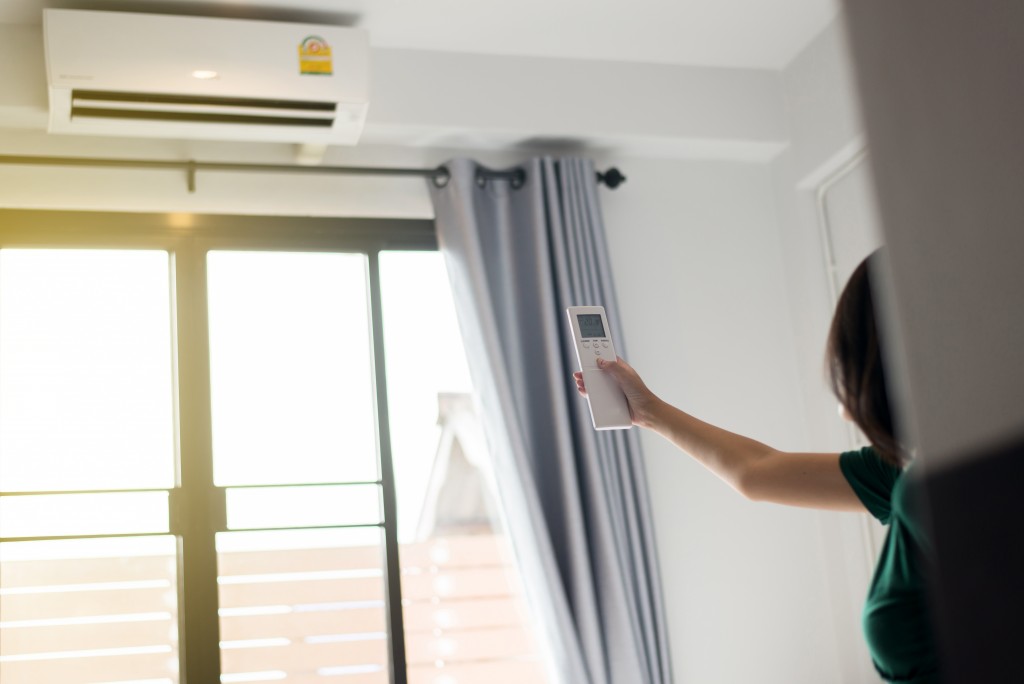 If you're always on the go, you want to have something easy to maintain. Curtains are high-maintenance. They always need to be taken down, washed, and dried. But you don't need to wash the blinds. All you need is a wet cloth to wipe it with. That will remove the dust, and your blinds will look spotless.
This also means that blinds are more affordable. With curtains, you need to at least have two sets of curtains. You need to put up the second set if you need to wash the first set of curtains. Blinds don't require you to have different sets. They are permanent installations.
Ultimately, your choice of window treatment comes down to what you feel will suit the house, your budget, and your lifestyle. Choosing window blinds is more economical and requires less of your time. But if you thrive at keeping the house in order, you can do away with curtains, too.