Do you want to join the construction or real estate sector? Today, homeowners and contractors can find many building materials. Do you know that aluminum is one of the most popular building materials used in building construction? For example, if you look at the aluminum facades, fences, or buildings around you, you will realize that this material is very versatile.
Aluminum has a fascinating history. It was used for buildings as early as the 1920s. However, it was originally intended as a decorative building material. During the 1930s, aluminum was used as a major part of a structure – a new skyscraper called the Empire State Building. Without aluminum, it might have been impossible to create this iconic structure.
At present, aluminum is used in homes as roofing, safety railing, and fencing materials. Aluminum is also regarded as one of the most sustainable or energy-efficient building materials available. Some structures made from aluminum have been awarded for meeting the Leadership in Energy and Environmental Design or LEED standards.
The benefits of aluminum
With so many building materials out there, it can be hard to choose one that is durable and sustainable at the same time. No need to look further because you can use aluminum for your construction requirements. Here's why you should use aluminum for your construction needs:
1. Lightweight yet durable
It is said that aluminum is much lighter than steel by up to more than 60 percent. Transporting the material from the manufacturer to the building site is easier since it is lightweight and does not need heavy transport equipment (unless it is too big to be carried by one person). Aluminum is also less prone to rusting, lessening the risk of brittleness and other signs of damage.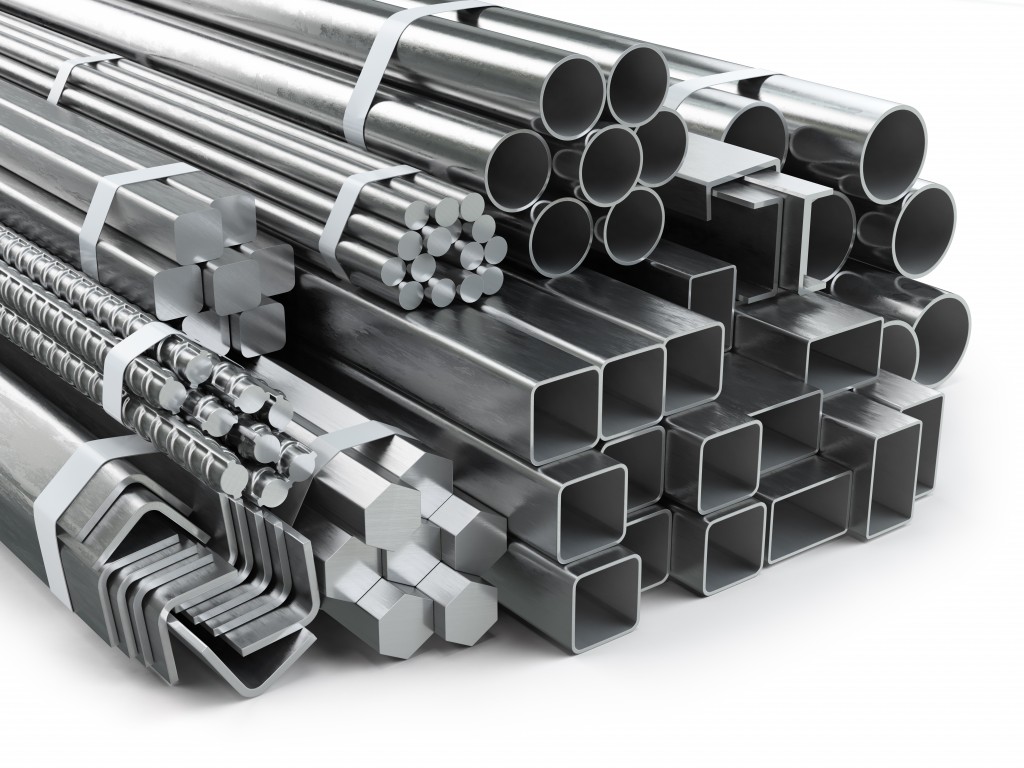 2. Low-maintenance and cost-efficient
Aluminum is usually coated with oxide, which lessens the occurrence of corrosion. Rust can damage the material. It is also great for building outdoor structures, such as fences and porch railings, thanks to its weather-resistant properties. It requires less maintenance because it won't rust easily. This means it will last longer and you won't have to repair it now and then.
3. Eco-friendly
For one thing, aluminum is completely recyclable material; it can be used for other building purposes instead of ending up in a landfill. In fact, aluminum is said to be composed of as much as 85 percent of recyclable components. Hence, aluminum is undeniably one of the greenest building materials out there.
4. Ensures faster and more efficient construction
Aluminum ensures faster construction thanks to its compatibility with modern construction procedures. Most aluminum fabricators use computer-controlled machinery for more efficient material construction. Material ordering and acquisition won't take a lot of time as well. This will benefit building owners as it will allow earlier building occupancy and bigger profit.
In the end, these are only some of the benefits that building owners and contractors can enjoy when using aluminum construction materials. They are lightweight, durable, sustainable, and more cost-efficient than other building materials available nowadays.