Set an overall budget before considering other expenses such as venue, decoration, and catering.
Research vendors thoroughly and don't sacrifice quality to save a few bucks.
Look for an ample space that can accommodate all your guests comfortably.
Survey the proposed venue and ask questions about security and parking.
Create a guest list of people who can positively contribute to the event.
Planning a wedding can be both exciting and overwhelming. With so many details to consider, it's helpful to have the plan to ensure everything runs smoothly. This guide will provide some of the most important factors to remember when planning your dream wedding.
Budgeting & Costs
Creating a budget should be one of the first tasks on your wedding planning checklist. You must be aware of all costs associated with the event, including venue fees, catering expenses, dress or tuxedo rentals, decorations, and any other add-ons you may want to include. If budgeting isn't your strongest suit, here are some tips to help you stay on the right track:
Set Your Overall Budget First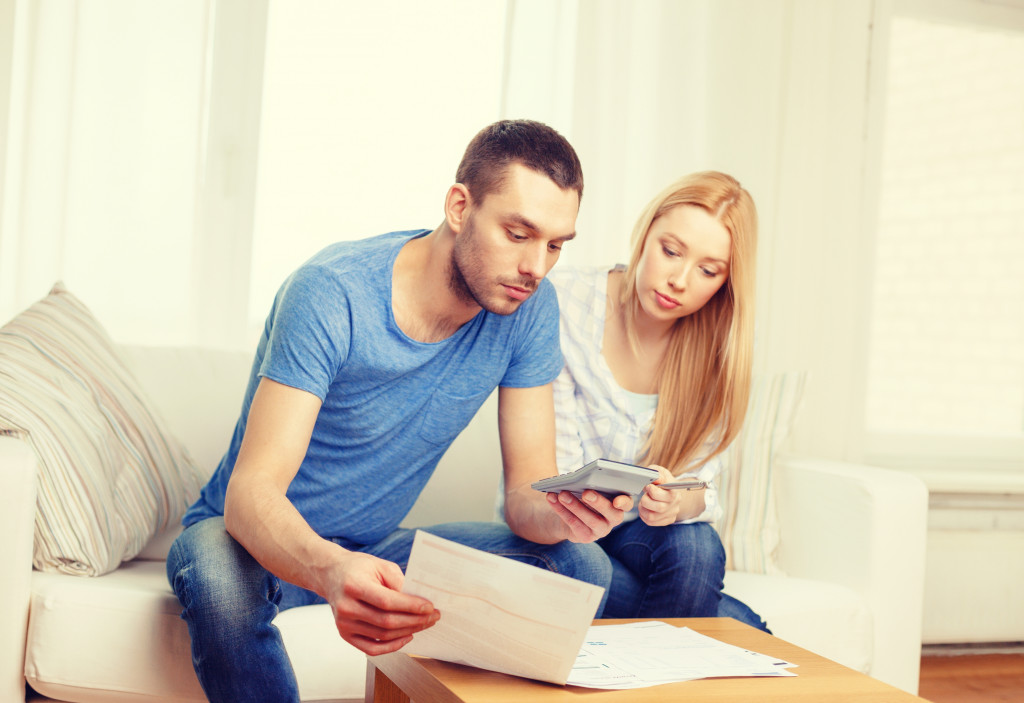 Before you even start looking at venues, dresses, or invitations, deciding on an overall budget for your wedding is essential. This should account for all major expenses like the venue, catering, decorations, photography, videography packages, entertainment, etc. If any family members offer financial assistance with the wedding costs (which is often the case), make sure you factor that in too.
Make Smart Choices About Vendors
Choosing vendors can be tricky because knowing who will provide excellent service without breaking the bank is hard. Research each vendor thoroughly to understand their prices and offerings before deciding who'll be part of your big-day team.
Ask friends and family for recommendations as well—word-of-mouth reviews from people who have had firsthand experience with certain vendors can come in handy here! Also, remember that price isn't everything; don't sacrifice quality to save a few bucks—it's usually not worth it in the end!
Venue
The venue for this extraordinary occasion should be nothing short of spectacular. This is where you'll host your ceremony and reception, so it's essential to find a space that fits your theme and accommodates all of your guests. Here are some tips for selecting the perfect venue:
Look for an ample space
No matter how big or small your guest list is, it's essential to look for a venue with plenty of space to accommodate everyone. If you're expecting a large crowd, consider booking a big wedding venue that can comfortably hold all of your guests. Remember, there will be dancing and other activities, so don't forget to factor that in as well.
Survey the location
Make sure you get a good look at the venue ahead of time. You should survey the entire property, paying attention to any potential issues, such as noise or traffic nearby. Ask questions about security and parking, too! It's also essential to check out the venue during different times of day and night, as this can give you a better sense of what it's like.
Guest List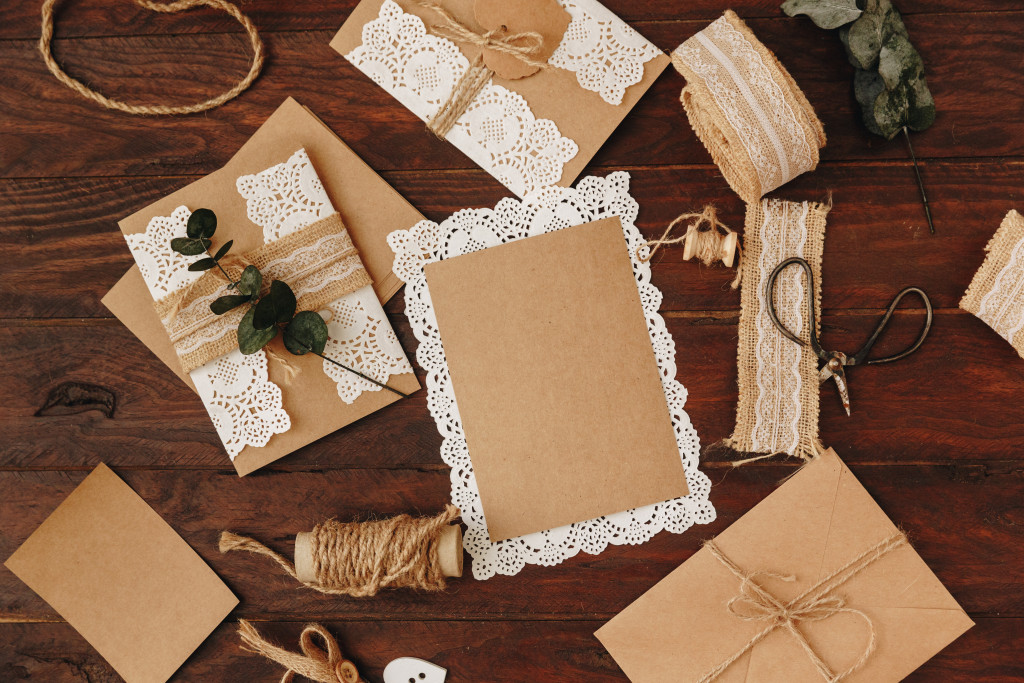 Before diving into anything else, it's important that you create a list of who you would like invited to your special day. An accurate guest count is essential for budgeting purposes and venue capacity limitations. When deciding who gets invited, think about how close each person is to you and if they can contribute positively to your big day. That being said, don't feel obligated to include people out of politeness; this is your special day, after all!
Timeline & Deadlines
It's also vital that you set up a timeline for everything leading up to the wedding day, such as ordering invitations or having fittings for dresses and tuxedos. You should also account for any lead time needed when making purchases or booking services, including vendors and venues! To ensure nothing slips through the cracks, create reminders so critical dates don't get overlooked or forgotten entirely throughout this process.
Wedding planning can be overwhelming, but by taking it to step by step, it doesn't have to be! With this essential guide in mind, you'll easily craft your perfect celebration without feeling overwhelmed.
Whether it's creating a realistic budget or setting up timelines for key deadlines – these tips will help keep even the most complex weddings on track! So take some deep breaths and get ready for one of life's biggest celebrations – we know that with enough preparation and dedication from everyone involved – your wedding day will turn out exactly how you imagined it would!