The real estate industry has a wealth of old houses. And some of them never fall out of favor because their design is enduring, and people are always looking for properties that have a nostalgic appeal. More than that, a lot of older homes are built in prime locations, which means you can have access to important amenities and facilities. Many homebuyers are also attracted to this kind of property, as they tend to have a cheaper price tag.
However, you should not dive into an offer when you find one. You need to be thorough with your decision. This is because buying an old home means that you have a lot of things to check. You will need to gauge how much you're going to spend on the renovation. On top of that, you will need to find out if the home is safe enough for occupancy.
If you're looking for some tips on how to buy an old property properly, here are some of them:
Evaluate the foundations
Among the most important things that you need to check is the foundation of the house. You don't want to live in a house that will crumble anytime, do you? You will need to check this aspect, knowing that the cost of its repair can be very heavy, so high that it may create a debt on your purchase budget. Try to check the doors and the basements. Look for uneven floors or cracks on the walls, ceilings, and the floor If you can, a foundation expert may come with you to check the home's structural integrity. Homes are supposed to make you feel safe, so do not skip this step.
Assess the wiring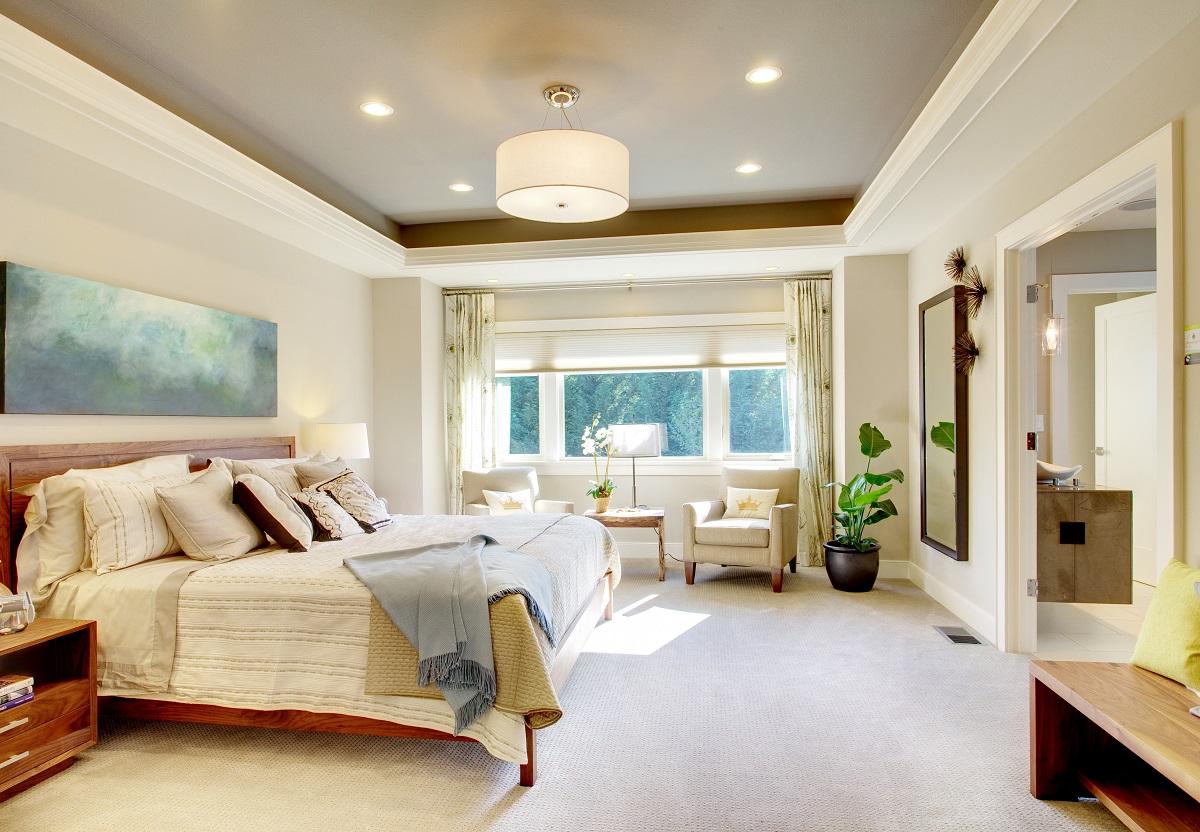 You have to evaluate the age of the pipes and writing in the home that you're eyeing. Ask the agent or the owner the last time these were updated. In case the home still uses the original plumbing, you will need to change it to ensure safety. At this point, get a quote on how much the replacement would cost. While you're at it, scout for possible suppliers or providers that will make sure that the new system will be updated according to the existing building and housing codes.
Ask about the harmful chemicals in your home
You may not realize it, but a lot of old homes are a hotbed of dangerous chemicals and substances. For one, a lot of homes in the old decades are built with asbestos-based materials, which can be found in the roof shingles, pipes, floor, and even spray-on insulation. And because old homes before are built without checking the toxicity of the soil, there is a possibility for radon existing within the structure. Lead is also another material that you need to be wary of. If you can, have an expert come with you before the purchase to gauge the home's toxicity level.
Check the roofing
The roofing is one of the most expensive aspects of a house. And because it is likely that you will need to rebuild your roofing system, you need to determine its status or condition. That way, you will find it much easier to gauge the cost of the renovation. And while you're thinking about this, you may want to scout for companies that offer roof installation. You may also check commercial roof installation companies, as they may have materials that you can find in residential contractors.
When buying an old home, you need to be thorough with your inspection. You know too well, that your family's safety is at stake. Make it a point to always bring with you an expert when assessing a property.