Most people love dressing up and having their hair and makeup done when attending special events. However, not everyone knows how to do their own hair and makeup, which is why they often go to professional hair and makeup artists to have everything done. If it is your first time having your hair and makeup done, then you are in the right place. Below, we will discuss some of the most important things that you should remember when having your makeup done at a mobile makeup in Gold Coast.
Have a Peg
If you want your makeup to look like that of someone else's (for example, a model's), then make sure to bring a photo for the makeup artist to use as an inspiration. It would be a lot easier for them to take a look at the photo rather than you having to explain the look to them.
Make it a Point to be Specific
If you want your makeup to look a certain way, then make sure to be specific when talking to your makeup artist. Tell them how light or thick you want the foundation and powder to look like, whether you want a winged eyeliner or not, and what shade of blush you want. Just make sure to do it nicely, though, as you would not want to sound or appear like a diva.
Do Your Skincare Routine
If you have a specific skincare routine, then make sure to do it beforehand. This is especially important if you have sensitive skin, as the products that you are using can act as a barrier for the skin. You can also bring it with you if you have no time to apply it; you can just ask your makeup artist if they can do it for you.
Bring Your Own
If you are specific with the makeup products you use on your skin, make sure to bring those so the makeup artist can use them instead. Again, this is important if you have super sensitive skin. Some of the most important products that you should bring include base products such as the primer, foundation, concealer, and powder.
Wear Something That's Easier to Take Off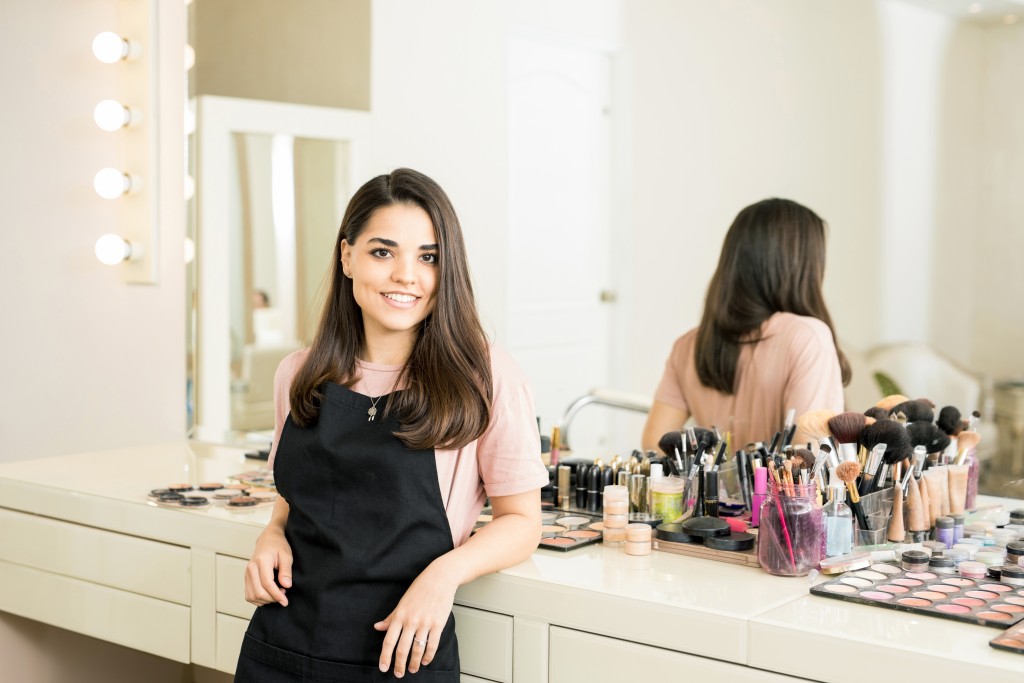 You wouldn't want your makeup to smear off of your clothes right after having it done, would you? Make sure to wear something that's easier to take off — something that doesn't have to go over your head after. Button-down shirts are a great choice for this, as they can easily be unbuttoned and you are good to go!
Be Realistic
Remember that your makeup artist can only do so much, no matter how good they are. You definitely have to be realistic when giving them your peg or inspiration. You have to keep in mind that it might not turn out exactly how you've pictured it, but it should be close enough.
Always remember to thank your makeup artist after the session. They would surely appreciate it, as it will make them feel that you love their work, which is important to artists.