Encourage seniors to stay active, such as with walks or engaging in recreational activities like gardening or playing board games.
Make the home more accessible by adding ramps, bathroom grab bars, and ergonomic furniture and appliances.
Install air quality alarms, fire detectors, and slip and fall protection measures for safety.
Consider professional services like home health care or housekeeping to provide additional help.
The home is the most important place in seniors' lives. It is where they can find security and comfort, spend time with loved ones and enjoy activities that bring joy. Unfortunately, age can often make maintaining a pleasant environment in their homes difficult. As such, it's essential to take the time to create a safe and enjoyable atmosphere that will make life easier and more enjoyable for aging family members.
Encourage Activity
One of the best ways to ensure seniors stay healthy and engaged is to encourage them to be physically active and socialize. Isolation can cause physical and mental decline, so it's crucial to find ways to keep seniors connected.
Recreational Activities
You can encourage your senior to be active by taking them on walks or motivating them to participate in recreational activities like gardening or playing board games with friends or neighbors.
It's also essential to help them stay in touch with their hobbies and activities by providing the necessary materials. For example, if your senior loves to read books, ensure they have a selection of books to access quickly and keep them stocked up on reading material. This will help them stay engaged and enjoy their time at home.
Accessibility
Making the home accessible to seniors is also essential. Mobility is a significant issue for aging adults, so making the home safe and comfortable is necessary. Consider installing simple adjustments like ramps or grab bars in bathrooms to help them move around safely.
You can also create an ergonomic home environment by investing in furniture and appliances that are easy to use. This includes adjustable chairs, couches, and easy-to-use appliances like microwaves. This will make it easier for them to stay comfortable and independent in their homes.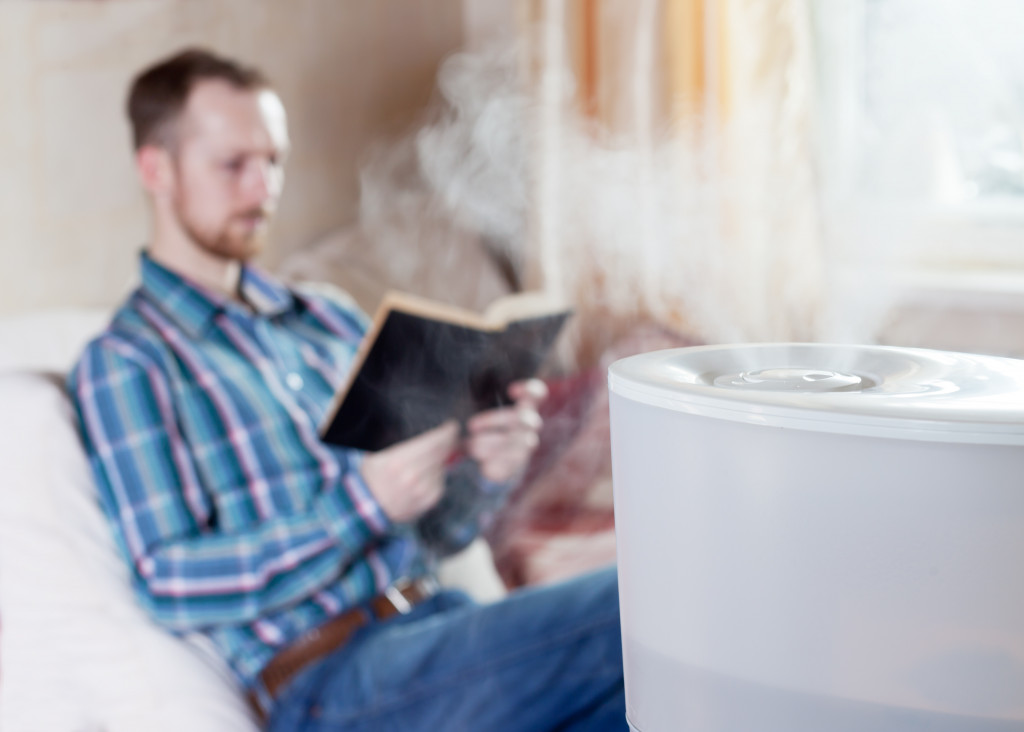 Maintain Safety Standards
Seniors often struggle with physical capacities due to age-related impairments, so keeping safety at the forefront of any home renovation project is essential. This will ensure the home is safe for seniors and prevent accidents or injuries. Some safety tips include the following:
Air Quality Alarms
Indoor air quality alarms are an effective way to detect any changes in air quality. This can help seniors avoid illnesses caused by poor air quality, such as allergies or asthma. You can also use an air purifier as a substitute.
Fire Safety
Installing smoke and carbon monoxide detectors is also vital for seniors who live alone. This can help detect fire hazards quickly and alert the senior in case of an emergency. This way, they can take the necessary safety precautions and prevent any serious incidents from occurring.
Slip and Fall Protection
Rugs, mats, and other slippery surfaces can cause seniors to slip and fall. To prevent this, you should remove potential hazards and install non-slip carpets or rugs in areas where your senior will be walking. You can also install handrails and other safety rails to help them navigate the home safely.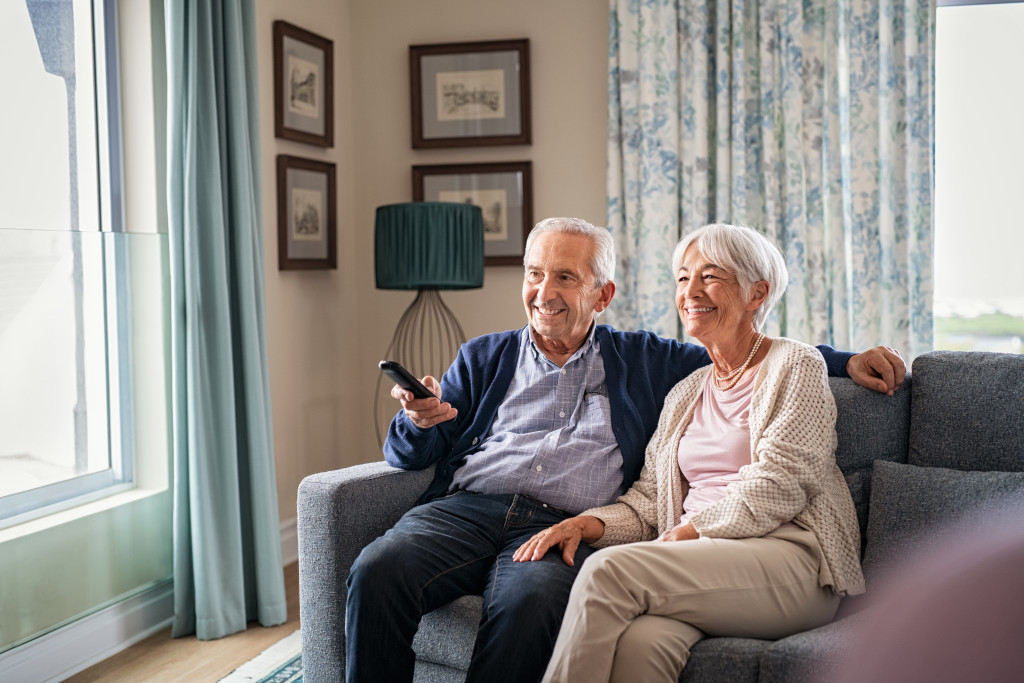 Professional Services
Sometimes, no matter how well you prepare the home for seniors, they may still need additional help. In this case, it is best to seek professional assistance from providers that are well-versed in the needs of seniors. Below are some services you can benefit from:
Home Health Care
Home health care services can provide the necessary support if a senior requires assistance with everyday tasks. They will take care of everything from grocery shopping to medical appointments and ensure the senior is well taken care of.
Housekeeping Services
Maintaining a clean and organized home can be a challenge for seniors. Housekeeping services make this easier by taking care of chores like vacuuming, dusting, and laundry. They can also provide additional help with meal preparation or cleaning the kitchen.
Independent Senior Living Homes
For a more comprehensive approach, seniors can look for a reliable independent senior living facility that can offer a safe, secure, and supportive environment with access to resources and services. This is a great way to ensure seniors can maintain their independence and stay connected with others.
Every senior has different needs when it comes to remaining independent at home. However, the above tips can help them maintain autonomy and stay happy in their homes. While it may seem like a lot of work at first, these changes can make a massive difference to aging adults.