Ample space is essential for a comfortable home.
Physical limitations in your home can make it feel cramped and cluttered.
Strategies to create more space include adding a deck and utilizing the backyard.
Maximize using your basement and garage to create storage or a workspace.
Invest in quality outdoor furniture to complete your backyard space.
Do you feel like you're constantly outgrowing your home? Is it beginning to feel too cramped? Well, you don't have to move to a larger house yet. With some creativity, you can create more space in your current home.
This article will provide some simple and cost-effective strategies to help you maximize the available space in your home.
The Importance of Ample Space
Homeowners know that having enough space to move around is essential for a comfortable home. Not only does it make the living areas feel more open and inviting, but it also gives you room to store your belongings safely. When you have ample space, everything has its designated spot—and you can easily find what you need without making a mess of things.
Why Your Home Feels Cramped
Your home can sometimes feel cramped and cluttered due to the amount of stuff you own. You may feel like there's nothing more you can do other than toss out some of your belongings—but that doesn't have to be the case. Even if you don't want to get rid of anything, you can still make the most of your home's space.
Also, physical limitations can make your home feel crowded. If you have a small house or one with several walls blocking traffic flow, it can be difficult to move around quickly.
Strategies to Create More Space
Below are some of the most effective strategies to create more space in your home.
Add a Deck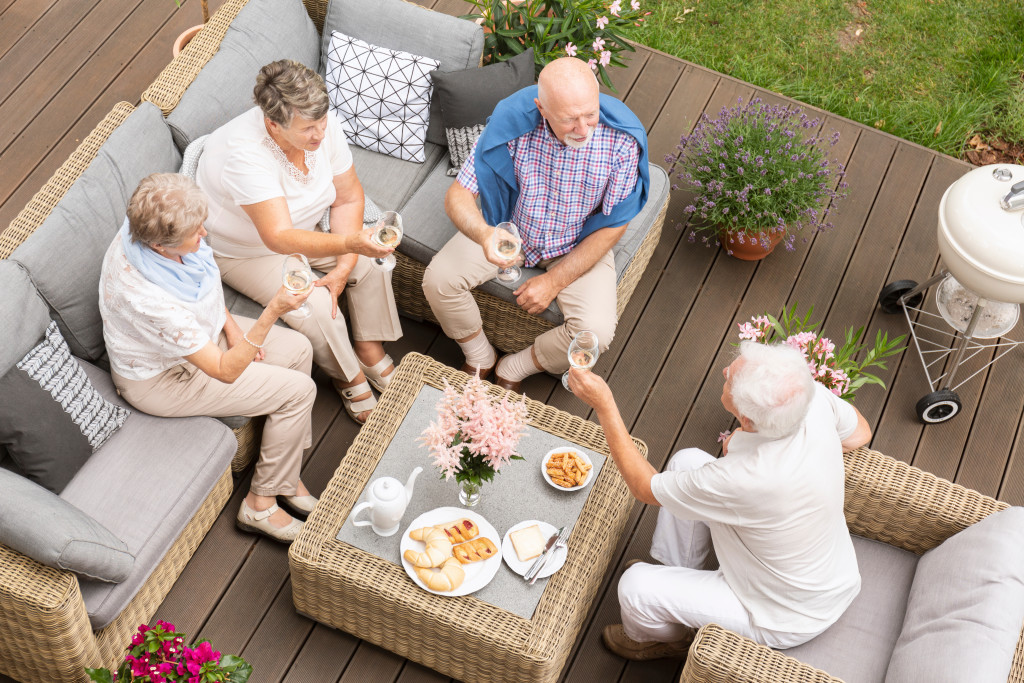 A deck can be the perfect way to create additional space for entertaining or lounging around. You can add comfortable outdoor furniture to create a comfortable seating area for all your family members.
When adding the deck, hire professional decking installers who understand what they are doing. An experienced professional will know how to best use the space and create a strong and secure structure that will last for years.
Use Your Backyard
If you have a larger backyard, you can get creative with its use. A fire pit can be the perfect way to create a cozy sitting area. You can also add an outdoor dining area to make it easier to spend time outside.
A backyard garden can be a great way to grow your own food or add some color and variety to your yard. Utilize the outdoor space that you have and create a comfortable and enjoyable outdoor space. Also, make sure to invest in quality outdoor furniture to make your backyard feel complete.
Utilize the Basement
If you have a basement, it can be the perfect space to create additional living space. You can add a game room or a media room to your home. You can also create an extra bedroom or living space for guests.
The basement can be a perfect place to set up a home office or a study area for kids. You can also turn it into a craft or hobby room if you have the tools and supplies. There are so many possibilities and ways to make the most of this extra space that won't even cost you much.
Maximize Your Garage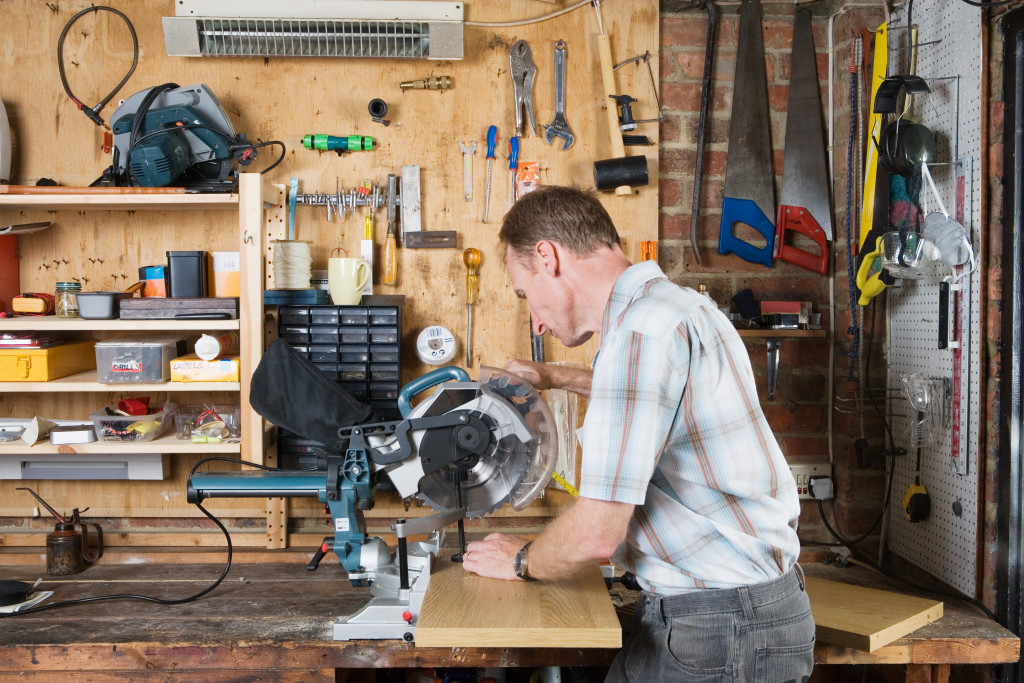 A garage can be a great space to create storage or a workspace. Add shelves or cabinets to create more storage space for your tools and equipment. You can also create a workspace in your garage for projects and hobbies. If you have a lot of items that you don't use regularly, consider renting a storage unit to make more space in your garage.
Add a Room
If you have the budget, you can add a new room to your home and increase your living space. You can add a guest room, a home office, a playroom for kids, or an additional living space for your family. Adding a room can be a great way to make your home more functional and comfortable.
Final Thoughts
No matter what your budget or space constraints may be, there are many ways to create more space in your current home. Whether you add a deck or a room, utilize your backyard or your basement, or maximize your garage, there are endless possibilities to create more space and make your home more comfortable. Use these tips and get creative to make your home the perfect space for you and your family.