In a time when dreaming doesn't seem plausible, it becomes difficult to encourage students to keep pursuing their passions. The field of art, in particular, seems the most impractical. Why take up an art degree when other majors offer more financial stability?
As parents, our role is to nurture hopes and keep opening up paths for our children to succeed. Keeping an open mind will allow us to see how different paths may be the best way for them to grow.
Why Pursue an Art Degree?
We have heard it said that the arts and humanities are "irrelevant" and "useless." The problem with this notion is that it stems from a lack of recognition of the numerous applications the arts have in the professional world.
Liberal arts may not always focus on straightforward paths such as engineering, medicine, or business administration. But we need to understand how crucial they are in building critical thinking, creativity, empathy, and other soft skills. Hard skills are basic qualifiers, but without the ability to work with other people and think outside the box, they are lacking.
Microsoft executives Brad Smith and Harry Shum once spoke about this in their book, The Future Computed. They said, "Languages, art, history, economics, ethics, philosophy, psychology and human development courses can teach critical, philosophical and ethics-based skills that will be instrumental in the development and management of AI solutions."
The enemy of pursuing art majors is, in reality, simply a lack of imagination. Your children can thrive when they pursue art, whether they turn it into a full-time job or use it for another profession in the future.
Pursuing a Career in Art
While art degrees have many uses in the STEM field, your child may be interested in pursuing it fully. Here are a few popular examples of liberal arts degrees your children can take up:
1. Fashion
If your child is interested in fashion, there are several art degrees in this field. For example, they can take up fashion design and fashion styling.
The expected route in a design degree is to become a fashion designer by profession. It is likely that your child will first learn the ropes from working in a fashion company and eventually open their own brand. They can choose to put up a casualwear shop or have their own bridal store or boutique for formalwear.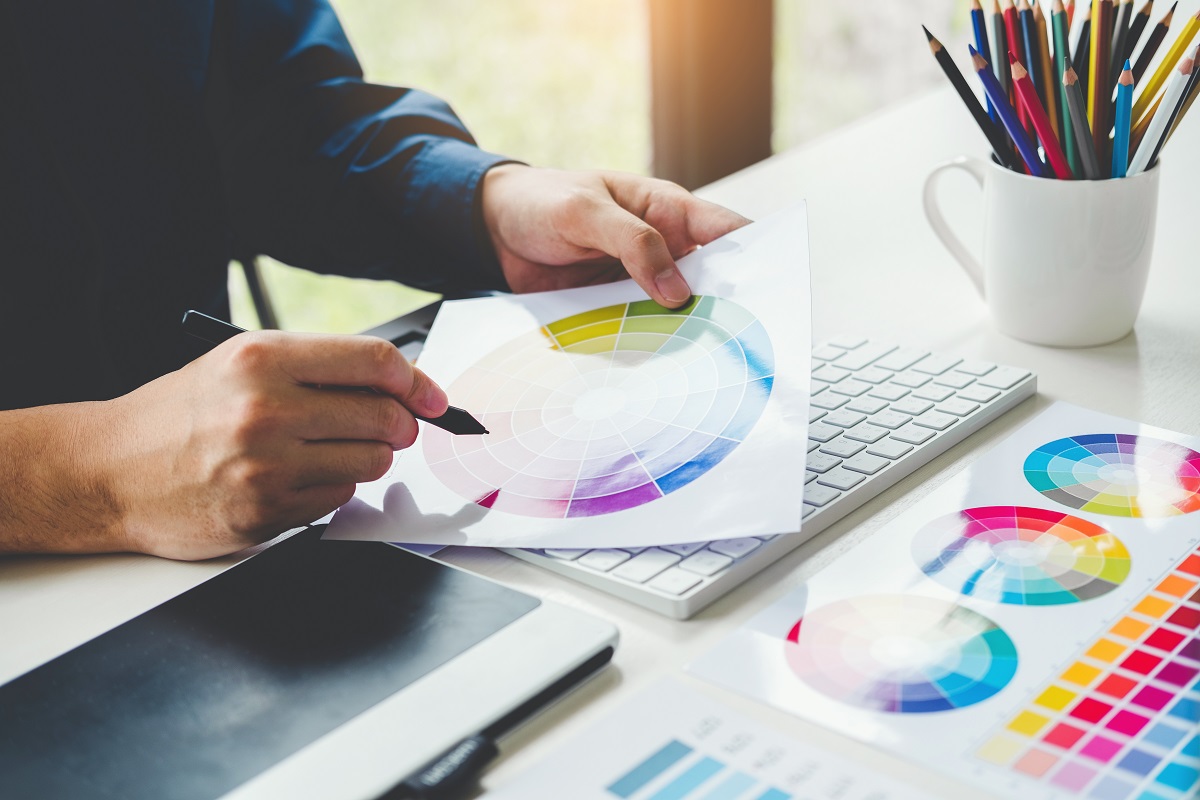 2. Graphic Design
A degree in graphic design equips your child with capabilities in design software and important techniques to apply design solutions in the real world. If your child has an inclination for poster making, typography, drawing, and the like, this may be a field they would like to enter.
It has more practical uses than we think, too, as all the products we see have gone through a form of design process. The applications are usually seen in logo designs, product packaging, and print advertisements.
3. Film
A fascination with cinema, especially the process of making films, can be further nurtured with a degree in film. Whether it is in writing, directing, or acting, a film degree familiarizes students with how a film is created, from conceptualization to execution.
This will widen their knowledge about film history. They can learn how to write screenplays and translate them into visual works. Another perk is that this also teaches them how to collaborate with a team because films usually involve a group of people working together for a long period.
The Power of Art in the COVID-19 Pandemic
Audrey Azoulay, director-general of the United Nations Educational, Scientific and Cultural Organization (UNESCO), said on World Art Day, "Bringing people together, inspiring, soothing and sharing: these are the powers of art, the importance of which has been made emphatically obvious during the COVID-19 pandemic."
The invaluable contributions of healthcare professionals and scientists are the world's biggest defenses against COVID-19. But to fight off its detrimental effects, we need an interdisciplinary approach. An often-overlooked but vital aspect of our ability to cope during the pandemic is the role of the humanities.
Just think of the amount of art you have consumed in the past several months. How many shows and movies have you watched or books read just to unwind? These were all possible because there are people who created these works of art.
Scientific research remains the most important tool in ushering the end of COVID-19. But as we notice the prevalence of art in our routines, it also allows us to change our perspective of how "useful" art really is in day-to-day living and how much worth there is in letting our children pursue it.