For a lot of men and women, their hair significantly impacts their overall appearance. This might not seem like such a huge deal to some people, but it could really make a massive impact on the well-being of many seniors. That's why caregivers must know about basic hair care essentials that could help them care for an aging loved one's hair more efficiently.
Choose The Right Kind of Shampoo
Using the right kind of shampoo could play a big role in how an individual's hair feels and looks. Thinning, weakened, and dry hair is a common hair issue among seniors, so you should pick a shampoo that will nourish and strengthen their hair.
Also, seniors start losing their hair color, making their hair turn gray or take on a yellowish tint. Shampoos with a violet or blue can help reduce the yellowness and make hair dyes last longer. Make sure that the water temperature is just right when shampooing your loved one's hair. Additionally, opt for a tear-free or mild shampoo if eye sensitivity is an issue.
If conditioner is needed, go with a detangling spray or leave-in conditioner since these are easier to apply. They are also easier to wash off and don't require a second rinse in the sink or shower.
Suggest a New Haircut
Most seniors develop thinning hair as they grow older, and various health problems can aggravate this. But your loved one might be comfortable with a specific haircut or style that they might be reluctant to change. You can ask your hairdresser about haircut recommendations that require minimal styling and attention and can mask thinning hair.
Make sure to discuss haircut options with your loved one and make sure that they approve, instead of surprising them with a visit to the salon. Point out that the new haircut will more manageable.
Avoid Using Heat for Styling Whenever Possible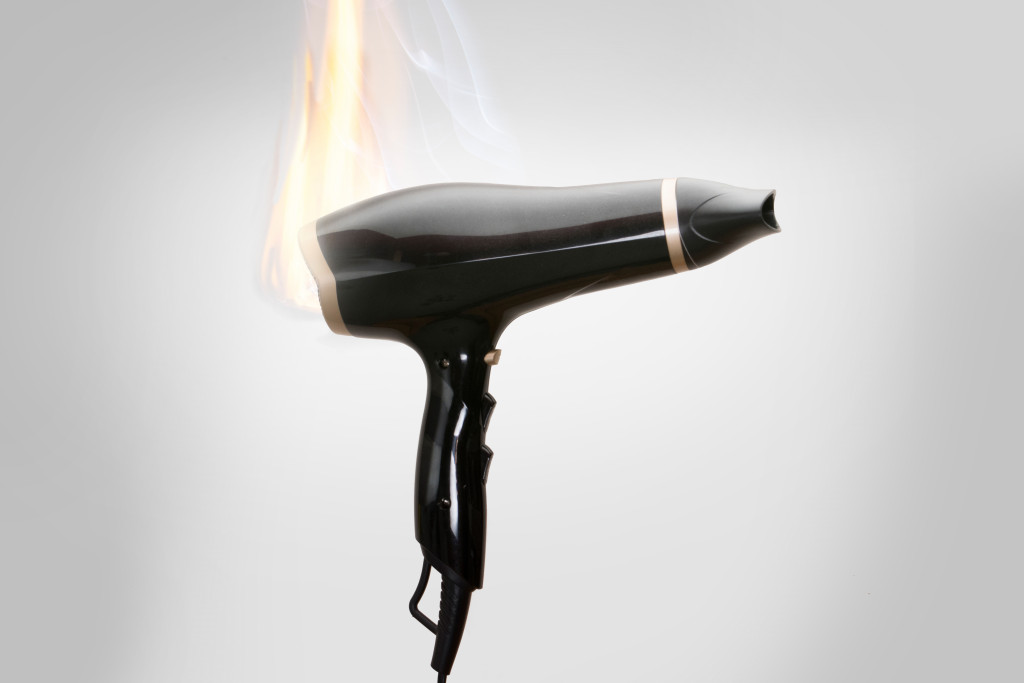 Hair naturally becomes thinner with age, making it more vulnerable to damage. In this light, try to avoid heat products, blow-drying, straightening, or curling unless needed.
Use Proper Hair Products
Thickening and volumizing products could make thinning hair look fuller by giving it an extra boost. Avoid heavy gel and mousse formulations since these can weigh down the hair, expose more of the scalp, and emphasize thinning hair or bald spots. Also, choose gentler hair products that don't cause buildup and can be rinsed out easily.
Consider Hair-Loving Supplements
Specifically, supplements rich in Biotin and vitamin B can help prevent further hair loss and make the hair look healthier, shinier, and thicker. Make sure to ask your loved one's doctor for advice.
In the end, you should remember that looking good and being concerned about how we look does not just stop when we age. Everyone feels better with clean, fresh, and aptly styled hair. This also applies to aging seniors. So if you're caring for a senior loved one, the tips above will help you keep their hair healthy and stylish for as long as possible.