Regular check-ups are essential to maintaining a healthy family life and promoting proactive wellness. 
Routine physical examinations, oral health assessments, vision and hearing tests, and immunizations are all necessary for optimal health. 
Regular check-ups can aid in preventing illnesses, early detection of chronic diseases, and monitoring existing conditions. 
Open communication with healthcare providers is essential for receiving personalized advice on managing chronic conditions or supporting mental concerns. 
Promoting preventive lifestyle habits within the family, such as healthy eating, exercise, and self-care, are vital to achieving proactive wellness.
In today's fast-paced world, it can be easy to fall into the trap of neglecting your health. However, being proactive about wellness is essential to achieving a healthy family life. One crucial component of proactive wellness is regular check-ups.
Regular check-ups are excellent for maintaining a healthy family life and promoting proactive wellness. Scheduling routine appointments with a trusted healthcare provider can help identify potential issues before they become serious problems.
Early detection of health concerns allows treatment to begin promptly, leading to better outcomes and improved quality of life. Additionally, regular check-ups allow one to discuss issues that may be missed during day-to-day interactions with healthcare providers.
Role of Regular Check-Ups in Proactive Wellness
Regular check-ups play a critical role in proactive wellness. By being proactive, families can prevent potential health issues from becoming serious problems and disrupting their daily lives.
It also provides an opportunity to identify and treat chronic diseases early, which can reduce healthcare costs in the long run. By taking a proactive approach to wellness, families can avoid potential health issues and lead healthier lives.
Essential Check-Ups for the Family
Several essential check-ups are necessary for a healthy family life. Here are some of the crucial check-ups to keep up to maintain optimal health.
Oral Health Assessments and Cleanings
Visiting the dentist should be a top health priority for families. Regular dental check-ups can identify potential issues early and prevent more serious dental problems. Dental cleanings help remove harmful plaque, bacteria, and build-up that can lead to gum disease and other dental issues.
Moreover, visiting a reputable dentist can help families practice good oral hygiene habits, such as brushing and flossing.
Routine Physical Examinations
Routine physical examinations with a primary care physician are essential for overall health. Healthcare providers can assess family members' overall health during these exams and identify potential health concerns.
They can also recommend appropriate screenings and tests, if necessary, to detect any existing conditions.
Vision and Hearing Tests
Vision and hearing tests are vital for the early detection of potential issues. Regular check-ups with an optometrist or ophthalmologist can help identify any vision changes and suggest appropriate treatments, such as glasses or corrective surgery.
Similarly, hearing tests can identify potential hearing loss early, allowing healthcare providers to recommend treatments or hearing aids to promote healthy listening.
Immunizations and Vaccinations
Keeping up to date with immunizations and vaccinations can help families maintain optimal health. Vaccines can prevent the spread of infectious diseases, such as the flu, measles, mumps, rubella, and more. Families can protect themselves and the larger community from potential outbreaks by vaccinating family members.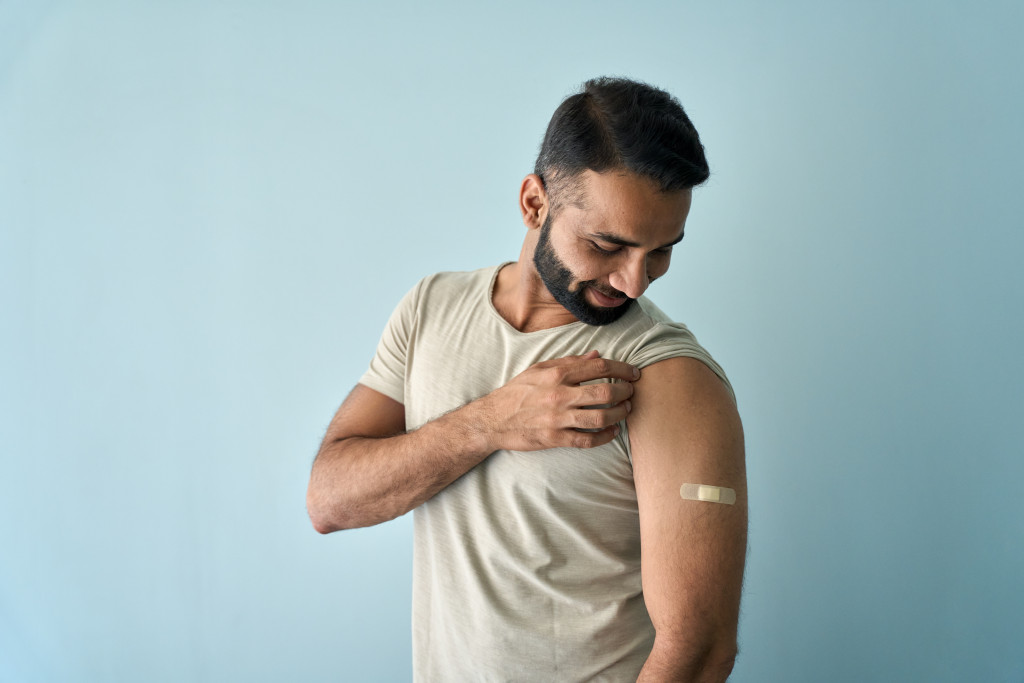 The Significance of Regular Check-Ups for the Family
Regular check-ups are important for everyone in the family, especially children and seniors more prone to illnesses. These check-ups help detect and address health concerns before they become serious problems.
Preventive Care and Early Detection of Health Issues
Preventive care is another benefit of regular check-ups. Many illnesses can be prevented, or their impact can be minimized if detected early. Cancer screenings are also crucial for early detection, and regular check-ups increase the chances of catching the signs of cancer early.
Monitoring and Managing Chronic Conditions
Regular check-ups are also important for people with chronic conditions such as asthma, diabetes, or heart disease. These visits will help monitor the patient's condition, adjust medications, and provide advice on lifestyle changes.
Promoting Overall Health and Well-Being
Regular check-ups are not only about detecting illnesses and managing chronic conditions but also an opportunity to promote overall health and well-being. Healthcare providers can advise on healthy habits such as diet, exercise, immunizations, mental health, and stress management.
It also allows personalized care and gives healthcare providers insight into the patient's lifestyle, environment, and family history.
Proactive Wellness Strategies for the Family
The well-being of our family is something that we should prioritize, and this includes their health. Proactive wellness is taking preventative measures to maintain good health and prevent illnesses before they start.
Scheduling and Prioritizing Regular Check-Ups
Scheduling regular check-ups should be a priority for the whole family. It may be helpful to mark the dates on a family calendar or create a reminder on your phone. It is also best to schedule appointments in advance to avoid last-minute cancellations.
Communicating Openly With Healthcare Providers
Open communication with healthcare providers is also vital for proactive wellness. Be honest about your family's medical history and lifestyle habits to ensure the best care and prevention. Healthcare providers can provide personalized advice on managing chronic conditions or support any mental or emotional health concerns.
Engaging in Preventive Lifestyle Habits
Preventive lifestyle habits such as a healthy and balanced diet, regular exercise, and stress management can help promote overall health and prevent illnesses. It is best to lead by example and make these habits a family affair. Encourage each other to make time for physical activity, plan healthy meals together, and prioritize self-care.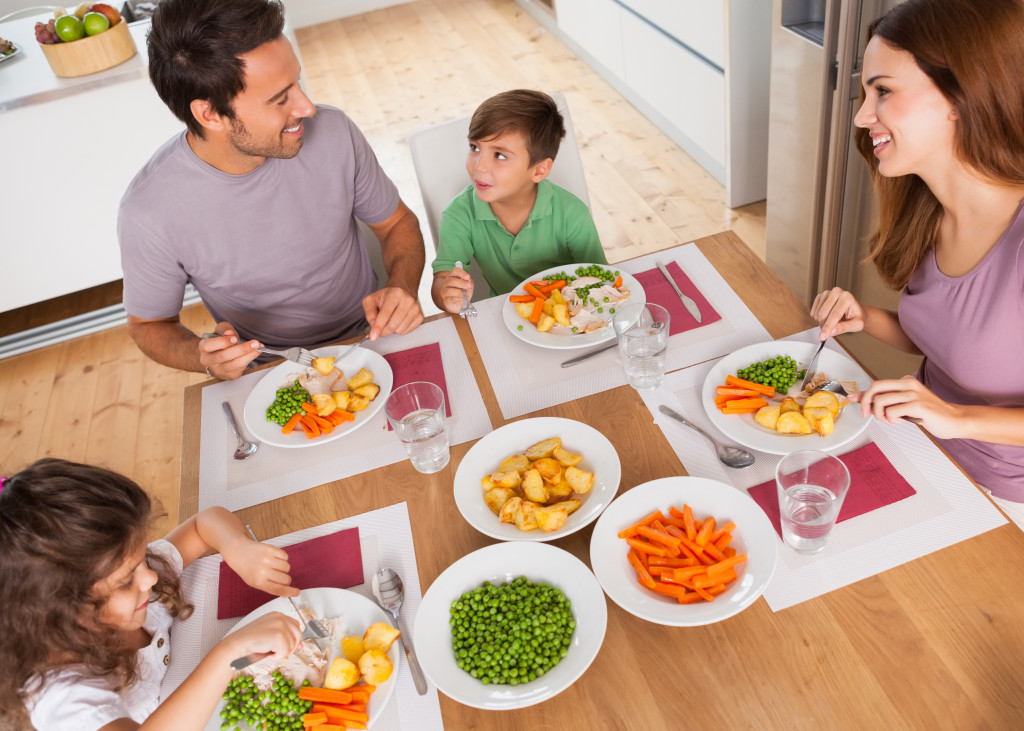 Proactive wellness is essential to a healthy family life. Regular check-ups are crucial to proactive wellness and offer many benefits, such as early detection of potential health concerns, healthcare cost savings, and preventative care.
Essential check-ups, such as dental cleanings, physical examinations, hearing and vision tests, vaccinations, and immunizations, are necessary for maintaining a healthy family life. By prioritizing routine check-ups with trusted healthcare providers, families can stay on top of potential health issues and lead healthier, happier lives.