You have some space outside your home or business premises. You have been thinking of putting up an additional structure you could use. Unfortunately, you don't think your budget is going to be enough for what you have in mind. Also, there are building rules and regulations to follow and tonnes of permits and documentation to secure.
Well, you don't have to worry about that. Neither the budget nor existing building codes should stop you. If you are willing to adapt and be creative, you can still get something out of the space you have. Here's a good idea: turn it into a single-vehicle or commercial-sized carport, instead.
You can choose to install a canopy on top of your commercial carport. The base structure could include a light steel structure or two brick walls to provide support for the roofing. If you want to be eco-friendly, there is always the choice of polycarbonate plastic sheets, which are strong, durable, and easy to maintain.
With a well-built carport, you can gain extra space for your family or staff, or even get an additional stream of income.
1. Provide covered parking for tenants
If you are one of the 2.6 million landlords in the UK, carports offer you the chance to stand out. Be the landlord that doesn't only offer beautiful homes or business offices for rent but also provides enough parking for your tenants.
Many people want parking spaces that protect their vehicles from weather elements. Investing in carports is an economical way to give your tenants what they are looking for. It will help boost your building's market value while improving tenant retention. People would be less likely to move elsewhere since not every landlord offers the kind of parking you would have.
2. Attract more customers to your business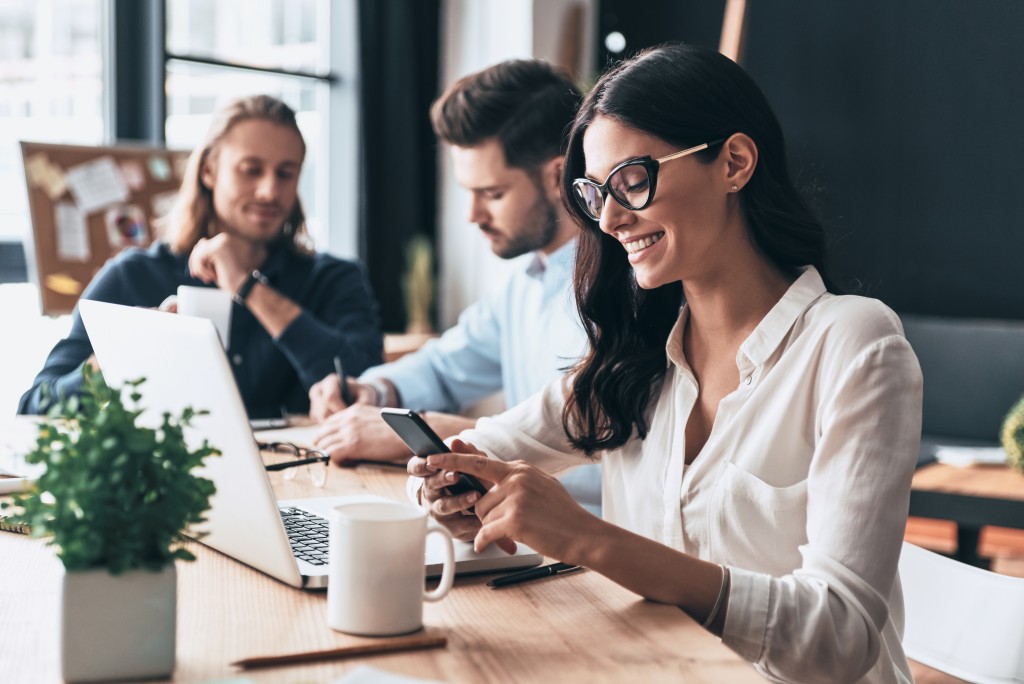 It is worth noting that if you have business premises that offer a carport for customers, they will come in large numbers. That is because their vehicles will have some protection while they are visiting your office or dining in your restaurant. Also, if you design the carport to start near the entrance of your office, your customers can be protected from rain, snow and excess sun as they leave your door. The more customers you have, the higher your sales and revenues will be.
3. It provides extra storage space
No rule says that carports can only be used for cars, is there? You can choose to use yours for other things. And one major thing a carport can be useful for is to provide additional storage space.
The area can act as a storage space for your garden equipment and tools. If you build a carport in your home, you can use it to store large and heavy equipment like lawnmowers. It can be the place where you start growing your seeds before transferring them to the actual garden. Your pool maintenance tools and equipment can find a home in that space. You can also place a table and chairs under the carport canopy if you want to eat in the outdoors.
If your commercial carport is on your business premises, you can use it to store the extra goods. There is always the option of having pallets put in first to act as the base so that your goods remain protected when it rains. You can also store your office cleaning tools and equipment in that space.
While the primary use of a carport is to park your vehicles and motorcycles, it can also be used for other things. And the good thing about installing carports is that it will take a shorter time and will be much more affordable than other options. It also helps that there are fewer building restrictions to deal with if you choose to build a carport.