Make the home senior-friendly by installing grab bars and wheelchair ramps, removing tripping hazards, and providing adequate lighting. 
Plan for ongoing care with a caregiver or adult day program to ensure seniors are well cared for. 
Encourage social activity to improve self-esteem, reduce depression, and promote independence.
Foster healthy habits with regular exercise and a balanced diet. 
Make time to prevent caregiver burnout and maintain optimal care for seniors.
According to the Congressional Budget Office (CBO), the number of people who will be 65 years or older, eligible for Social Security and Medicare, and less likely to work is projected to be 73 million on average from 2023 to 2053. This number is approximately twice the average of such people from 1983 to 2022.
As your loved ones age, they require more care and attention. It can be a daunting task for families to provide optimal support to their elderly family members. However, with the right strategies, caring for your beloved seniors doesn't have to be a difficult task. This post shares essential strategies for providing optimal support to your seniors.
Make Your Home Senior-Friendly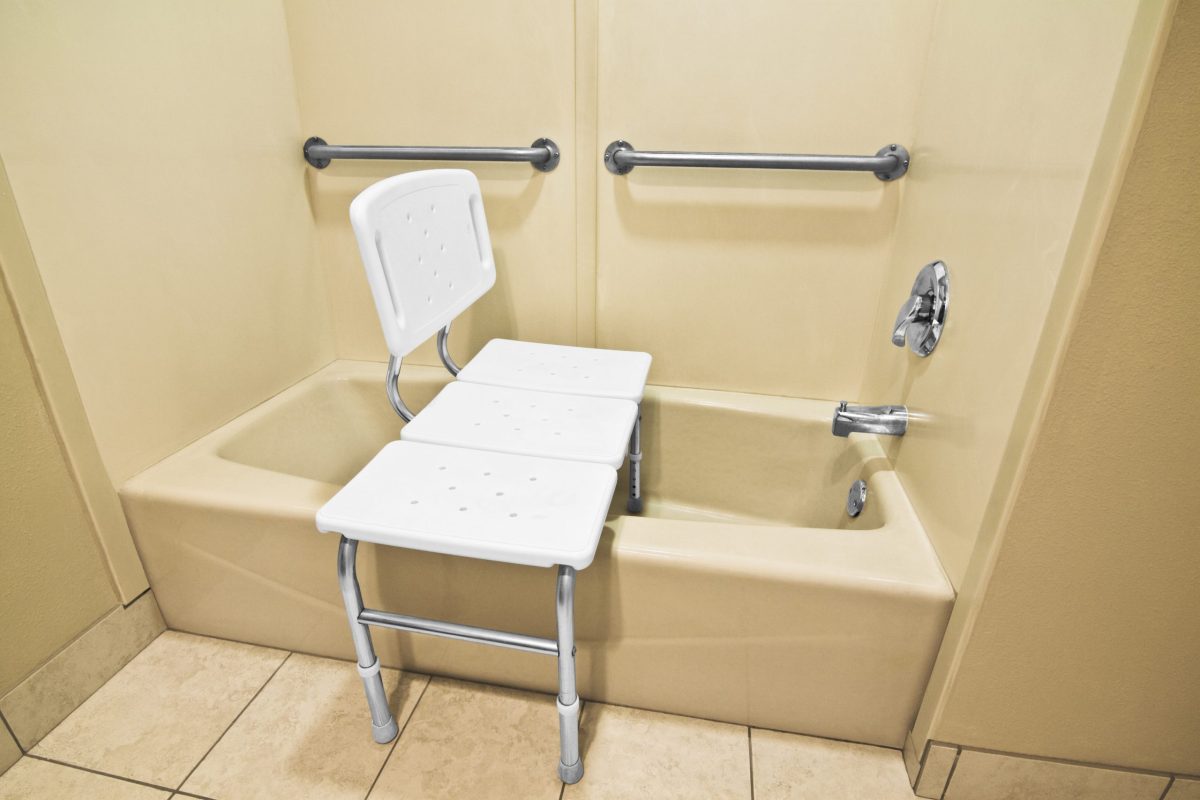 The first step in caring for your senior loved ones is to make your home senior-friendly. You need to modify the home environment to accommodate your elderly family members. This may involve making changes such as installing grab bars in bathrooms, removing tripping hazards, ensuring adequate lighting, and adding wheelchair ramps.
Basic Modifications
Simple modifications can make a significant impact in improving mobility, reducing chances of falls, and promoting the independence of your seniors in your home. Other improvements include having a first-floor bedroom and bathroom, ensuring all rooms are equipped with night lights, adding non-slip mats in the shower, and installing handrails on staircases.
Plan For Ongoing Care
Caring for seniors requires ongoing care, which can be an emotional and physical commitment. Even if you care for your seniors in your home, you will need someone to help you manage and assist them routinely. It is essential to plan for ongoing care before it becomes a problem.
Caregiver
Consider hiring a caregiver, joining a support group, or enrolling seniors in an adult day program. You can also work with a reputable center offering reliable home nursing care. This arrangement ensures your senior family members are well cared for while they stay at their own homes. Not only will these options help you manage your time, but they will also provide optimal support to your seniors.
Keep Them Socially Active
Old age often comes with loneliness and feelings of isolation. Keeping your seniors socially active is crucial to promote physical and emotional well-being. Encourage them to attend social events, participate in group activities, and stay connected with friends and family. Social interaction can lead to improved self-esteem, better mental health, and reduced chances of depression.
Share Experiences
Additionally, the ability to discuss and share experiences with someone can be a source of comfort and support. Furthermore, helping seniors maintain their independence by engaging in meaningful activities is important for physical health. It can help improve strength, flexibility, endurance, balance, coordination, and more. Ultimately, social activity removes the feeling of being alone and helps them live a happy life.
Encourage Healthy Habits
While caring for seniors, it is essential to encourage healthy habits such as regular exercise, healthy eating, and regular medical check-ups. Keeping them healthy will significantly reduce their dependence on caregivers and promote overall well-being. 
Exercise and Healthy Diet
Encourage your seniors to go for walks, prepare healthy meals with them, and accompany them for medical check-ups. Developing healthy habits may take time but has lasting benefits for both the caregiver and the senior. Additionally, you can look into services that provide nutritional guidance and exercise plans tailored to seniors.
Make Time for Yourself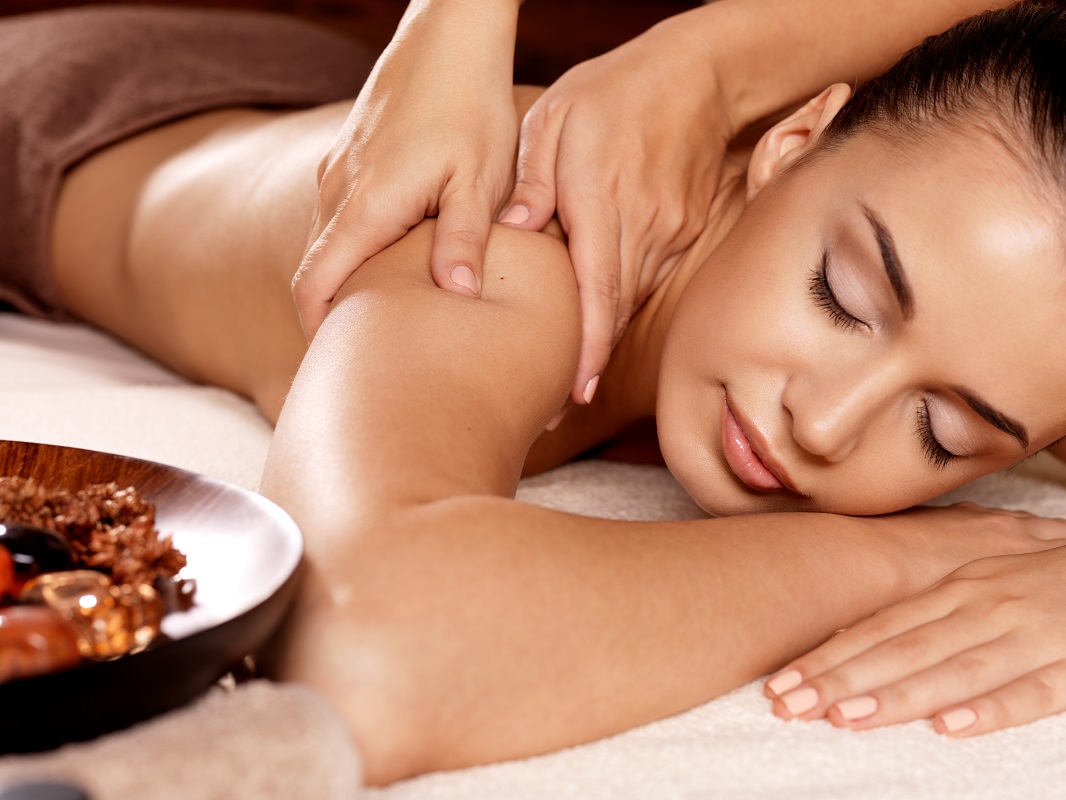 Providing ongoing care to seniors can be overwhelming and emotionally exhausting. As a caregiver, taking time to care for yourself is essential. Take a break, go out, meet friends, and participate in activities you enjoy. Burnout and stress can hinder your ability to provide optimal care to your seniors. Self-care is vital, ensuring that you can maintain a good mental and physical state to provide ongoing care for your seniors.
Positive Impact
Set aside time each day to do something you love. Even if it's just for a few minutes, taking some time out of your schedule will positively impact your mental health and well-being. Going for a walk, reading a book, and listening to music are great ways to de-stress and relax. Make sure to incorporate self-care into your daily routine and stick to it.
Caring for seniors requires a lot of attention and commitment, but with the right strategies, it doesn't have to be a daunting task. Incorporating strategies like making your home senior-friendly, planning for ongoing care, keeping them socially active, encouraging healthy habits, and taking time for yourself, will provide optimal support to your beloved seniors. You should prioritize their needs and improve their well-being as they have cared for you.