There is a somewhat common misconception amongst dental patients that having braces fitted as an adult will ultimately mean wearing heavy, metal aligners. And, as adults, very few people can accommodate such a noticeable change into their appearance without feeling self-conscious or worried about how others perceive them.
Thanks to advances in both cosmetic and orthodontic options, there are now many different aligners and braces which you can choose from that are either clear or invisible, making your adult orthodontic journey an easier one!
While many people have heard of the Invisalign brace, there are many others that your dentist may recommend to you based on your unique clinical presentation. In this article one of the alternatives to Invisalign, the Inman Aligner, will be discussed, with 5 facts and associated advantages explored by an orthodontist in Liverpool. Enjoy!
It is fast!
OK, so another thing that many adults seek when looking for orthodontic treatment is speed.
While traditional metal braces can often take up to 2 years to straighten a smile, many invisible and clear braces offer an accelerated treatment time, and the Inman Aligner is no different.
As your orthodontist near Liverpool will tell you, its speed is due to a nickel-titanium spring, which puts pressure on the back of your teeth. Another bar runs across the front of your teeth, essentially squeezing your teeth into alignment. The end result is an average treatment time of 14 weeks, which is extremely reasonable.
It's removable!
Like Invisalign, the Inman Aligner is removable, allowing you to take it out when you eat or drink.
As your dentist from Liverpool will explain, to benefit from this aligner, you need to wear it for a minimum of 16-20 hours a day. This will change depending on your individual case and how severe your misalignment is.
It's more hygienic!
Fitted braces can cause issues with dental hygiene; after all, not being able to brush underneath the fitted brackets can cause visual issues with an accumulation of plaque and stains. Also, the shape edges created by the fitting of the brackets can be a great place for bacteria to hide, potentially leading to the formation of cavities.
As the Inman Aligner is fully removable, it can be taken out for you to brush your teeth and attend dental check-ups, keeping your teeth and gums in top-notch condition!
It's predictable!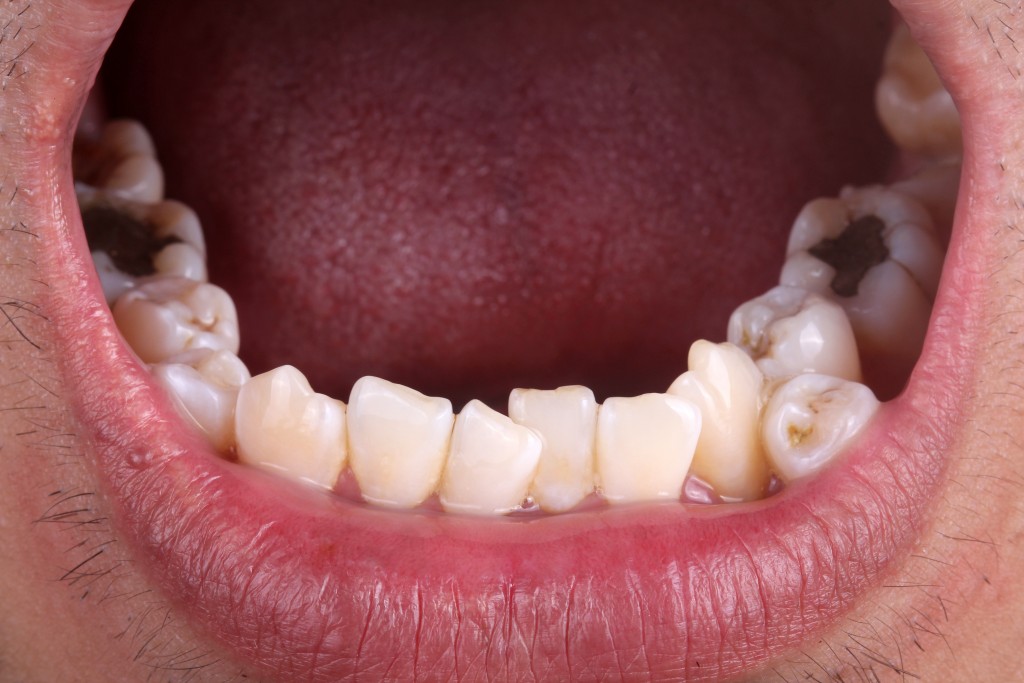 The idea of a cosmetic procedure going wrong is the stuff of nightmares and is the sole reason many patients refuse to undertake cosmetic orthodontic procedures. With the Inman Aligner, you can rest assured that your dentist will be able to accurately predict how your teeth will move and will be able to give you an accurate assessment of how your finished smile will look. Great stuff!
Its results speak for themselves!
The Inman Aligner has helped thousands of people to obtain the smiles that they have always wanted – simply type the words 'Inman Aligner' into an internet search engine and see for yourself!