Whether you're moving to a new country or your child's program requires them to do it, studying abroad is both exciting and challenging for your kid. It has a variety of benefits. It helps your kid broaden their perspective by experiencing vastly different cultures. They get to make connections that could help their future career. If you won't be with them through their journey, studying abroad also helps them develop independence.
Despite these advantages, however, studying in another country also has a few pitfalls. For one, fitting in may be difficult because of cultural differences. There's also the different academic curriculum that they have to get used to. Adjusting to living alone may also be quite challenging, especially if it's their first time. Plus, homesickness is inevitable for people of all ages.
If your child wants to study abroad, you need to help them prepare for it.
Select the Best School
Find out which university they should go to if they haven't chosen one yet. Search for the top five schools in the country. Filter out the ones that don't offer your kids' chosen strand or course. Check the reviews for each school to see if there are possible issues your kid might run into during their stint in the school.
If your kid is going to study abroad during their middle school or high school years, check if the school has an International Baccalaureate (IB) programme. This is a two-year educational course that gives 16 to 19-year-old students an internationally-accepted diploma, which qualifies them for universities across the globe. This programme doesn't just develop their intellectual skills, it improves their personal, social and emotional abilities, too.
Choose the Right Course
Whether your kid is going to high school or college, they need to choose a specialisation that suits their interests and strengths. Sit down with them to talk about their options. Have an open mind when discussing this, as their idea of a good career path may not always match what you have in mind. You may think the job market for lawyers is promising, but your child may not be interested in the legal profession.
Instead of dictating the course you want them to take, become a guide in helping them choose one. Ask them the kind of work they want to do for the rest of their lives or how they want to contribute to the world. Find a list of course or strand choices for them to choose from and explain the benefits of each.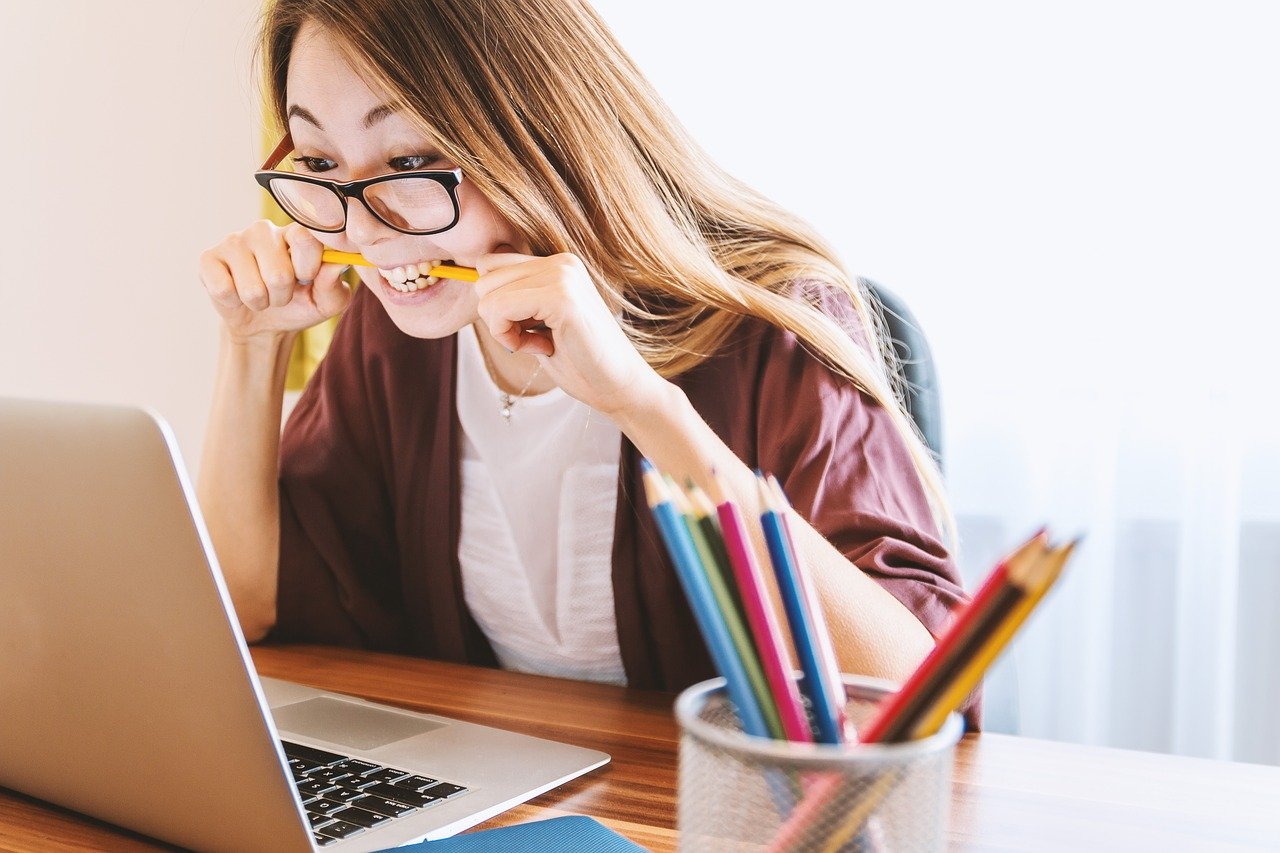 Get Help from Consultants
Have your kids learn from people who have experienced studying abroad or are familiar with the requirements for it. If you know someone who has studied in the host country, have them talk to your kid about their experience. This way, your child will know what to expect before they make their final decision.
You could also hire a study abroad consultant who knows all about the host country and its universities. This consultant may also provide insight about your child's chosen course or strand, on top of what you've already discussed with them.
Provide Them With Proper Insurance
Your family's health insurance may not be able to cover your child once they study abroad. Healthcare may be significantly more expensive in another country, too. If your child experiences an emergency, you don't want them to worry about the cost. As such, it's essential that you get travel insurance for them. Travel insurance covers a variety of unforeseen losses during a stay in another country. These include emergency medical expenses, lost luggage, public liability and more. Make sure your provider covers all of these.
Make sure your kid is updated with their health, too. Schedule a full physical exam before their trip. Get them the vaccine and booster shots they need as well.
Establish Proper Lines of Communication
You want to be able to reach your child instantly in case of emergencies (and when you just miss them). Get them a roaming sim card plan so you can save on call and text costs. Work out a schedule for your video calls, too. Your child is going to be alone in another country for months, or possibly years. They need your support throughout their new journey. And while you may end up missing your kid more than you thought, you shouldn't keep calling or chatting them every day. Let them enjoy their independence.
It seems like only yesterday that you were helping your kid get ready for school. Now, you're helping them get ready for studying abroad. Use these suggestions as a guide for your kid's new journey. It'll all be worth it when they end up enjoying their stay.