Between playing video games and always being on their phones and gadgets—there are several reasons why most kids nowadays stay indoors. These days, it seems like there are fewer reasons for children to go outdoors or have the desire to explore their natural environments. This factor makes it challenging for today's parents to persuade their kids to put down their devices in favor of taking a fresh breath of air.
However, besides letting them bask in a bit of sunshine, there are many benefits that kids can get from spending time outdoors, ranging from improving cognitive skills to boosting their immune system.
With that in mind, here are the best ways to encourage your kids to go outside and make it fun.
Create Creative Outdoor Play Spaces
One of the most effective ways to get children outdoors is making the outside more appealing to them. This could mean building an outdoor kitchen with a fire pit for fun s'mores nights and story time with the family or a play structure that looks like a pirate ship. These changes can bring any child outside and explore more.
Get your Kids Interested in Birdwatching or Wildlife Watching
Getting your children interested in bird watching or general wildlife is an excellent first step in appreciating the vast outdoors more. It's one of the more effective strategies since you can let them use their favorite gadgets to search for information about different species or take pictures. You can make the experience more memorable by allowing them to help you build a birdhouse or take them to sanctuaries and local parks.
Let Your Kids Rough It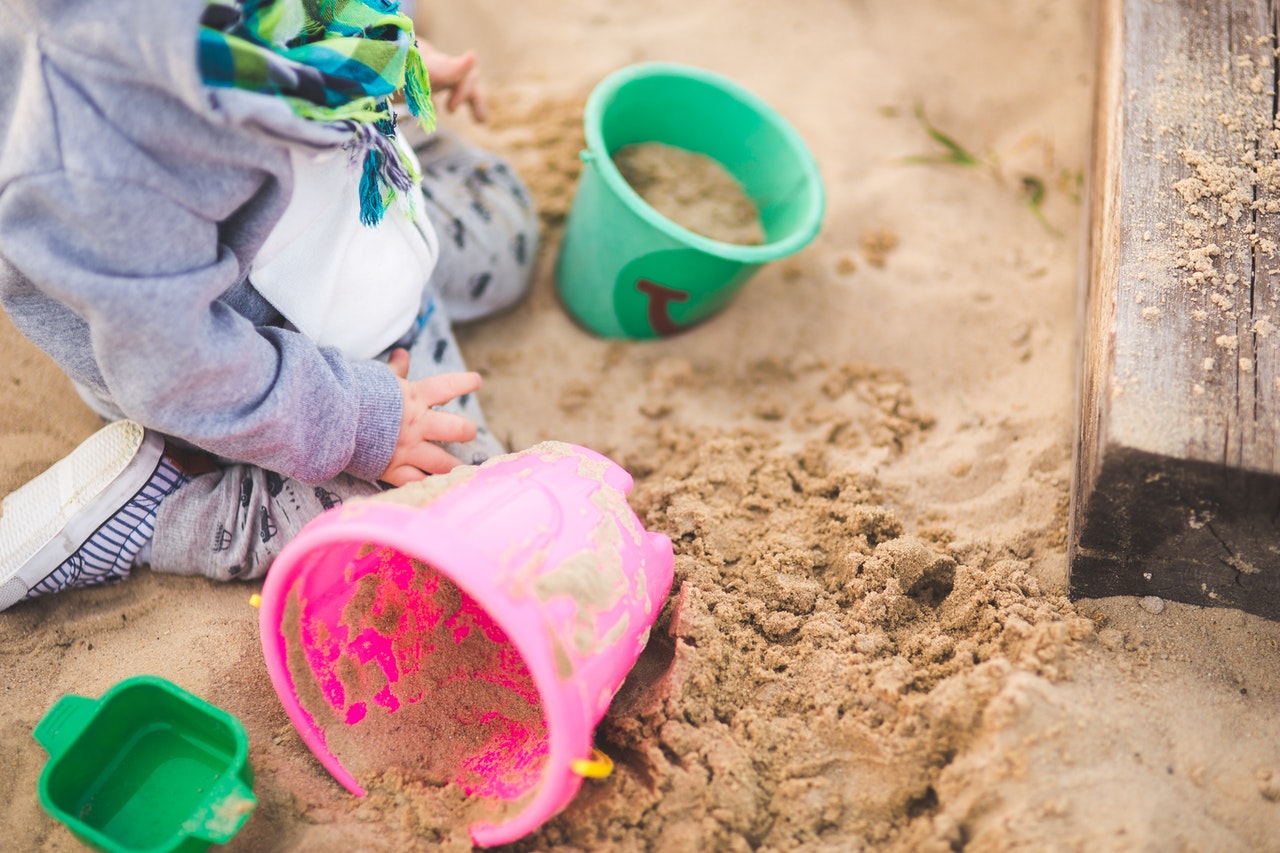 One of the best ways to make the outdoors more engaging and exciting to kids is by allowing them to "rough it" or experience the hardships of staying outside. For instance, bringing them out to camp and allowing them to look for sticks to make fire and toast some marshmallows while you prepare your tent is a great way to make them feel involved.
Doing this helps your children learn to be more creative and patient, allowing them to realize they don't need to do a lot to have fun and learn while staying outdoors.
Expose Your Children to Aquatic Environments
Bringing your children to an aquatic environment like the pool or beach can reveal a new host of experiences your children may have never encountered before, not to mention the textures, sounds, and aroma. When you have free time, bring your child to the beach or public and let them explore, making them happier and engaged.
Host Outdoor Parties and Playdates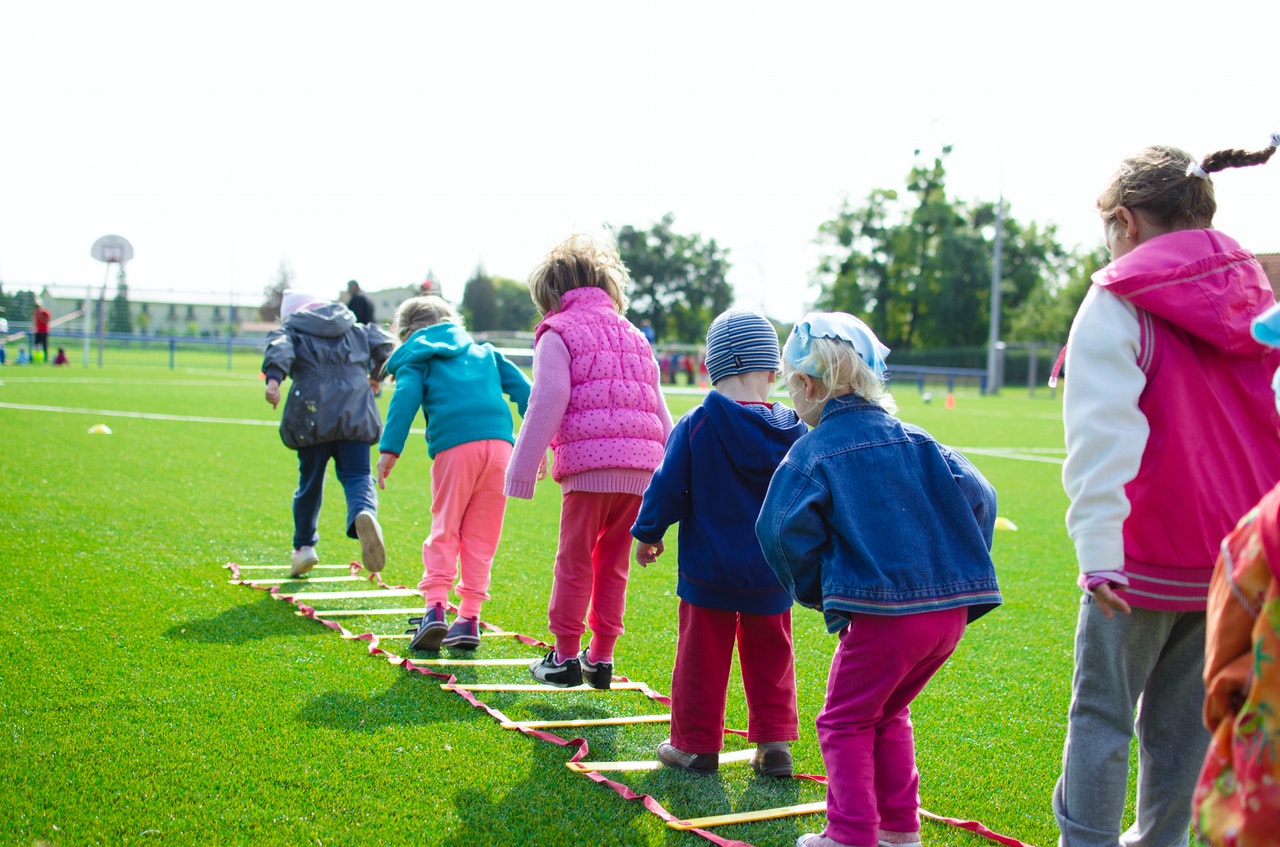 Surveys have found that 91% of children would spend more time outdoors if a friend encouraged them to do so. That's why inviting their friends over for outdoor playdates, or small parties can be a great way to push them to spend more time outside. Plus, this makes it easier for parents, as it gives their children someone to interact with, giving them more time to do other tasks.
Let Your Children Do Outdoor Chores
Giving older kids outdoor chores to do is one of the best ways to ensure they're spending more time outside. However, make sure to try and keep them fun and engaging. After all, you wouldn't want your children to think that the great outdoors is only for doing chores. A great way to make outdoor chores more appealing to kids is incentivizing them by giving them something in return for each task they complete, such as more screen time or allowance.
You can also make it appealing by relating them to other activities they enjoy. For instance, the patio may need to be swept before you can enjoy sweet treats with them.
Normalize Being Outdoors
It isn't just children who spend more time inside their homes nowadays. You'll often find adults glued to their gadgets, and most people's busy schedules leave them with enough time to go outside and enjoy the fresh air. Because of this, most adults in a family have normalized spending most of their time indoors and only occasionally go out for "special events," making it seem the standard behavior to kids.
That's why to encourage your kids to enjoy the fresh air, you need to normalize being outdoors, allowing them to see it as a part of typical daily life
, not only something people do when celebrating an occasion. Whether it's eating breakfast out on the patio or spending more time tending to your garden, doing this helps 'normalize' outdoor activities for your children.
Spending time outside is a crucial part of learning, development, and living a generally healthy lifestyle. The earlier you expose your kids to the great outdoors, the better it is—and the tips mentioned can make the entire process more seamless.