Some things can't be learned in school. Parents should live up to their title as children's "first teachers" and teach them the way.
The education system has established subjects for the big world: math, science, the arts, to name a few. However, in the tiny world that revolves around an individual and their familiar circle, they are left to figure everything out by themselves. Don't let your kids feel alone.
These practical things complete a person's essence as a functional member of society. These are the simple things parents should not forget to teach their young.
1. Home Repair and DIY Projects
Over time, your home will need maintenance. Professional services are often necessary for intricate renovations. Porch repair, for example, involves a part of the house that needs concrete and formidable support. Shabby porches can be a silent threat to your family's safety. When it breaks, it should be fixed by someone who knows what they're doing.
But for most home patch-up jobs, anyone should be able to do them. Teach your kids practical house repairs so that they can grow up to be responsible and knowledgeable homeowners.
Start small by fixing loose furniture or hardware, like squeaky door hinges and falling drawer handles. If your children are above seven years, you can teach them how to decorate the walls, but make sure you use non-toxic water-based paint.
You can collaborate on painting a single canvas for something artsier, which you can later frame as a room centerpiece.
2. Cooking and Baking
Making your dinner can be as fun as eating it. Have your kids join you when preparing simple meals. Choose recipes that involve various ingredients in different shapes and colors. Here is a Ratatouille recipe, which is as simple as assembling eggplant, tomatoes, squash, and zucchini in a bowl.
Make sure to leave the chopping and sauteing jobs to yourself.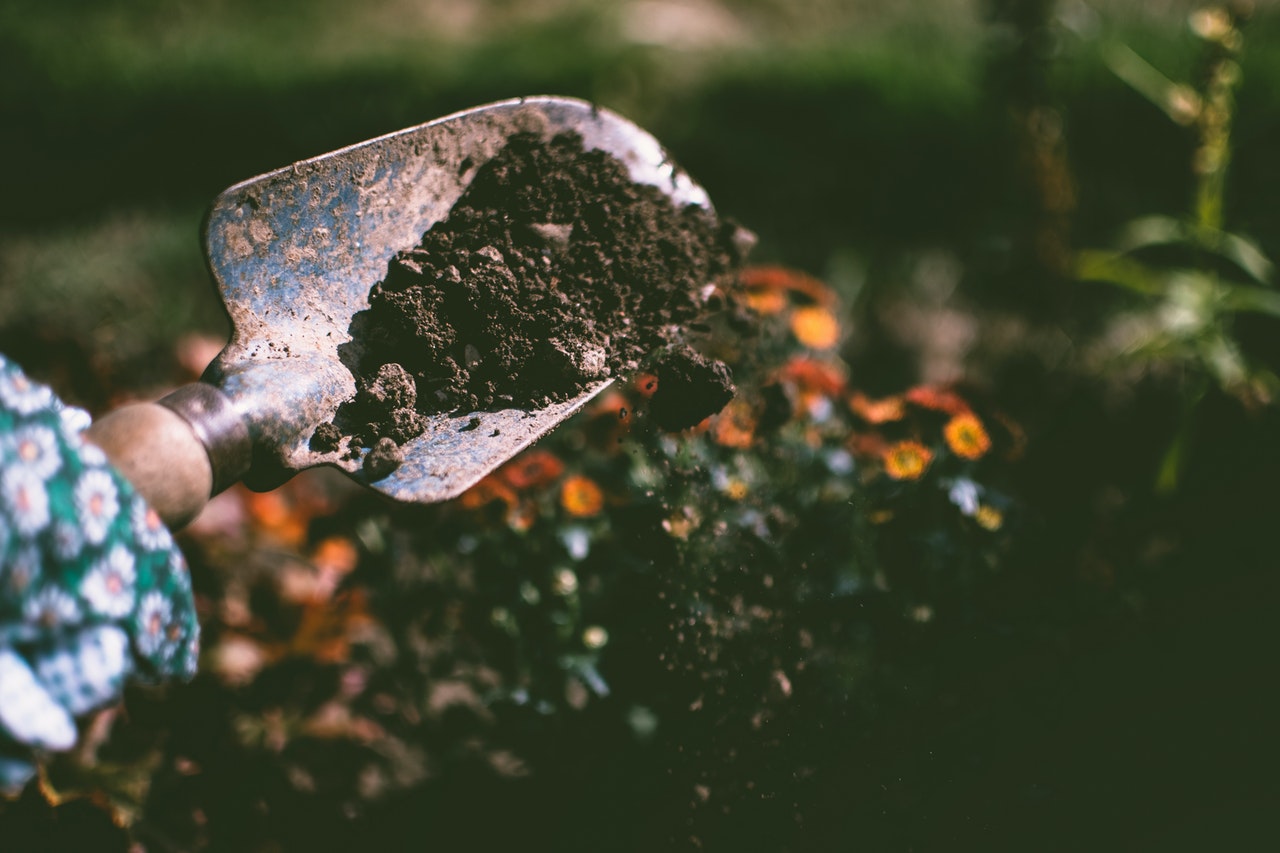 3. Planting
Stress how helpful it would be to disconnect from the virtual now and then find time to appreciate the outdoors. Letting kids in charge of a living thing can teach them the values of patience, care, and empathy.
You don't need a huge garden to develop a green thumb. Use ceramic pots available at plant shops, or make your own from recycled soda bottles or coffee sacks.
Take a trip to the plant store and let your kid decide which seed he wants. Upon harvest, make dinner together using the fruits of your labor. Tomatoes can be easy to grow, ripens quickly, and makes for a great pepperoni pizza.
4. First Aid
The world is filled with potential dangers. Preparedness can be the difference between life and death. According to the Stanford Children's Health, injury is the leading source of fatalities in children and young adults, with about 12,000 cases per year. For non-fatal injuries, falls account for 8,000 emergency visits per day.
Children could learn three basic first aid procedures: treating a wound, managing a concussion before help arrives, and applying cardiopulmonary resuscitation (CPR). You don't need to dwell on the terminologies; just focus on the essential points of each procedure.
For example, for wound treatment, it is the application of pressure that stimulates blood clotting. For concussion care, it is the application of cold ice to reduce inflammation temporarily. For CPR, you could stress the importance of blood circulation for human life.
Make it an engaging teaching session by using toys and visual aids. There are a lot of cute first aid kits available for shipping online. If you have the time and skills, you can even make your own. This artist shows you how to make miniature first aid kits from everyday materials. Playdough can also be molded into anatomy models for make-believe surgeries, which is how this doctor teaches her kid.
5. Managing Money
Young adults often find themselves clueless about taxes and budgeting because they never learned them in school. Sure, these lessons were hidden in complicated math problems, but the method made it hard for most kids to see the point.
Through activities and games, you can make learning about finance an engaging bonding activity at home. The Washington State Department of Financial Institutions made a quick list of finance games and apps for each age bracket. Try playing the suggested ones appropriate to your child's learning stage.
Lessons for a Lifetime
A child's early years are crucial for mental and emotional development. By starting early, you equip your kids with all the life skills they'll need to face the real world.