You have health goals for your family. And staying in shape is a journey that you should take with a family doctor.
Family doctors are professionals that take care of the entire family. While many doctors specialise in certain areas, such as mental health and even private MRI, family physicians are generalists, and they usually care for a patient through their life stages.
As family doctors have a holistic approach to health, you must find one that is not only compatible with your health goals but also with every member of your family. They will always be the first person to go to in case a family member experiences a health issue. Below are some of the pointers that will help you find a family doctor:
They should be trained appropriately
Proficiency and expertise are the things you are paying for when you get a family doctor. With this, it is worth your time to find out if your potential doctor has undergone relevant training. Their knowledge base should also be updated. Try to find out if the doctor continues to educate themselves. If you want to be sure, you can verify or validate their license with the appropriate agencies.
Where are they located?
Proximity is one thing that you should prioritize when hiring a family doctor. When your doctor is too far, making medical visits a habit will surely be hard work, and you will end up not going to their clinics. So when you pick a doctor, make sure that it is just close to home. If your doctor has assignments in multiple hospitals and clinics, try to check their most flexible schedules, so you will know when to visit them.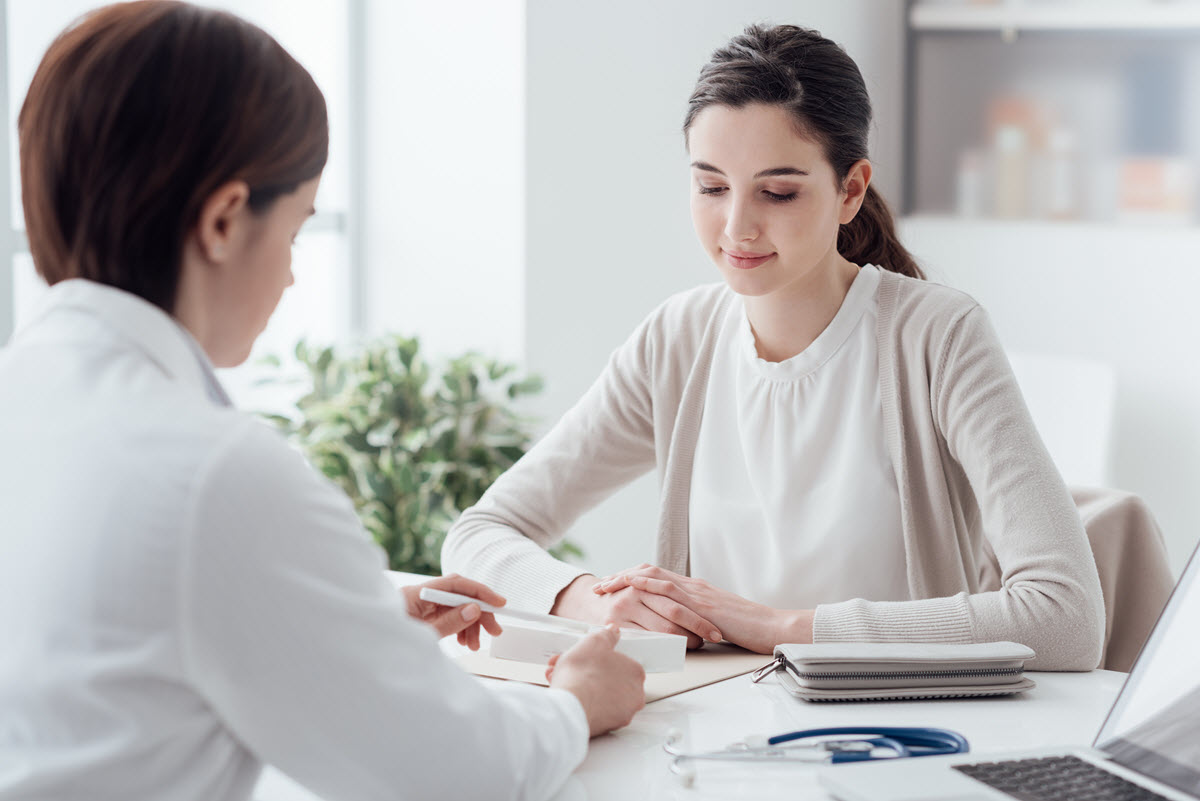 Check their fees
Of course, money is an important matter that you should discuss with your potential doctor. Ask how they bill their patients. While you are at it, you may want to ask if their clinic process insurance claims or that you should pay up front services and file your claims personally. Try to find out the health insurance and terms that their clinic accepts.
Ask questions
In this section, you will have to ask the right questions. Doing this will help you identify if the doctor is suitable for your family's needs. Ask who covers for the doctor when they are away? Try to find out if they are also available after hours. Does the clinic have its own laboratory where X-rays and tests are conducted? If not, where are these tests performed?
Ask which hospitals they go to, as this will determine if your insurance coverage is accepted at these institutions. If you are experiencing chronic health problems, ask if they can do something about it — or if they can refer you to specialists. And if you have someone expecting a child in the family, ask if the doctor can deliver a baby.
Stay in touch to stay healthy
The things and pointers above should point you in the right direction. When you have already found a suitable family doctor, make it a habit to stay in touch with them. That's one of the ways you and your family can stay healthy.