Dental implants are inserted into one's gums to replace missing teeth. They help preserve a beautiful smile and restore self-confidence. In addition to aesthetic benefits, dental implants prevent bone loss in the gaps where the missing teeth used to be.
For this reason, the dental implant procedure isn't cheap, so people who get implants are expected to be well-informed and diligent in maintaining it.
Here are some things you should do before and after getting dental implants:
Before Getting Implants
1. Get Expert Advice
If you've been suspecting that you might need dental implants, book an appointment with a qualified professional to verify if you truly need them. Make sure you select a dentist who has expertise is in the related field because approaching the wrong dentist may result in erroneous opinions or a misdiagnosis.
2. Get Information From Reliable Sources
The internet is teeming with heaps of information about almost anything, so you'd surely find something about implants on your search. However, make sure your sources are valid and reliable, like dental clinic websites or articles centered around dental care. Better yet, call a dentist to directly obtain information.
3. Find a Reputable Dentist
Implants are crucial in maintaining your jaw's bone structure and a beautiful smile, so you should be careful in selecting a dentist. Cheap implants could just be knock-offs, which would only worsen the impact of your missing teeth. Furthermore, be wary of offers that are too good to be true. Chances are those deals are deceitful, and falling for them will result in more harm. Reputable dentists and high-quality dental implants can be found around Townsville and other cities, so focus on them and ignore suspicious offers and deals.
After Getting Implants
1. Stick to the Recovery Plan
Your dentist will prescribe a recovery plan for you after giving you implants, and it's important to adhere to that plan. The implants will need time to settle into the spaces between your teeth and bond with the bones. Avoid brushing your teeth immediately and eating food that you're not advised to consume for the meantime. Following your dentist's advice will prevent complications that may result in costly treatments.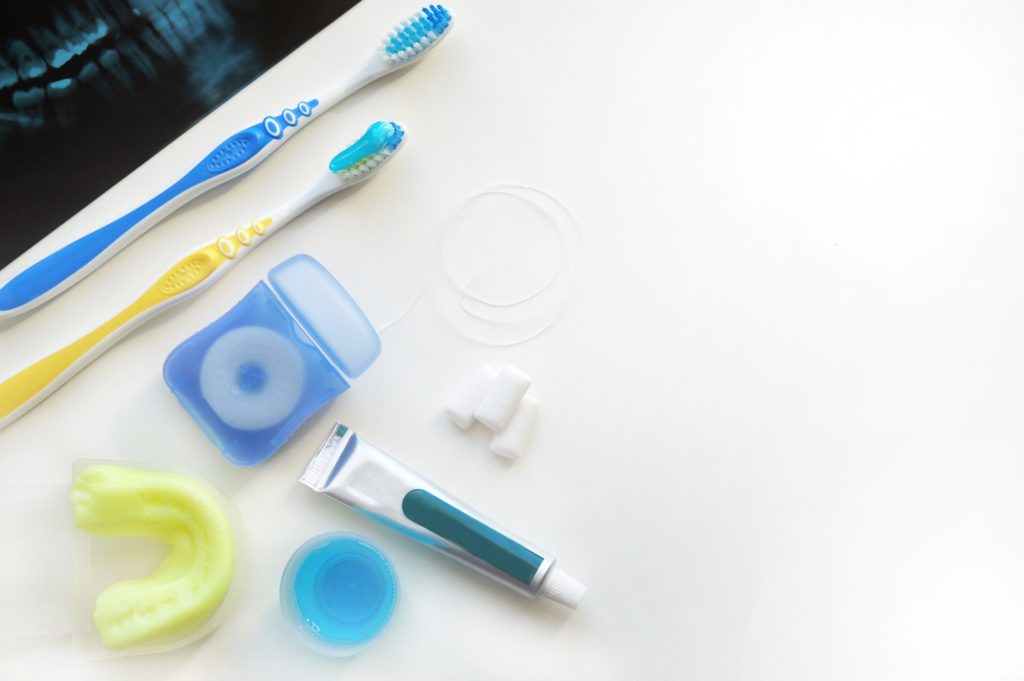 2. Follow Home-Care Instructions
Your implants will be like your real teeth as well, so they also need to be brushed regularly. Use a toothpaste without stannous fluoride, sodium fluoride, baking soda, and stain removers, and avoid smoker's variant. Stick to low-abrasive products to avoid getting the implant's surface scratched. Sonic, electric, or manual toothbrushes with soft bristles can be used. Brush your implants twice daily. A nylon-coated interdental brush can be used to clean tight corners around your implants.
You may also use dental floss, specifically unwaxed tape or implant-specific floss. To remove food residue from retained prostheses or wider interdental spaces, a floss threader or dental floss with built-in threader is recommended. Finish with an anti-microbial mouth rinse if needed.
3. Align Home Care Tips With Your Dentist's Recommendations
Even with general home-care tips for implants available, your dentist is still likely to give their own recommendations, so align the general rule to their advice. Ask them for product recommendations as well to be certain that you're only going to use implant-friendly oral hygiene products.
Keeping these tips in mind will result in a smooth journey towards a beautiful smile and healthy jawbones. Trust the experts and avoid mistakes that can put your investment to waste. With proper care and maintenance, your implants will last for over 20 years, so never take them for granted.