COVID-19 cases are rising again by the tens of thousands in America. Experts warn that we are in for a long and difficult winter. It shows that just because we are tired of the pandemic, it doesn't mean it's over. We are being asked to stay home, keep our distance, and avoid large gatherings to protect the most vulnerable among us.
But just because times are dire doesn't mean we need to abandon joy and celebrations completely. Especially now that the holidays are coming, there are still so many reasons to enjoy and celebrate and ways to commemorate special occasions without actually being in each other's presence. Thanks to platforms like Zoom, Skype, and Google Meets, we can now hold parties remotely. Here are some ideas to make your digital parties more fun and exciting.
Choose a theme or a motif
Nothing makes a party more fun or cohesive than an overall theme. Just because the party isn't happening in person, it doesn't mean you can't go all out with it. And at the same time, your guests can have the time of their lives picking out an outfit or a costume, even if people won't see it in person. Your friends probably miss getting all dolled up for a special occasion. Here are some themes and motif ideas:
1920s glam. It's a great opportunity to get your friends to dress up for the first time in months.
Hobbies. Ask your guests to show up in their favorite hobby getup—wouldn't it be great if your friend who loves fishing suddenly appeared in a bucket hat and pelagic gear with a Van Staal fishing reel?
You can host a book club and ask your guests to appear, looking like their favorite literature character.
Have a dance party
Having digital parties can be awkward, especially since not many of us are accustomed to them. To break the ice, invite your guests to a fun dance party. Choose music that you know will get your friends to groove. It's a great way to break the tension and remind people that you're there to have fun.
Turn the party into a game tournament
It doesn't matter whether it's a physical or a digital party—competitive people will never, ever let a chance to win pass them by. If your friends are more on the competitive side, engage them by turning your party into a game night or a tournament. You can choose various video games, online digital games that you can purchase, and even come up with your own games. Classic games like Pictionary, Charades, Name That Tune, Never Have I Ever, Scattergories, and others still have a place even in Zoom parties.
Do a show-and-tell segment
Ask your friends to prepare something interesting that has to do with your party's motif. For example, if you're having a book club, have them show off their favorite book or the literary character they're cosplaying. There are many other mediums you can use, like TV shows, anime, and comic books. It doesn't even have to be fiction; your guests can share the important moments and people in their lives. To make the event more meaningful, encourage them to share how that particular story, moment, or person changed their lives for the better.
Have people perform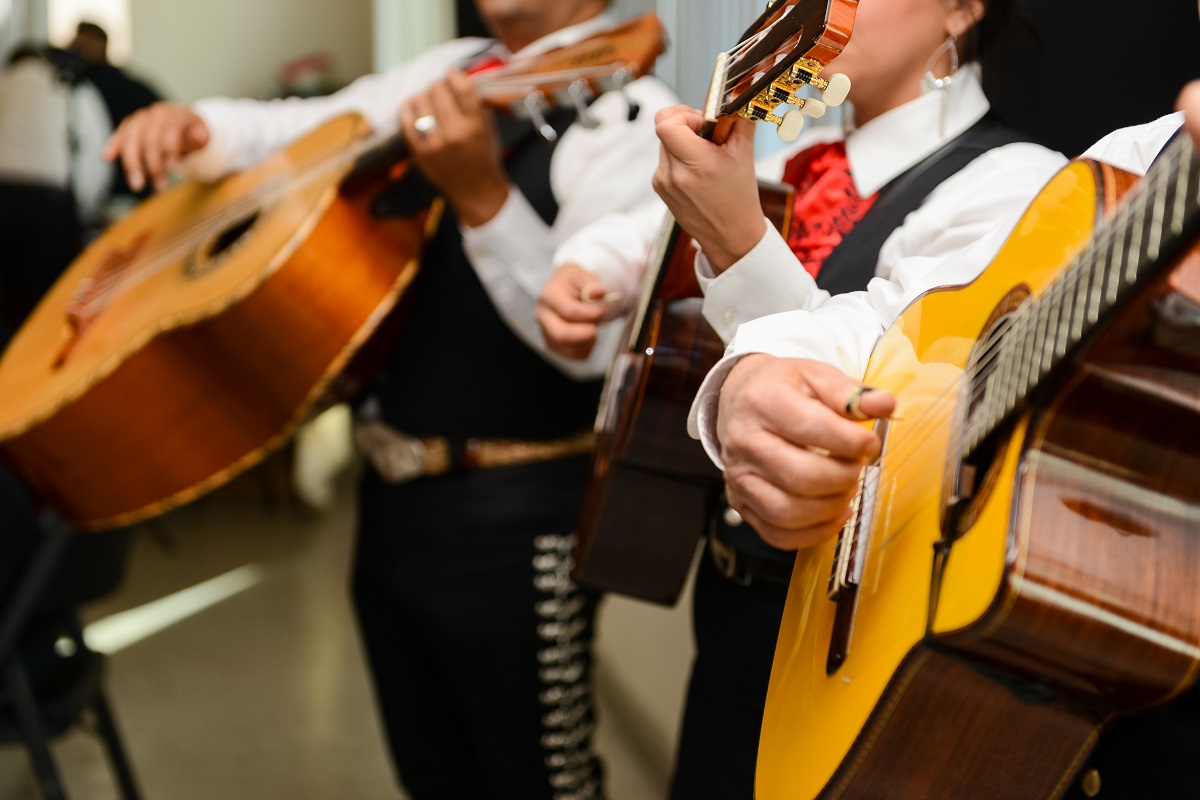 If you're lucky enough to have friends who have a knack for music, dancing, and other kinds of performing skills, invite them to show off their chops at the party. Especially if it's a wedding anniversary, an engagement party, or a bridal shower, people in love will find it really sweet and poignant. Have your performer friends perform songs that mean a lot to the celebrants.
Invite guests to make the celebratory toast
Because you're not together physically, your guests won't have the luxury of talking to a new person or talk to their friends when things get awkward. This might cause them to disengage and detach from the party. To allow everyone to speak, invite your guests to do a short speech or message for the celebrators. Have your friends prepare a short message honoring the guests of honor and a short wish or toast for them.
So Many Reasons to Celebrate
Yes, times are tough, but if we still have our family, friends, and loved ones, and if we have a roof over our heads, there are still many reasons to celebrate and be grateful. Don't miss out on important milestones just because we're in a pandemic. There are ways to commemorate special occasions without breaking the bank or being insensitive to those suffering.