Consider the location and ensure it is safe and secure with access to amenities.
Hire a reputable home builder
Plan out your dream house in detail and create a budget for the project
Install smoke detectors, fire extinguishers, burglar alarms, and security cameras for safety and security.
Make sure to consider other essential aspects before constructing your family home.
Building a house is a significant investment that will determine the quality of life for you and your family for years to come. Whether it's a dream house or a starter home, there are a few things that you should consider before constructing your family home.
Before taking your dream house plans to an architect or builder, ensure you have thought through every aspect of your future home. This blog post will discuss some of the most important things to consider when building your family home.
Location
The location of your dream home matters a lot. You must choose a safe and secure neighborhood and consider access to relevant amenities such as healthcare, education, and shopping facilities.
It would be best if you must also research the distance between your workplace and your ho avoid traffic and save time. Additionally, find out if the location you want to build your house is in a flood zone and consider the likelihood of natural calamities such as hurricanes, earthquakes, or wildfires.
Hiring a Home Builder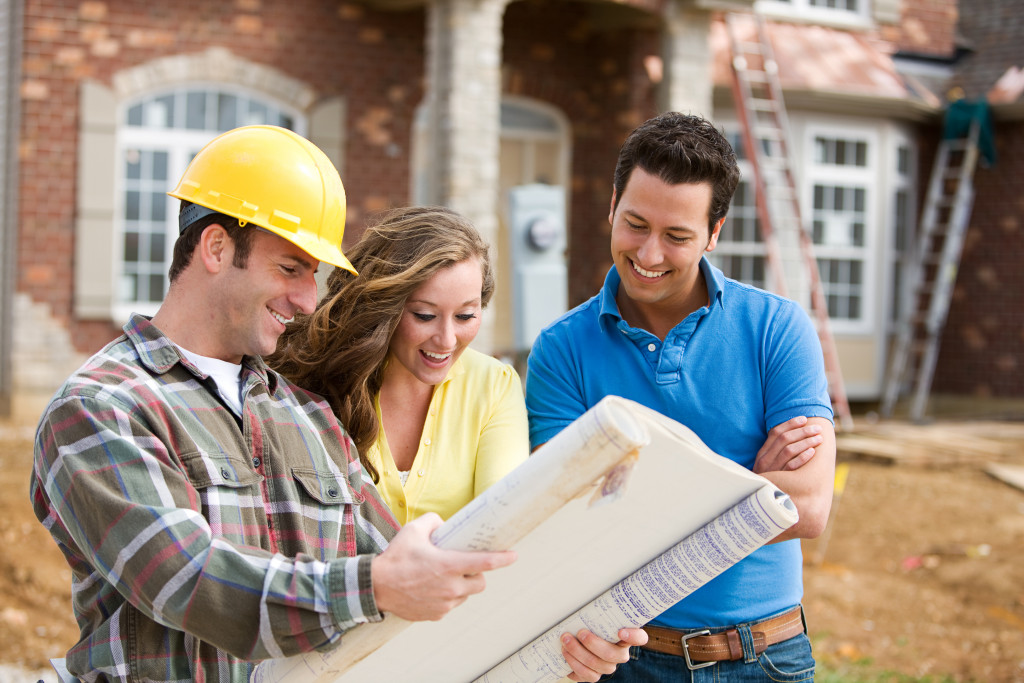 A reputable home builder is essential to the success of any dream house. Make sure you research and vet every contractor or company that offers services for building your family home. Ask for references, and check their credentials, licenses, and insurance policies before hiring them.
Additionally, consider how long they have been in business and their experience constructing similar homes. A good home builder will be able to identify potential problems and provide solutions that will ensure your family's safety.
Plan
The plan of your dream house is another crucial aspect to consider. Consider the number of rooms you need, the size of the common area, the number of bathrooms, and if you prefer an open or closed kitchen design. It would be best if you also considered the changes you may need in your house, like additional rooms, a veranda, or a gym. Consult with your architect or builder to ensure your dream house plan meets your requirements.
Cost
Building a house is one of the most significant investments in your life. You must have a clear idea of the entire project's cost and be aware of any hidden expenses that may crop up during the construction. Create a budget to cover the cost of land, building materials, furnishings, labor (architects, builders, electricians, and plumbers), and any legal requirements needed to build your house.
Safety and Security
When planning your home, it's essential to consider potential hazards and threats. You want your home to be a haven for you and your family. Here are some important safety and security measures you should consider when building your family home.
Install Smoke Detectors
Smoke detectors are essential for your home. They can quickly detect smoke and warn you about a fire outbreak. Installing smoke detectors in each room, including the hallways and basement, is best. Make sure to test them regularly to ensure they are working correctly. You should also have a plan with your family on what to do and where to go in case of a fire.
Have Fire Extinguishers Ready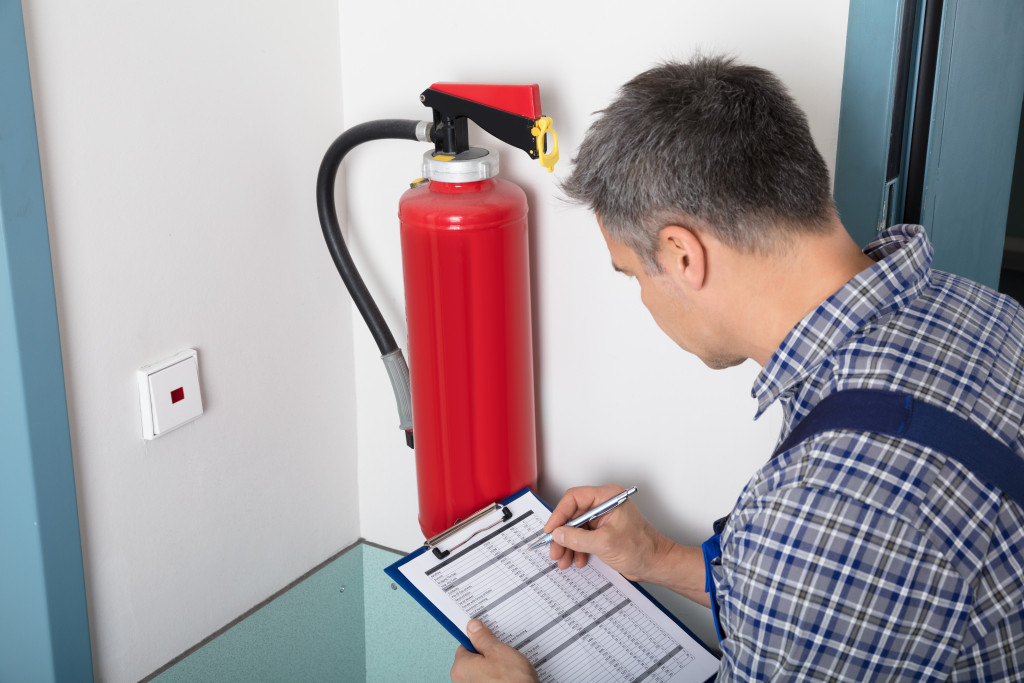 In the event of a fire, it's essential to have fire extinguishers readily available in your home. You can use them to put out small fires or keep them from getting out of control—place fire extinguishers in the kitchen, garage, and other areas more prone to fire hazards. Make sure to educate your family members on how to use them.
Install Burglar Alarms
Burglar alarms are a must-have in every home. They can help deter burglars and alert you and authorities when there's an attempted break-in. You can install traditional burglar alarms or smart security systems that can be controlled through your smartphone. You can also invest in additional security for window and door sensors and motion detectors.
Opt for Security Cameras
Security cameras are an excellent way to monitor your home and keep an eye on unexpected visitors. You can install outdoor cameras to monitor the exterior of your home and indoor cameras for added protection inside. With surveillance footage, you can provide evidence to authorities during a break-in or other security threat. You can also get alerts through your smartphone when motion is detected.
To Sum Up
Constructing your dream home for your family can be an exciting and rewarding adventure. However, you must consider essential aspects that will make the final product worth the investment. These critical considerations will help you build a home that is functional and comfortable and tailored to meet your family's unique needs.