Telemedicine allows patients to receive medical treatment and prescriptions remotely. You can provide convenience for patients with a smartphone or computer.
Electronic health records (EHRs) allow doctors to quickly retrieve essential patient information digitally, streamlining the access process.
Wearables and IoT devices offer real-time monitoring of vitals, alerting healthcare professionals when intervention is needed.
Health information apps provide patients with crucial health information and allow them to schedule appointments, view diagnoses, and access medication information.
Artificial intelligence (AI) and machine learning offer excellent opportunities to streamline processes and put patients first.
Innovation is the key to success, especially in the healthcare industry. Healthcare providers must continue to find innovative ways to offer high-quality care while meeting and exceeding patient expectations. This blog will highlight critical innovations that healthcare professionals are using to give their patients a better customer experience.
Telemedicine
The pandemic highlighted the need for remote healthcare visits, but telemedicine can be a long-term solution for busy patients who cannot make in-person visits. With a smartphone or computer, patients can connect with their doctor and receive treatment and prescriptions without leaving their homes. This innovation ensures convenience and comfort for patients.
Electronic health records (EHRs)
Electronic health records allow doctors and healthcare professionals to retrieve essential patient information digitally. It streamlines physicians' access to all medical data, saving time, money, and resources. Patients no longer need to continually provide the same information repeatedly, enhancing their satisfaction with their healthcare experience.
Wearables and IoT Devices
Wearable health technology, such as smartwatches, ensures that patients can get their vitals monitored in real-time and get alerts when intervention is needed. This innovation offers patients real-time monitoring and ensures they get the necessary assistance quickly. This type of innovation also gives patients a sense of reassurance that they are on top of their health in collaboration with their healthcare provider.
Health Information Apps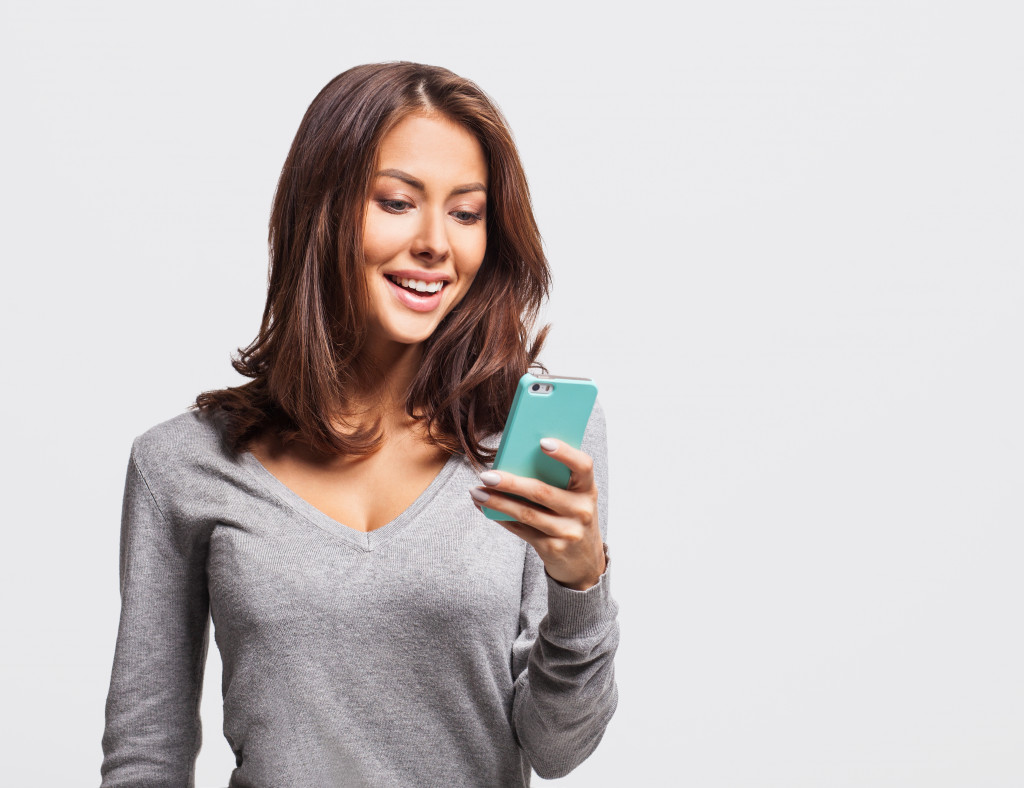 Apps that provide patients with vital health information, like MyChart and HealthTap, have gained popularity among patients and physicians alike. Such apps have features that enable patients to schedule appointments, view diagnoses, and access medication information, thereby enhancing the patients' satisfaction and overall healthcare experience.
Artificial Intelligence and Machine Learning
AI introduces excellent opportunities that help healthcare providers streamline their processes and put patients first. Here are a few of the best ways AI and machine learning are used in healthcare:
Disease diagnosis and treatment
AI is used to identify diseases quickly and accurately, leading to an improved patient experience. It also helps healthcare professionals make more informed decisions about treatment plans. This is especially beneficial in cases where traditional methods do not provide accurate diagnosis.
Chatbots and virtual assistants
AI-powered chatbots and virtual assistants can provide patients with answers to their medical questions, drastically reducing wait times for appointments. This technology also allows healthcare providers to give 24/7 customer support to their patients.
Monitoring patient data
AI can help healthcare professionals to monitor patient data in real time and detect potential risks faster. This allows them to provide the proper treatment at the right time, leading to improved outcomes.
Assistance with paperwork
AI can assist healthcare professionals with a variety of administrative tasks, such as filing electronic health records (EHRs), processing insurance claims, and managing appointment schedules. This innovation ensures that patient data is handled securely and saves time for the medical staff.
By utilizing AI and machine learning technology to streamline the healthcare experience, healthcare providers can ensure that their patients have a better customer experience.
Virtual Billing Services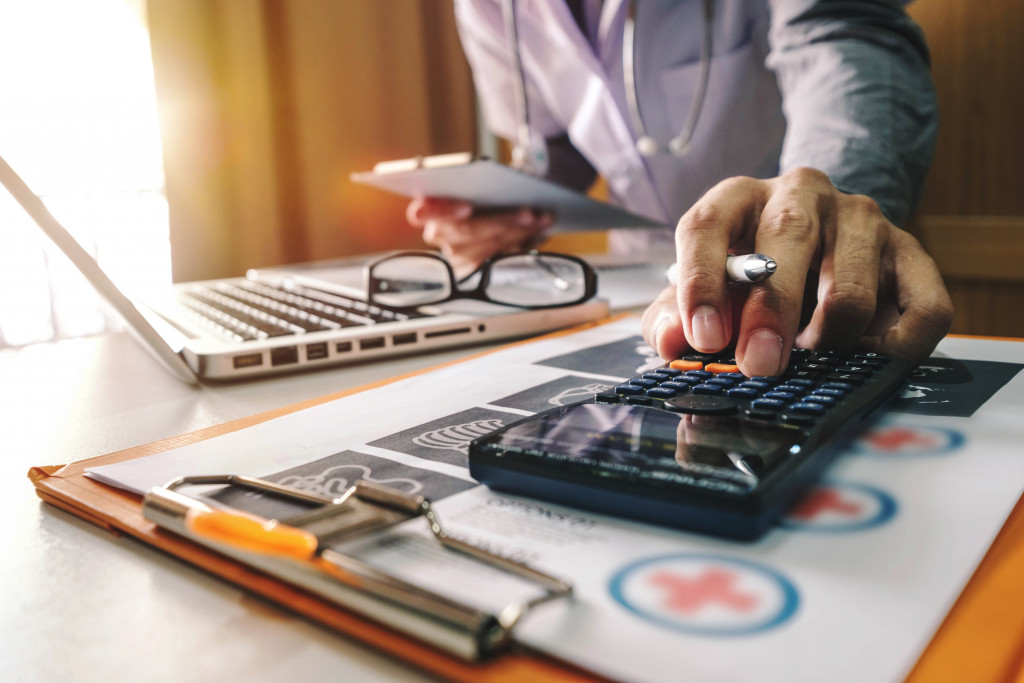 Virtual billing services allow patients to manage their bills and make payments online. This eliminates the hassle of paperwork, which makes the process easier for both patients and healthcare providers. This innovation helps to reduce administrative expenses while creating a more comfortable patient experience.
If you're thinking of implementing this into your practice, make sure you look for medical billing agencies that are up-to-date on the latest innovations in healthcare technology and offer services that create a seamless customer experience. Partnering with the right agency can make all the difference in providing your patients with an excellent customer experience.
Innovation is essential for the healthcare industry to ensure patients receive high-quality care. The critical innovations discussed in this blog are just a few ways healthcare professionals can give their patients better customer experiences.
Telemedicine, electronic health records (EHRs), wearables and IoT devices, health information apps, artificial intelligence, machine learning, and virtual billing services offer valuable opportunities to provide superior patient service while reducing costs. With these tools at your disposal, you'll be well on your way to giving your patients an incredible experience with every visit!