Getting infected with a virus or disease is already a bad situation in itself. However, it gets worse when you are hindered from openly getting treated or talking about your condition. This is the situation when someone is infected with a sexually transmitted disease (STD).
As the name suggests, STDs are spread through contact between persons. In some cases, they can even be passed from mother to child during pregnancy. Some examples of these include HIV/AIDS, HPV, chlamydia, herpes, and many others.
Because of the stigma surrounding discussions about sex in general, STDs are also treated as taboo subjects, thus making it difficult for people to seek medical help. Fortunately, it is now possible to look online for information on what STDs are and how they can be prevented or treated. Here is the process to follow if you believe that you have contracted a sexually transmitted disease:
Get diagnosed
At best, you can only take a guess based on your symptoms if you have an STD or not. To be entirely sure, you need to get a professional diagnosis. There are two ways in which STDs are diagnosed: testing and screening.
Testing is used among individuals who have already shown symptoms. These are professional laboratory tests that include blood testing, as well as fluid and urine sampling. This allows you to determine what type of infection you have.
Screening, on the other hand, is for those who do not display any symptoms. Because it is very much possible to have an STD without manifesting symptoms, screening is generally recommended for every sexually active individual. This not only makes sure the individual is safe but also prevents him or her from unknowingly transmitting an STD to another person.
Seek treatment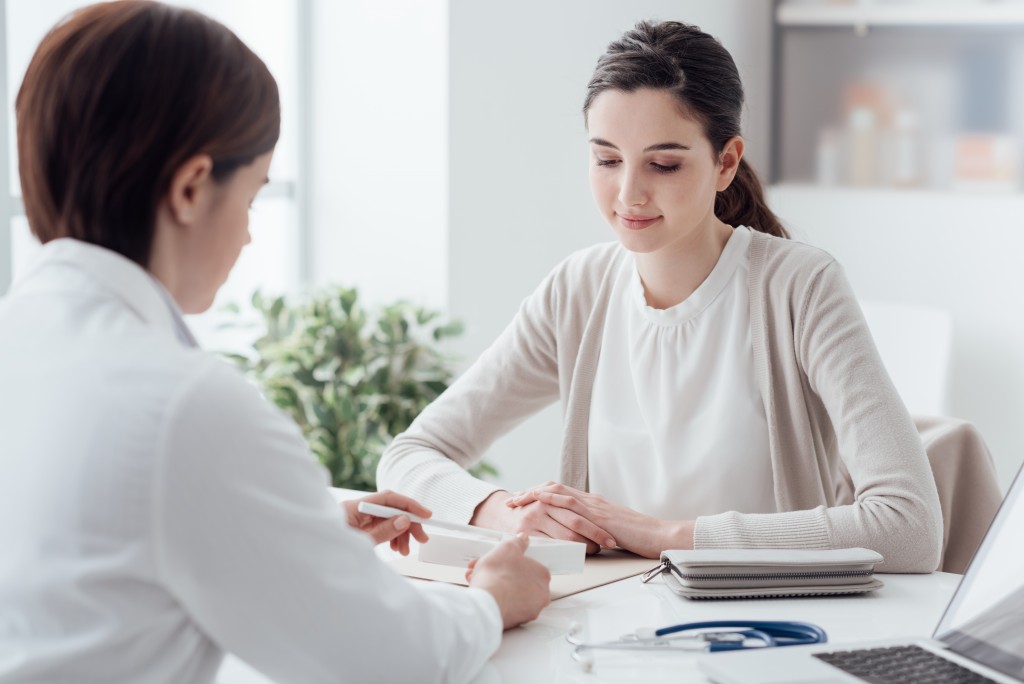 If you have determined what kind of infection you have, then you must begin the treatment process as soon as possible. There are many different kinds of treatments available, depending on the cause of the STD (whether by bacteria or a viral infection) as well as the progression of the disease.
Treatments generally fall into one of two categories: antibiotics or antiviral drugs. Antibiotics are usually used to treat and cure bacterial infections, such as those that cause diseases like chlamydia and gonorrhea. It is essential, however, to follow through on medications to ensure its effectiveness.
Antiviral drugs, on the other hand, are used to treat viral infections like HIV and herpes. These can keep the disease in check, but you will still be a carrier and able to transmit the disease to others. Hence, starting treatment as early as possible is critical to increasing effectiveness.
Take preventive measures
After everything is done, it is best to prevent the spread of the disease or to prevent it from worsening and damaging your health. One crucial step to take is to disclose your status to your partner so that they can be tested and treated right away. Moving forward, it is also best to avoid risky practices that increase the risk of contracting a different kind of STD. Being consistent with treatment is a must as well.
Through these steps, people can significantly reduce the damage that can be caused by STDs. Furthermore, these also promote a culture of open discussion about a critical topic in society.